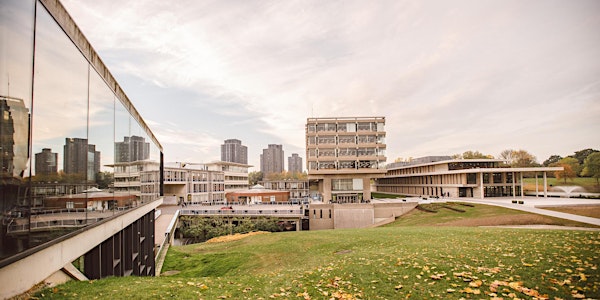 TALK BIG DATA 5: Big Data and Society: Is It A Game Changer?
Event Information
Location
University of Essex Colchester Campus
Colchester
CO4 3SQ
United Kingdom
Description
Advanced booking for this event has now closed, however we expect to have availability at the door. Please arrive at Essex Business School, University of Essex, Colchester from 5pm.
Why is Big Data hailed as the answer to so many big questions? Listen to those who may know why.
Speakers include: Heather Laurie (Pro Vice Chancellor of Research and Professor of Sociology, University of Essex), John Pullinger (UK National Statistician, Head of the Government Statistical Service and Chief Executive of the UK Statistics Authority), David Willetts (former Minister for Universities and Science) and Lynn Wyeth (Head of Governance Information and Risk, Leicester City Council).

Date and time
Location
University of Essex Colchester Campus
Colchester
CO4 3SQ
United Kingdom