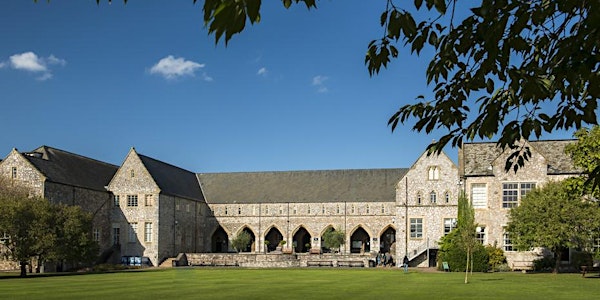 Talk by Professor Andreas Hadjar (University of Luxembourg)
Lecture 3 - Graduate School of Education 2021/22 Lecture Series
About this event
Insights into the tertiary student population of Luxembourg: A description and analyses on drivers of students' higher education dropout intention
Luxembourg is an exceptional case, as its university was established not earlier than 2003 and the student population is highly international. Eurostudent VII has been one of the first empirical studies to provide some insights into higher education in Luxembourg. Being based on Eurostudent data, this talk has two major objectives: On the one hand, the unique student population of Luxembourg is described, comparing different types of higher education. On the other hand, the classic models developed by Spady and Tinto on the link between social and academic integration and dropout are revisited. Attempting to analyse the drivers of dropout intentions, we consider individual background characteristics (e.g., gender, social origin, and immigration background), integration and commitment as well as students' satisfaction with the institutional support structures.
About the Speaker
Andreas Hadjar is Full Professor in Sociology of Education at the University of Luxembourg and is Head of the Institute of Education and Society.
Andreas' main research interests include sociology of education (educational inequalities, educational systems, educational credentials etc.), subjective well-being, political sociology (esp. identities, social values, attitudes), welfare-state regimes, social stratification, migration, methods of empirical research and gender aspects. Currently he is principal investigator of the EUROSTUDENT VII Luxembourg project (2018-2022 Andreas Hadjar, Irina Gewinner, Christina Haas), the PerSEALux project (2020), the ESICS project (2020-2023) and the HORIZON 2020 project PIONEERED (2021-2024).
Andreas is also the current president of the Luxembourg Educational Research Association LuxERA, established in January 2018.
Please register to receive the event access details.
The event will be hosted by the GSE Director of Research and the Centre for Social Mobility.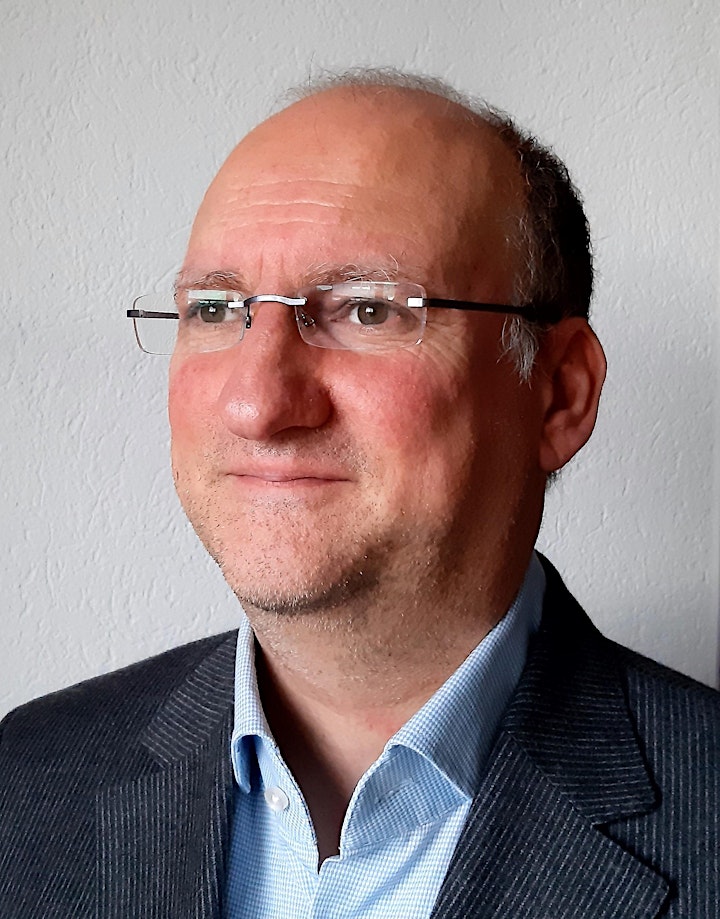 Professor Andreas Hadjar, Full Professor in Sociology of Education at the University of Luxembourg.
Data Protection and Privacy
To aid organisation of this event, attendee information may be shared with relevant staff in the University e.g. a list of attendees could be provided to the University host, guest speaker.
We will store your information securely, so that we can communicate to you about the event (e.g. cancellation of event, changes to the itinerary, a satisfaction survey).
We delete our access to personal information on Eventbrite after 6 months.
More information on the University's privacy policies can be found here.
For more information on Eventbrite's own privacy policy, please visit this page.