Talk by Zarina Muhammad of The White Pube at TOMA Project Space
About this event
Sunday 13 June 2021, 2pm
Zarina Muhammad from The White Pube gives a talk in response to commissioned text 'I like stony beaches.' exploring criticism as fiction and fiction as criticism.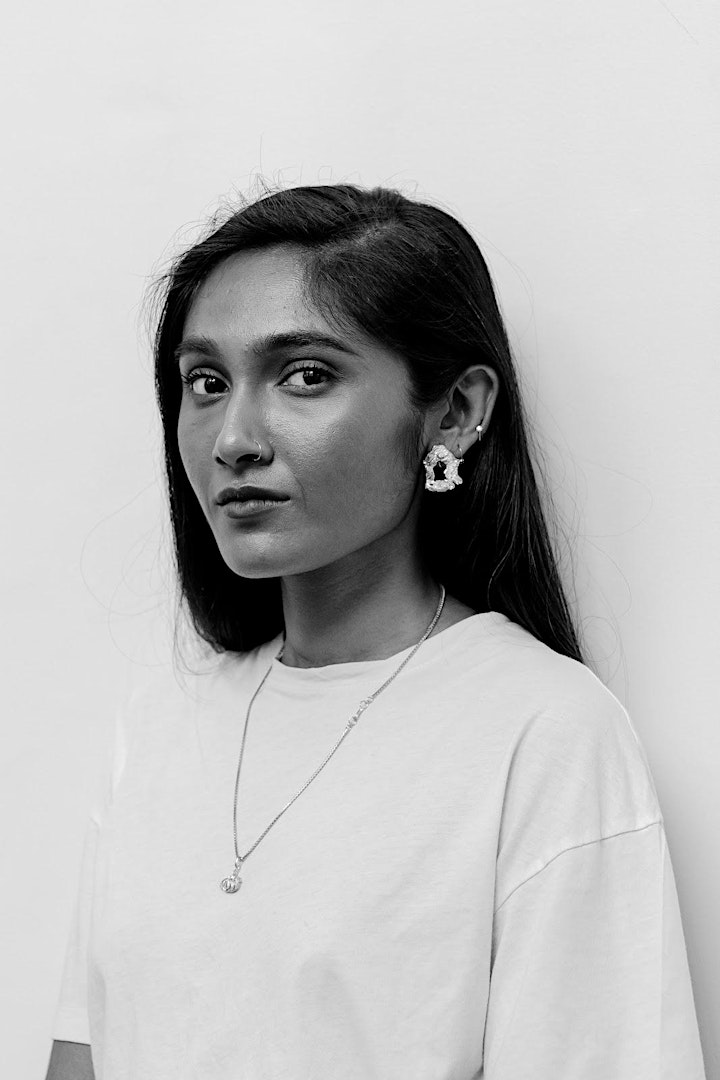 Image ID: A black and white photo of head and upper body of Zarina Muhammad in a three quarter portrait pose. She is looking at the camera, wearing a white t-shirt with her long hair back over her shoulder.
Organiser of Talk by Zarina Muhammad of The White Pube at TOMA Project Space
The Other MA (TOMA) is a 21st century art education programme shaped by its participants and designed to fit the everyday lives of contemporary artists. TOMA is currently the only postgraduate level art programme in Essex after all other were stopped by their host Universities. It was set up to offer responsive, affordable, accessible unaccredited art education to artists.
Founded in 2016 by Emma Edmondson TOMA was set up in partnership with Metal in Southend, working with them for an incubation period before becoming an independent not for profit. TOMA believes in life-long learning and aim to make the possibility of postgraduate style art education accessible to all. TOMA is artist-run and based in Southend-on-Sea.
* Website: www.toma-art.com * Instagram: @theotherma * Email: emma@toma-art.com