Description
Can a strong community create the modern equivalent of rites of passage to hold profound, meaningful life-transitions?
Before the modern era, communities have recognised that important life-transitions take place in an individual´s life, culminating in their own death. These transitions have been held by communities through rites of passage.
Our modern way of life, together with the effect of historical events such as World Wars, have deeply fractured our sense of community and have therefore compromised our capacity to hold those who face profound life-transitions.
This talk will explore the structure of the rites of passage, as suggested by the Dutch anthropologist Arnold Van Gennep, Joseph Campbell´s work regarding the structure of myth and the motion of the Sun around the Earth, in order to broaden our understanding of the fact that a strong community is needed to support meaningful and profound life-transitions.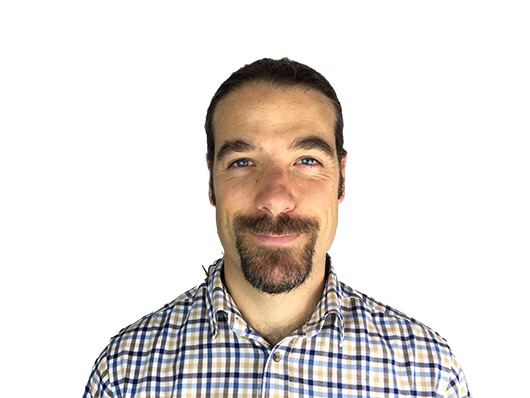 Urtzi Cristobal is a psychotherapist, trainer and supervisor who worked at a Hospice for 11 years, providing support to the dying and their relatives, both before and after their bereavement. He is currently a tutor at the Gestalt Centre Psychotherapy programme and continues to work with dying families privately, as well as supervising counsellors and doctors at a local hospice.