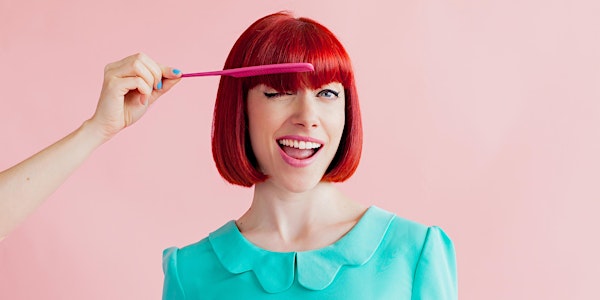 Talk: Fashion and Jane Austen with Amber Butchart (SOLD OUT, JOIN WAITING L...
Location
Jane Austen's House Museum
Winchester Road
Chawton
GU34 1SD
United Kingdom
Description
SOLD OUT: please join the waiting list, if desired. You will be automatically contacted if a ticket becomes available.
It is a truth universally acknowledged that Jane Austen was one of the great social commentators of her age. In this illustrated talk, fashion historian Amber Butchart looks at dress in the work of Jane Austen, against the backdrop of Regency fashion, and the tumultuous period at the end of the 18th century when revolution in France affected both society and style.
Amber Butchart is a fashion historian and author working across cultural heritage, broadcasting and academia, who specialises in the historical intersections between dress, politics and culture. Amber has researched and presented documentaries for the BBC, including the six-part series A Stitch in Time for BBC Four that fused biography, art and the history of fashion to explore the lives of historical figures through the clothes they wore. She is an Associate Lecturer at London College of Fashion, a former Research Fellow at the University of the Arts, London, and is a regular speaker at the UK's cultural hotspots from the Tate to the V&A, and as far afield as Dubai and Moscow. Her publications include The Fashion of Film, Nautical Chic, and a history of British fashion illustration for the British Library.