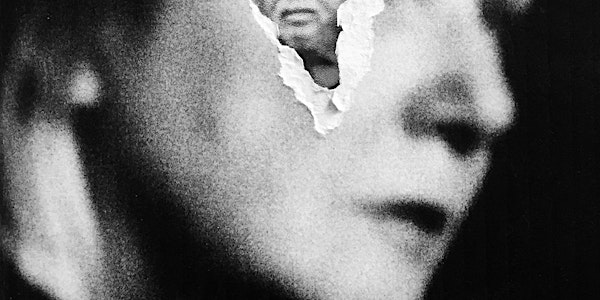 Talk: Gareth Phillips in Conversation with Bartosz Nowicki
Location
16 College St
16 College Street
Swansea
SA1 5AE
United Kingdom
Photographer Gareth Phillips discusses his latest book installation 'The Abysm' with photographer and researcher Bartosz Nowicki.
About this event
Join us at College Street Gallery, Swansea to hear photographer Gareth Phillips discuss the thoughts and ideas surrounding his latest book installation 'The Abysm'.
Book Description
"The Abysm is the onset of a life-threatening disease. It is the spectacle of witness. It is the blizzard of historical indecision. It is the algid recess of memory. It is the admission of regret. It is the search for atonement. It is the finished edition. It is the father and son".
Using the overlooked importance of the photo book dummy and temporality of installation, The Abysm, by Gareth Phillips, will showcase three editions of the same work in vastly different iterations. The photo book dummies, containing continuous re workings of narrative, mimic the arduous journey that both author and protagonist have endured whilst creating this work. This temporary 'library' within the gallery is an installation of all the photo book dummies created in relation to this ongoing body of work.
Limited spaces available - Booking is Advised.
This talk will also be accessible virtually via Zoom. If you wish to join us virtually, please see zoom details below and do not book a ticket.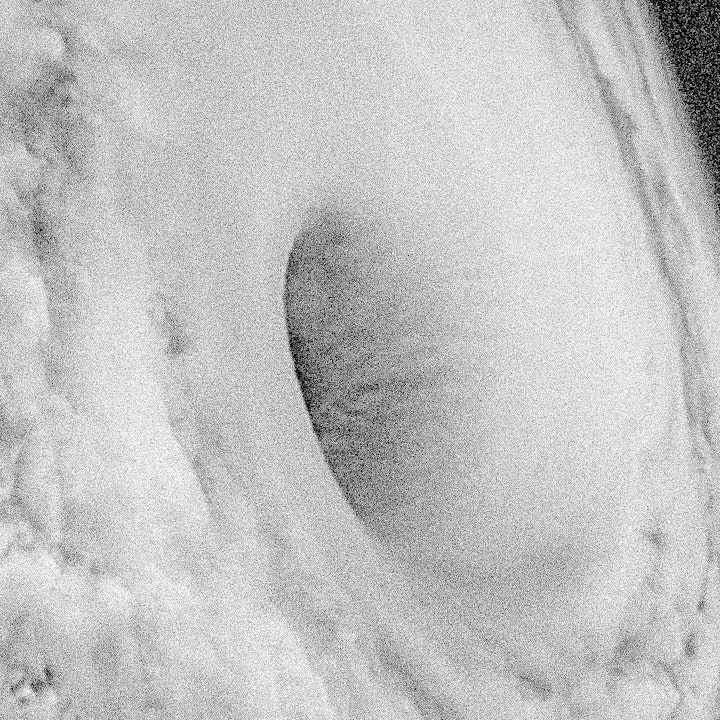 About Gareth Phillips:
Based in Cardiff, UK, Gareth Phillips is an established photographer working predominately in the medium of photo books and installation. He has an extensive international exhibition history and continues to work with clients such as Saatchi & Saatchi, The Guardian, Sunday Times Magazine, The Wall Street Journal & FT Weekend Magazine. He graduated in the 2007 class of Documentary Photography at The University of Wales, Newport, and his work has been recognised in numerous awards. A selection of his work now resides in the David Hurn Collection of the National Museum of Wales.
About Bartosz Nowicki:
Bartosz Nowicki is a Polish photographer, storyteller, curator and researcher based in South Wales, where he has lived for most of the 16 years since arriving in Cardiff in October 2005. Graduating in 2010 from the Documentary Photography course in Newport, Bartosz became curator of Third Floor Gallery, and has recently completed his Phd at Ulster University in Belfast.
About ESPY Photo Award:
ESPY Photo Award established in 2014 as a biennial international photography competition for professional, non-professional and student photographers, encouraging traditional approaches alongside digital and experimental techniques. Since then, ESPY have dedicated their platform to showcasing and celebrating contemporary photography from across the globe to its community in Swansea, South Wales UK with support from Elysium Gallery.