TALK (Geneva): Authentic Leadership - The Key to Successful Partnership

Wednesday, October 16, 2013 from 6:00 PM to 8:30 PM (BST)
Event Details

SOLD OUT
Date: 16th October 2013
TALK:  Authentic Leadership - The Key to Successful Partnership
Location: Geneva, Switzerland
I am delighted to invite you to the inaugural event to launch ConsciousLab in Switzerland, a platform to raise consciousness in business for leaders by leaders. Geneva known as the 'capital of peace' is the logical, first choice to hold regular events.
Introducing the very first Talk using the relationship between man and horse as a relevant example for human interactions, we will explore during this Talk different kinds of social models and discuss the authentic leadership which seems to be most relevant for the present and future decades. 
Conscious, authentic leaders are the ones we need to build the world of tomorrow.
Horses have something to whisper or teach us concerning authentic leadership and we'd be wise to listen to them!
Gain an in-depth understanding of the "beyond leadership" concept learned through interaction between man and horse. Receive insights on the posture and attitudes to adopt in order to raise personal authenticity, consciousness and positive impact.
Be prepared for some interaction if you wish.
Please note the Talk will be in English.
Date:               Wedenesday, 16th October 2013
Time:               Registration from 6pm
                         Talk: 6.30pm until 8pm
                         Followed by cocktail reception
Venue:            FER,Fédération des Entreprises Romandes
                          98, rue de Saint-Jean, Geneva, Switzerland
Sponsor:        Economie & Conscience http://www.economieconscience.ch
Contribution: FREE ... spaces are limited please reserve your seat
BOOK NOW!   https://consciouslablaurentschutz16oct.eventbrite.com
About the speaker: 
Specialized in human as well as horse development, Laurent Schütz is the CEO of Equites. This company, founded with his wife, is specialized in horse-assisted human development. Valerie and Laurent Schütz developed this unique approach 9 years ago while applying what they discovered with their horses for the benefit of human development.  Before that, he worked for twenty years in different kinds of public and private organizations as a manager and a human resources specialist. He studied psychology and specialized in labour and organizational psychology.
The Equites company has training centers and specifically trained horses in Switzerland, Portugal and France and has successfully changed the lives of many leaders. For more information please view: www.equites.ch
I am much looking forward to enjoying together a stimulating evening amongst like-minded leaders celebrating the next step of raising consciousness in businesss here in Switzerland.
With warm wishes,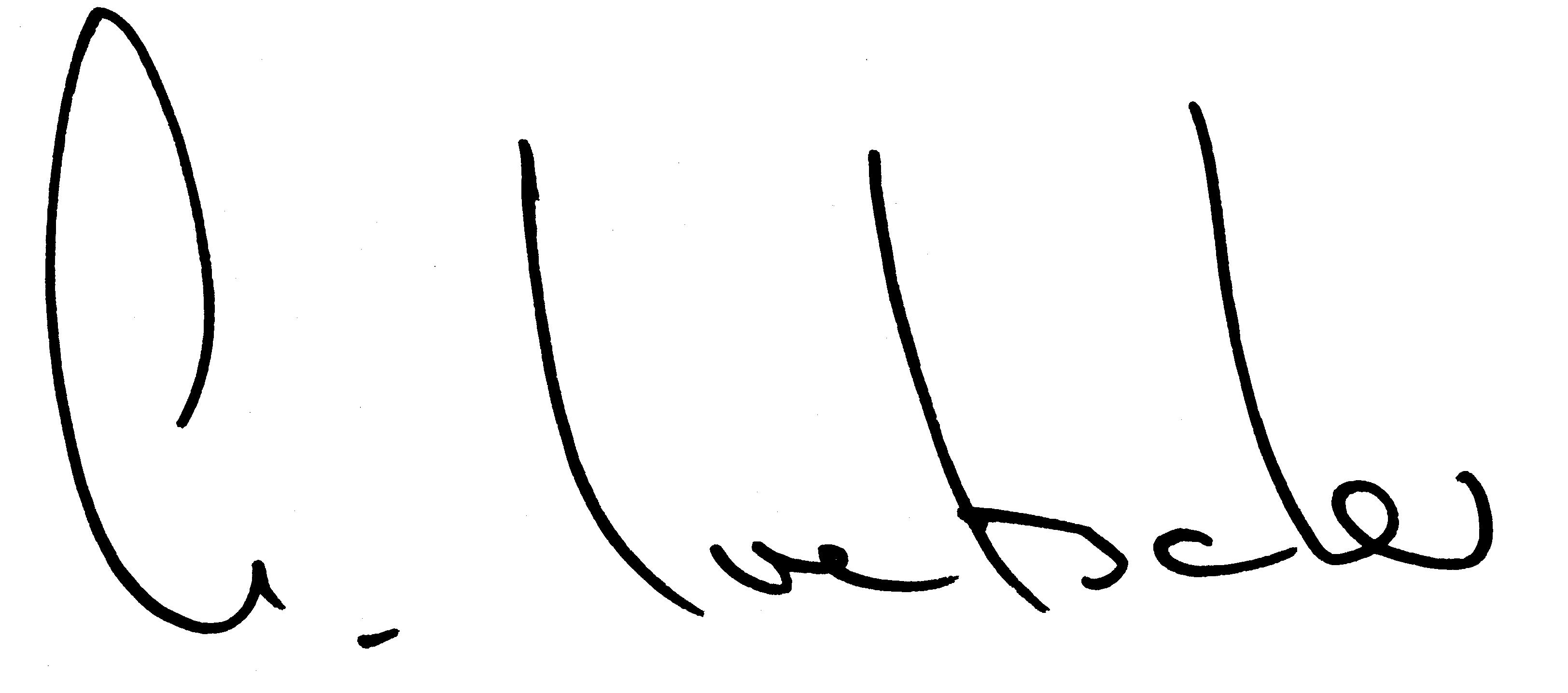 Anja Loetscher, Founder of ConsciousLab Switzerland
ConsciousLab - Platform to Raise Consciousness in Business 
If you have a friend or colleagues who would like to join our mailing list, please send an email to info@consciouslab.org with "New Member" as the subject.
To unsubscribe, please send an email to info@consciouslab.org, with 'unsubscribe' as the subject.
Many thanks to our sponsor Economie & Conscience for their invaluable support.

When & Where

FER, Fédération des Entreprises Romandes, Geneva, Switzerland
98 Rue de Saint-Jean
1201 Geneva
Switzerland


Wednesday, October 16, 2013 from 6:00 PM to 8:30 PM (BST)
Add to my calendar
Organizer
Copyright © ConsciousLab was created to facilitate a shift in consciousness in the business world. Its purpose is to challenge the transactional nature of the workplace, setting a new paradigm for business practice, which is more about collaboration, awareness and humanity. ConsciousLab does not prescribe or subscribe to any one school of management thought or belief. It is a platform that is open to all. In fact, we believe that the diversity of thinking will help us to evolve and grow together. ConsciousLab is a social enterprise and a not-for-profit organisation (UK charity no 279403). For more information: http://www.consciouslab.org
TALK (Geneva): Authentic Leadership - The Key to Successful Partnership