| | |
| --- | --- |
| Talk of the Town - Men's Talk | |
Event Details
Tiemo Talk of The Town
 Presents
 Men's Talk
Topical Monthly Debate
  Thursday 29th May 2014
 Eat, drink and state your opinion, whichever takes your fancy!
In May 2014 we are starting a series of FREE,  MEN ONLY debates. 
1st Debate  - How the mighty have fallen. What are the implications for ordinary citizens?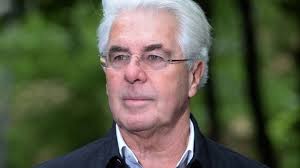 Max Clifford,  Constance Briscoe, Chris Huhne, Vicky Pryce, Stuart Hall, Lord Taylor, Wesley Snipes (remember him?) and many other prominent figures have fallen from grace in recent months and years.
This marks the return of Tiemo's topical debates, BBC 'Question Time' style. Each month will see different topics discussed. Come on down. Enjoy a drink and bite to eat, whilst  chewing over the key issues of the day.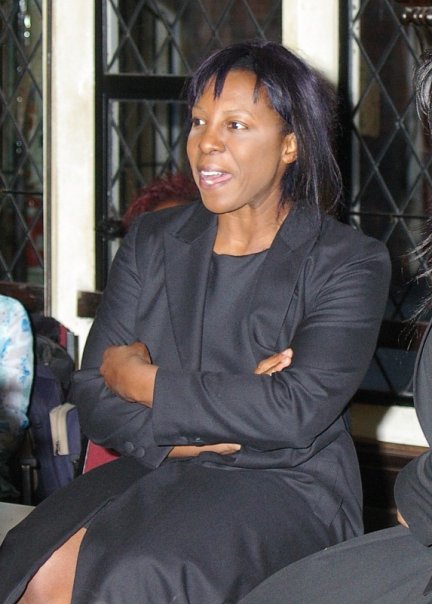 Is Arsene Wenger the right manager for Arsenal? How best to look after yourself - financially, physically and emotionally?
 How to get the best from your relationship. Join us for stimulating discussions.
The first series of debates are FREE, so all you need do is book-online here to confirm your attendance, or via the email and mobile below.
 ******************************
 Booking via email to bookings@tiemo.co.uk 
"Destiny is not a matter of chance, it is a matter of choice; it is not a thing to be waited for, it is a thing to be achieved."   William Jennings Bryan
 **************
Where

Ramada Encore London West
4 Portal Way
Gypsy Corner
W3 6RT London
United Kingdom