Talk with author Shrabani Basu - Spy Princess: The life of Noor Inayat Khan
Meet International writer and journalist, Shrabani Basu, as she recounts the incredible story of Noor Inayat Khan, a British spy in WWII
About this event
We are delighted to welcome Author Shrabani Basu, whose new book, 'The Secret of the Parsee Lawyer' is making waves worldwide.
She comes to tell us the incredible story of Noor Inayat Khan: a descendent of the legendary Tipu Sultan, the 18th Century ruler of Mysore.
Noor was brought up in London and Paris, and recruited into the Special Operations Executive during WW2. She was parachuted behind enemy lines as the first woman radio operative – average life expectancy, six weeks.
Betrayed, captured and incarcerated in Germany, Noor was horrifically tortured but revealed nothing. Finally taken to Dachau Concentration Camp, she was shot. Her final word was "Liberté!"
Noor was posthumously awarded The George Cross by Britain and the Croix de Guerre by France. Shrabani led the campaign for a statue of Noor, which was erected in London in 2012.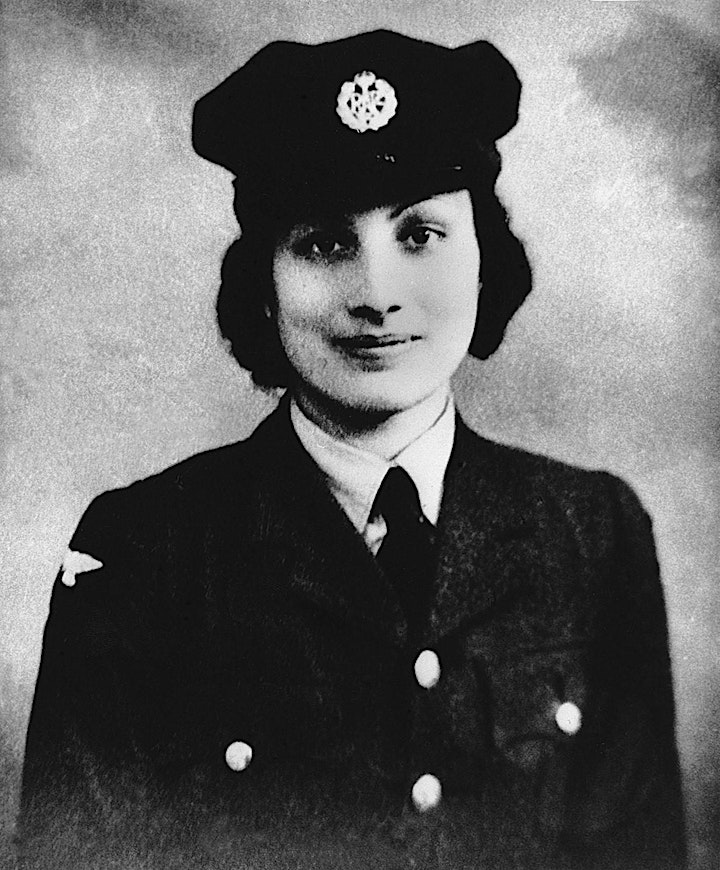 Expect to be deeply moved and inspired. And we hope to hear something of Shrabani's new book too!
This event will be livestreaming on the Preston Community Library Facebook page and ticket holders will be provided a link to join the livestream within their emailed ticket. You do not require a Facebook account to view videos on Facebook Live, everyone has access to join, with a chance to leave questions for a Q&A at the end of the talk.
Organiser of Talk with author Shrabani Basu - Spy Princess: The life of Noor Inayat Khan
We are a community library for the people of Preston, Wembley, currently on 4 days per week. We have books for adults & children, newspapers & a cinema. We have classes for those who want to improve their English, plus computer classes, yoga, chess and other activities.  We show films for our members on most Saturday nights, and a range of other events.  It is free and easy to join the library at the door.