Description
In this workshop, you will learn very simple exercises and relaxation techniques which, if practiced on a regular basis, can facilitate the normal functioning of your eyes, stop further deterioration of your eyesight and eventually the need to wear glasses.
Many eye disorders are related to the malfunctioning of the ocular muscles caused by chronic mental and emotional tensions. Providing relaxation and increasing blood circulation around the eyes will help to release these strains and enhance one's feeling of clarity and peace.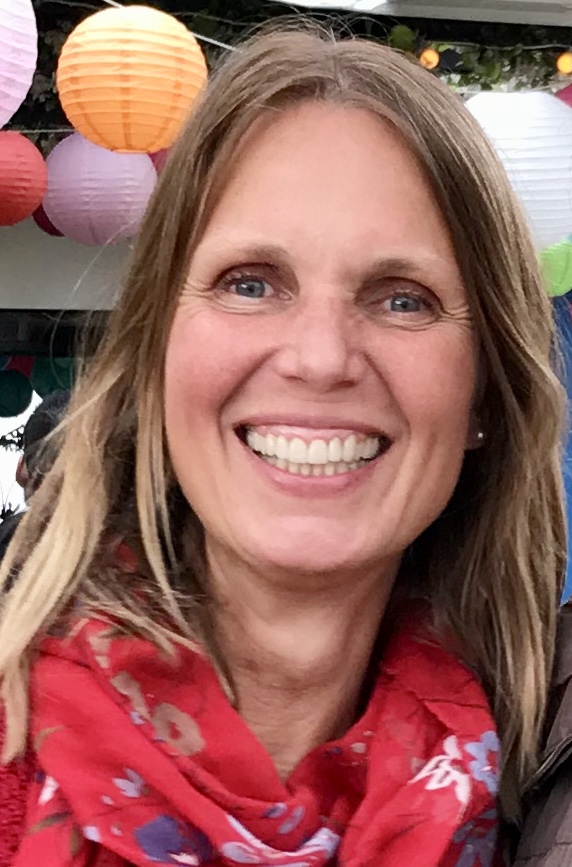 Lîla Schwair, M.F.A., is passionate about health, yoga, nature, arts and helping other people.
Lila´s income from this lecture will go to yogagivesback.org, an NGO which funds nearly 600 mothers and children with microloans and education funds in India.