TALK22 - 'Creating a Brand- how to tell a story that sells' with Bukky Olal...
Description
Talk22 is our monthly event where we have speakers talk passionately about their area of expertise.

Featuring in this month's event will be entrepreneur and CEO of Julian Miles, a personal development company based in Liverpool, Bukky Olaleye. She will be discussing 'creating a brand- how to tell a story that sells'.

"Your brand is what distinguishes your business from others. In order to build a successful brand, you need to tell a story that resonates with your clients leading to not just awareness, but to engagement. You can create a story that connects with your audience and sells!"

Here is a little bit more about the speaker: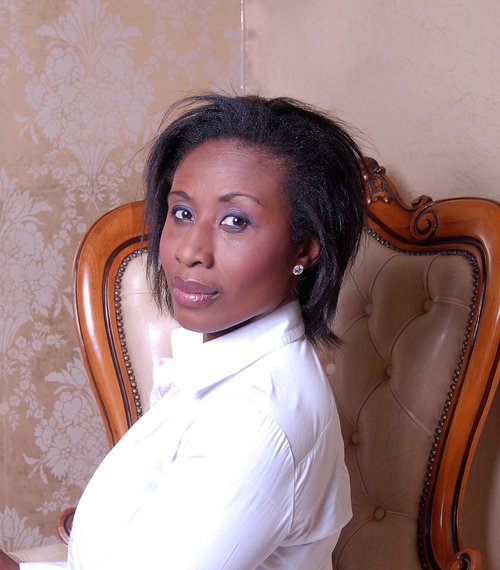 "I am the founder of Julian Miles – a personal development company where we offer coaching, mentoring and training to a diverse clientele. I also founded ReAfrica, a digital platform for revealing the best of Africa. I wrote Plan Your Life because I wanted to create a practical, workable manual for personal transformation." You can check out Bukky Olaleye's website here: https://www.bukkyolaleye.com/

Make sure you join us for an inpiring evening that will challenge and motivate you to cultivate the best brand for your business.

Drinks and nibbles will be provided.

Registration is now open!