Join us for the brand new 2020/2021 Lancaster University Public Lectures Series 'Talking about...'
About this Event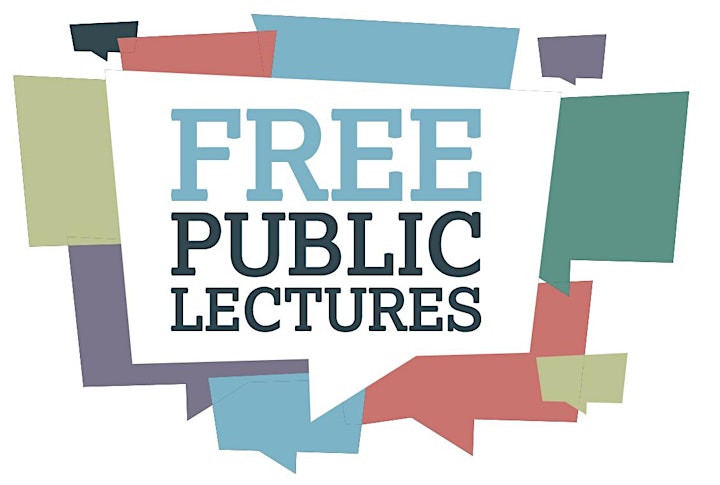 TALKING ABOUT ... CHILDREN AND EDUCATION
In this Public Lecture, three experts from Lancaster University discuss the impact of the pandemic on education and the lives of children. They will explore how this situation has led many to revisit the role and purpose of schools, and revealed the challenges but also the opportunities of online learning, and discuss what measures or policies could be put into place to limit the loss of education and learning opportunities.
Searching questions about schooling
We know that Covid has acted as a magnifying glass on existing educational inequalities. What else has it revealed? It has laid bare some of our unquestioned assumptions about what school is for. It has done this by showing us what is lost for children, parents and others when our young people experience a continuing absence from their schools and nurseries. A Covid-weary teenager will tell you that schools are for keeping friends. A Covid-weary parent may tell you that schools are for giving them respite from their children. A Covid-weary teacher might tell you that they've completely lost sight of what schools are supposed to be there for – they just need to get through tomorrow. In this talk, Professor Jo Warin will discuss how the pandemic has brought about the possibility of re-imagining the purposes of schooling.
Learning from home: the barriers and opportunities
The Connecting Kids project brought together local businesses and education providers from across Lancaster and Morecambe, with Lancaster City Council and Eden Project International to respond to the emergent needs of the region's children and young people throughout the pandemic. Global Engagement Manager and Connecting Kids Project Manager Joe Bourne will touch upon what the project team has learned about the digital divide; how non-digital provision and support is just as, if not more important than ever, and how the project took a co-designed approach to include children in the design of their learning throughout the pandemic.
What could the road from Covid-19 look like?
The current generation that is experiencing Covid is not in a position to pay these costs themselves; they are simply too much, so many of these costs have to be shifted to future generations to pay. Are we saving ourselves at young people's expense? We have seen that younger people recover from Covid more quickly, and less than 5% experience Long Covid. These are the people going to school, college, university or work. One response to the crisis could be to apply greater restrictions to more elderly people, freeing up younger people to study and work. In his talk, Professor Ian Walker explores how such age-related policies and other measures could help to reduce the economic and opportunity costs of Covid, particularly for the country's young people.
The lecture will be followed by a Q&A session during which you will have the opportunity to ask questions of the speakers via the Zoom Q&A function.
Accessibility: automatically generated subtitles will be available for this event.
© Photo by Aaron Burden
----------------------------------------------------------------
About the speakers
Ian Walker is Professor of Economics in the Lancaster University Management School. His major research interests are in education economics, consumer behaviour, labour market behaviour, and the connections between these areas.
Jo Warin is Professor in Gender and Social Relationships in Education at Lancaster University and member of the Centre for Social Justice and Wellbeing in Education. Among her many research interests are the social and emotional development of children and young people in school.
Joe Bourne is Global Engagement Manager at Lancaster University, and Project Manager for the Connecting Kids project. This project worked to provide the region's children with internet access and digital devices in addition to tailored tuition from c. 300 Lancaster University student mentors.
Professor Robert Barratt, the Eden Chair for Education and Engagement (Educational Research, Lancaster University) will also be present to answer questions during the Q&A session at the end of the lecture
----------------------------------------------------------------
Stay in touch: Check out our Events Calendar -> www.lancaster.ac.uk/events
Contact us: public-events@lancaster.ac.uk
Follow us on Twitter: @lancs_events
For details on Lancaster University's privacy policy with Eventbrite please see here.