Talking all things mobile

Friday, 16 January 2015 from 09:00 to 11:00 (GMT)
Event Details
Our latest Association for Strategic Practitioners in Internal Communications (Aspic) seminar is, as I'm sure you can tell, all about mobile.
We ask our speakers to discuss:
What are the different ways that mobile solutions can be used to reach diverse groups of employees such as leaders, sales force and shop floor staff?

What does 'going mobile' mean for your existing channels? 

The ins and outs of creating apps – what do you need to consider to implement apps successfully?

Being secure – how can you use mobile securely?

The rise of the BYOD (Bring Your Own Device) trend.

So you have an app, how can you make the most of it?
Aspic is a great opportunity to meet and network with other communications professionals from a variety of industries and levels of seniority.
Please note the event is limited to corporate employees only.
Speakers
We have two speakers from Nationwide Building Society who will be presenting a case study about their new internal communications app, Buzz - a custom build based on our App:IC framework. Our very own Charles Fenoughty will then outline more about apps and other ways to incorporate mobile into your comms.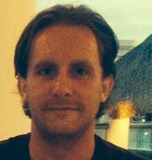 Paul Wheeler, Intranet Innovation & Optimisation Manager for Nationwide Building Society
Paul is the Innovation & Optimisation Manager for Nationwide Building Society. Having over 15 years' experience within Internal Communications and Employee Engagement he recently moved into developing effective communication through digital channels such as the Intranet.  
He is now responsible for future digital enhancements at Nationwide and is currently working to develop an employee digital workplace strategy, focussing on how to increase engagement through new technologies. 
Mark Gibson, Nationwide Building Society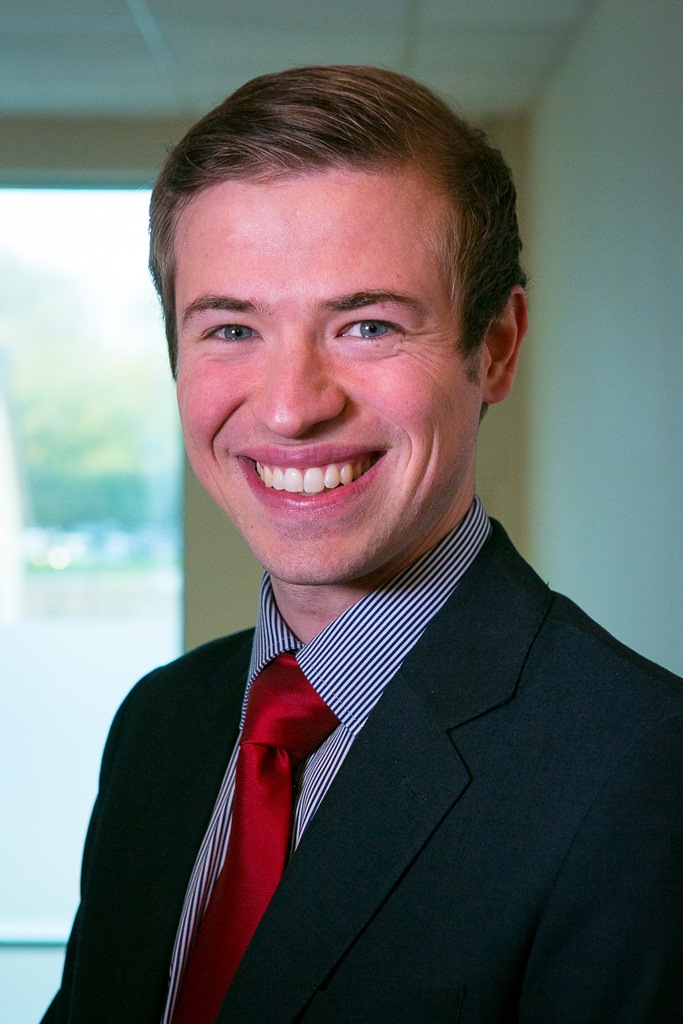 Mark joined Nationwide's Graduate Leadership Programme in September 2014, commencing with his first placement in Corporate Communication.

His role encompasses the task of content editor for the Buzz app, together with curation and development of communication for a new 9x16 foot media wall to be launched at Nationwide House in January 2015.

Prior to joining Nationwide, Mark worked in managerial and sales roles for John Lewis and MINI.
Charles Fenoughty, Digital Director for Sequel Group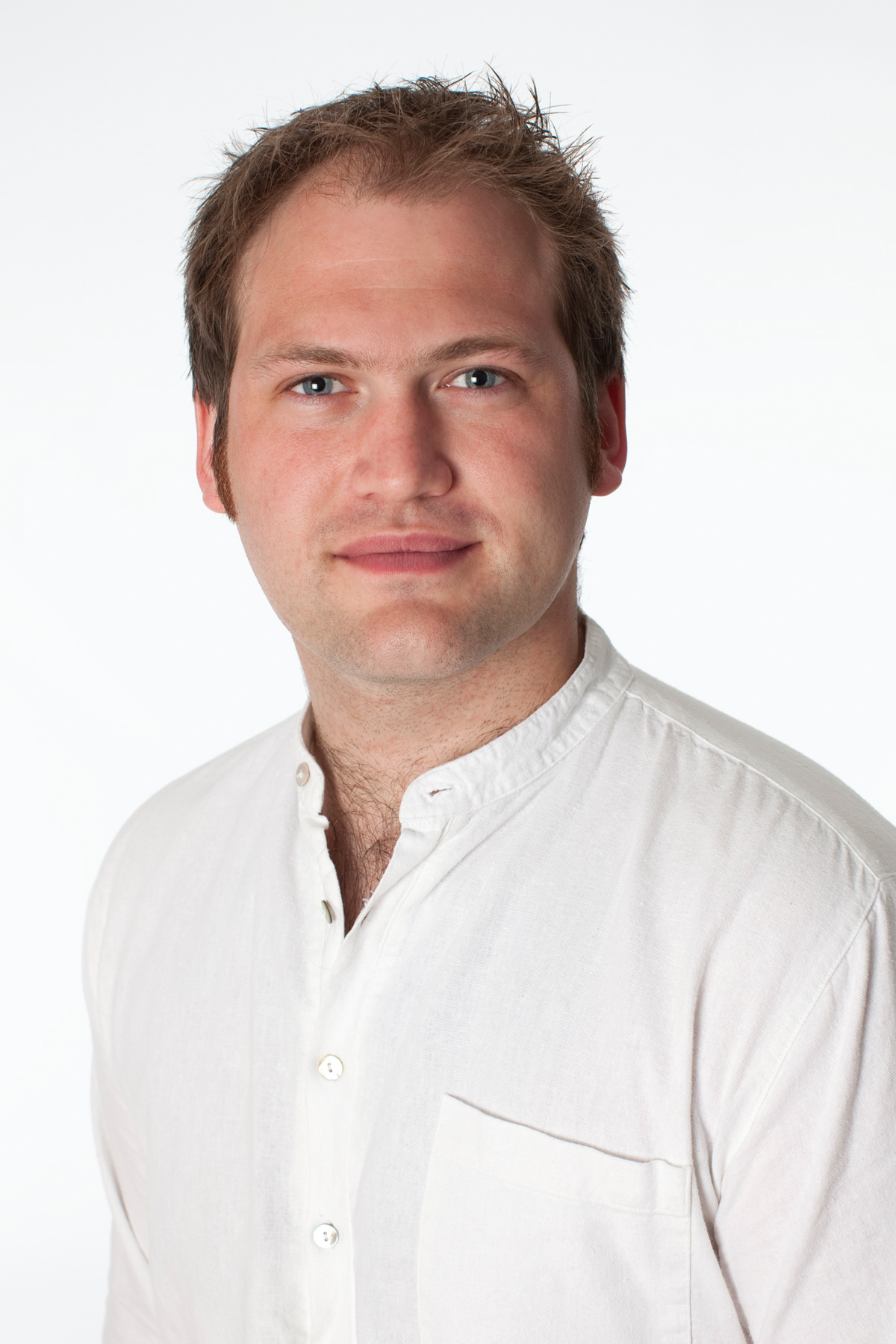 Working alongside Paul and Mark, Charles will discuss and give practical advice about incorporating mobile into your internal communications.
Charles heads up Sequel Group's digital operation and devises solutions across a range of platforms, including mobile. As a self-confessed geek, he is notable for his ability to translate complicated technical solutions into user friendly channels that are right for the audience.
When and where
Friday 16th January, 9-11am in the Indigo Room of the Soho Hotel, London.
Cost
Standard ticket: £25 (including fees & VAT) 
Tickets include seminar notes, plus tea, coffee and pastries.
Happy tweeting? If you wish to talk about aspic on Twitter please use #SequelAspic
About the Association for Strategic Practitioners in Internal Communications (Aspic)
Aspic was formed more than 20 years ago as a way for communication professionals to network and share ideas. Now it is home to more than 1000 members from across the globe who debate key industry topics on LinkedIn and meet quarterly for breakfast events, and it is the home of AQ magazine - an award-winning free digital resource for communication professionals.
Our latest issue of AQ magazine - Winter 2014 issue.
If you have any questions please email sally.longstaff@sequelgroup.co.uk.
When & Where

The Soho Hotel
4 Richmond Mews
W1D 3DH London
United Kingdom


Friday, 16 January 2015 from 09:00 to 11:00 (GMT)
Add to my calendar
Organiser
An award-winning business-to-business and internal communications agency, we specialise in sharp writing and imaginative design that connect and deliver results for leading clients.
Digital magazines, intranets, company publications, social media for business, stakeholder communications, video – whatever the channel, we have the experience, the fresh ideas and the passion for creating brilliantly crafted content.
We also provide communication strategy to our clients, ensuring that as partners we produce the right channel for the specific audience, and we're very hot on measurement, every step of the way.