Talking Copyright 5: Should Copyright Be Owned By Creators Rather Than Corp...
Event Information
Location
Tileyard Studios
Tileyard Road
Off York Way
London
N7 9AH
United Kingdom
Description
Friday June 21 is the date for the 'Talking Copyright 5: Should Copyright Be Owned By Creators Rather Than Corporations?' seminar.
We're organising this in association with MMF (Music Managers' Forum) at MMF's new premises in Tileyard Studios, north of King's Cross. The inspiration behind the topic is from the FAC (Featured Artists Coalition) statement: "Copyrights should be owned by creators rather than corporations". Expect a lively debate!
Panel consists of Jon 'Webbo' Webster (host, MMF CEO), Kwaku (chair, BBM/BMC Founder), Peter Mason (PPL Legal & Business Affairs Executive), Mark Lawrence (PRS For Music Director Of Membership & Rights), Ludo Hunter-Tilney (Financial Times Rock & Pop Critic), Albert Marshall (Marshall Media Business Affairs Consultant).
The audience is just as important in this discourse. There's a lot to say, and not much time. So please be on time, as we'll pretty much kick off on time!
Public transport directions:
Journey time is about 15 from York Way by King's Cross station: take the Bus 390 from Stop G towards Archway. Buses every 8 mins. Max journey time: 11 mins. Alight at Agar Grove/Maiden Lane stop and cross over road into Tileyard Road.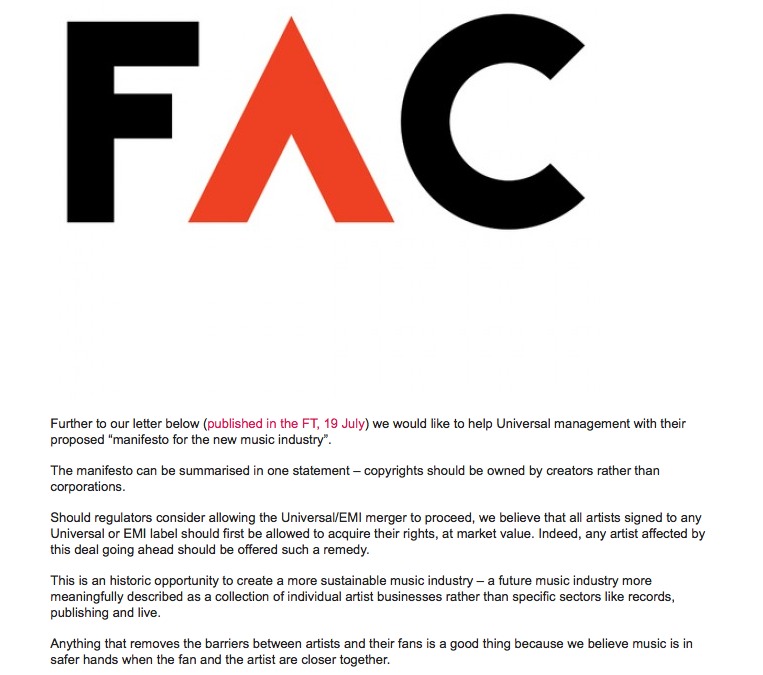 Some BBMM2013 events:

You can access the BBMM2013 programme at http://issuu.com/bbmed/docs/bbmm2013programme. See full and updated listings at www.BBM.eventbrite.com June 1 - July 20.
Music Biz Empowerment Half-Day Courses
Tuesday, July 9, 2013 at 10:15 PM - Tuesday, July 16, 2013 at 4:30 PM
Voluntary Action Westminster (VAW), 37 Chapel Street, NW1 5DP
http://bbmm2013courses.eventbrite.co.uk. £20 (£25 from July 1 2013)
STOP PRESS: Early bird price extended until Sunday June 30 2013!
Music Biz Empowerment Tuesday Half-Day Courses: Accessible, affordable, short courses to empower and drive your music industry plans. Small classes, where you can get answers to your questions, improve your knowledge base and confidence. Led by seasoned music industry tutor Kwaku. Elements culled from BTWSC's ONC level 2 accredited Music Industry Overview course. In association with BTWSC and Akoben Awards.

Making Sense Of How The Music Industry Works & Preparing A Music Business Plan Workshop July 19 2013, 1-6pm (£30, early bird £25) at Wembley, north-west London. A Music Business For A Grand Challenge July 19 2013, 7.30-9.30pm (£5, free if you've booked a workshop) at Wembley, north-west London. Click here for further details.
A Music Business For A Grand competition
Date and time
Location
Tileyard Studios
Tileyard Road
Off York Way
London
N7 9AH
United Kingdom