A monthly panel discussion open to all educators on the most important issues affecting our schools at the moment.
About this event
The focus of this month's discussion is: "Pupils in the state education sector outperforming pupils in the private sector. What is the purpose of private education?". It will be led by: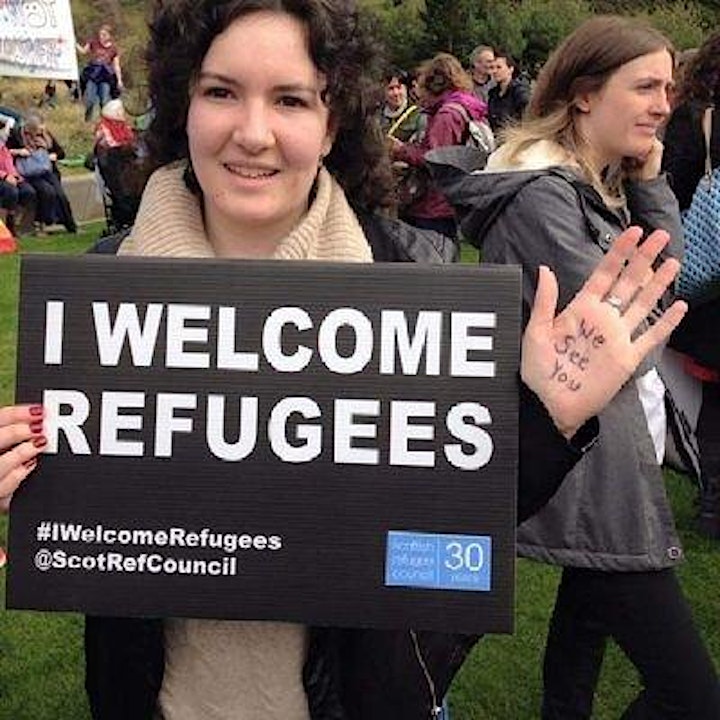 Hazel is a Scottish Primary teacher passionate about:
giving children a voice in life and learning
creating connections
finding her role in the journey towards equality for all
and making lists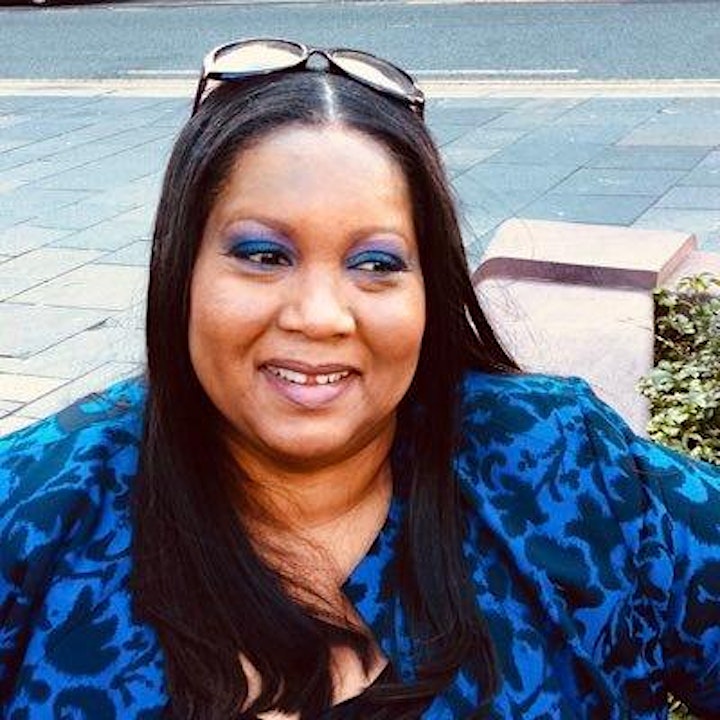 MNS headteacher. All things early years. Anti-racism & Anti-oppression. EdD UoB - Thesis: Perceptions of a Leadership Crisis in the EYS.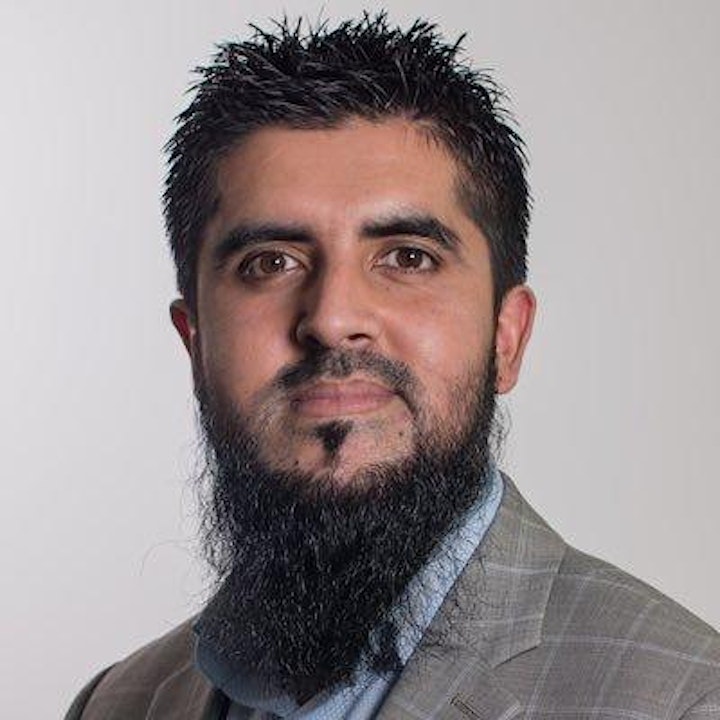 A highly adaptable and creative individual, with a proven track record of success. A passionate and dedicated teacher and leader with extensive experience in managing teaching teams, teacher development programmes, curriculum design and quality assurance of qualifications.
A strategic and innovative thinker, with experience in managing change and delivering large scale multidimensional projects. Committed to alleviating poverty in the UK and Malawi, through education and empowerment of communities.