Join Creative Edinburgh for Talking Heads: Connect + Innovate, sharing the results of the Connected Innovators Cohort One projects.
About this Event
Creative Edinburgh's Talking Heads is back - and with a big burst of innovation!
Join our first cohort of Connected Innovators as they delve into the world of sustainable practices, future networks and emerging technologies.
In their first public project showcase, prepare to be inspired as our Connected Innovators map out the pioneering and innovative work laying the foundations for a more sustainable, connected and collaborative future for the creative industries.
Delivered in partnership with Creative Informatics, our line up will follow Talking Heads lightning talk format. Tune in from the comfort of your sofa for a fast-paced evening celebrating Edinburgh's creative industries!
Our Line Up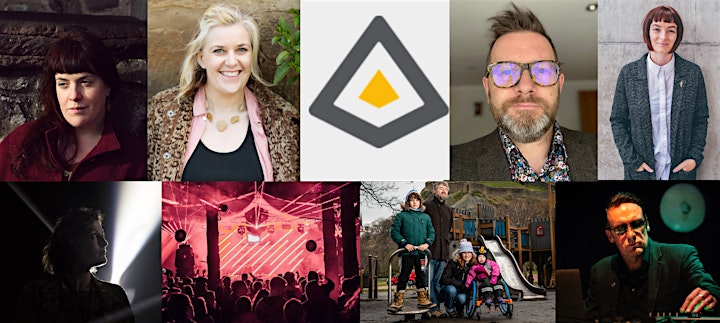 First Row: Caro Overy, Sian Bevan, Applied Arts Scotland, Brian Baglow, Alex Durussel-Baker
Second Row: Sarah Calmus, Chris Harrison, Chris Dooks, Michael Begg
Covering a range of sectors including games, crafts, design, and visual arts and furthering work around the environment, accessibility, health and industry recognition, Cohort One of Connected Innovators funded the work of nine individuals operating within Edinburgh's creative landscape.
As their projects near the end of their funding, Talking Heads: Connect + Innovate invites them to promote the work that's taken place, skills and collaborations gained and their plans for the future!
To explore the projects, head to the Cohort One blog here.
About Connected Innovators
Since launching in Spring 2020, Connected Innovators has funded over a dozen emerging leaders in the creative industries, allowing for time to conduct research & development into new approaches to their work via data and data-driven technologies.
Connected Innovators is delivered by Creative Edinburgh in partnership with Creative Informatics. To find out more and apply to Round 3, visit here.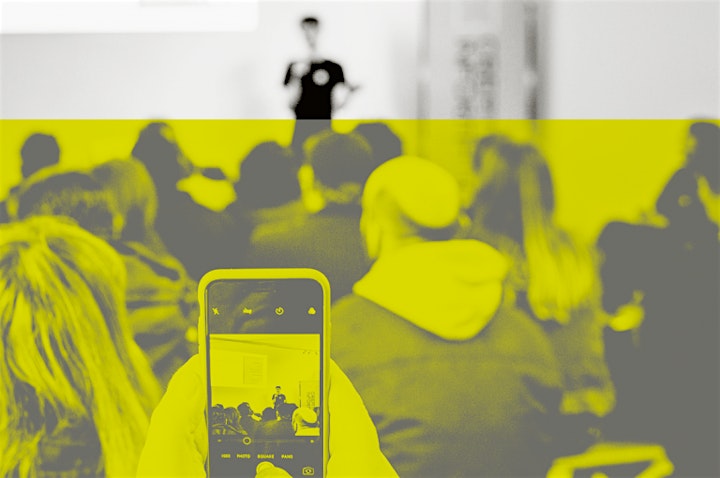 About Creative Edinburgh
Creative Edinburgh is committed to helping creatives thrive. Through events, career support and advocacy, we bring together and help grow the city's creative community, providing a space for creation, collaboration and connection at every stage of your career.
Creative Edinburgh is supported by Creative Scotland.
About Creative Informatics
Creative Informatics is a partnership across the University of Edinburgh, Edinburgh Napier University, Codebase and Creative Edinburgh, enabling individuals and organisations to explore how data-driven technologies can enhance their work.
Funded by the Creative Industries Clusters Programme, managed by the Arts & Humanities Research Council as part of the Industrial Strategy, with additional support from the Scottish Funding Council. The programme is part of the City Region Deal Data Driven Innovation initiative.