Description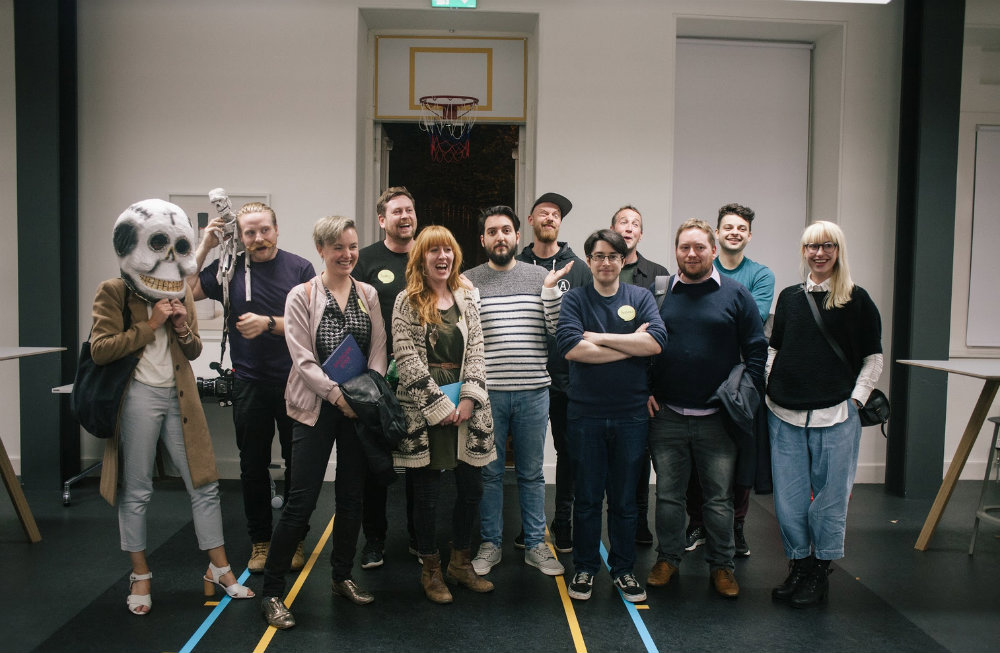 Talking Heads: Reinventors of Traditions photography by Holly May Wesley
Date: Tuesday 20th June 2017
Time: 6-9pm
Venue: Whitespace, Norloch House, 36 King's Stables Rd, EH1 2EU

This very special Talking Heads event, is on the theme of failure- now widely recognised as an opportunity to learn, grow and go on to greater successes, failure is an experience which touches us all- and sharing our experiences can only make us stronger!
This evening will be a fast paced evening of lightning talks and informal networking at our lovely member, Whitespace Agency. The event will feature amazing speakers spanning creative and digital professions, talking about their experiences of failure and what it has meant for their journey. As usual the event ticket includes drinks and pizza from the fantastic Dough pizzeria, and plenty of time to socialise between the thought-provoking lightning talks.

Open to all, join us for an evening of inspiring stories, practical tips and leave with new contacts, opportunities and ideas. Places are limited, so please do register in advance.
We are delighted to be joined by the following speakers,

Lee is three things, a business owner, a PhD student and the Founder of a not-for-profit. She has been working in a creative freelance way for 14 years and as well as having multiple achievements, has failed and enjoyed it many many times. In her business she consults to business executives on how to lead more effectively, in her PHD she studies the effects of online trolling on women's activism and in her not-for-profit she helps women get involved in politics. As part of her leadership coaching Lee promotes honesty and self-awareness which has led her to a greater understanding of how we learn and grow from failures - sometimes in surprising ways.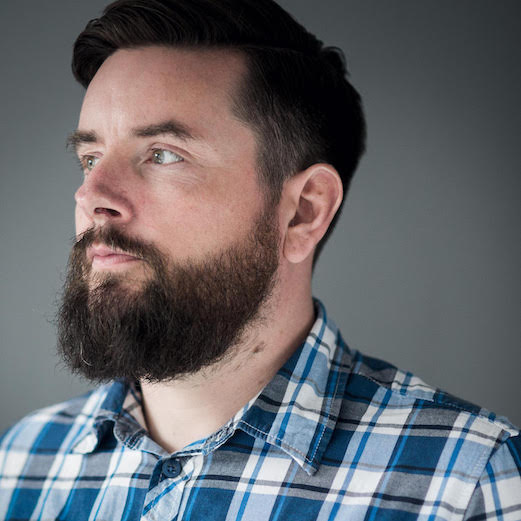 Joe Tree is a BAFTA Award-winning designer and photographer with a rare mix of creative, tech and commercial experience. He is obsessive about marrying brilliant ideas with new technologies to build beautiful things which change people's lives. In 2004 he embarked on a personal project to share his life online through a single photograph a day. Ten years later, Blipfoto had become a fast-growing startup backed by £1.5m of investment, home to an archive of 5 million days of human life and partnered with one of the world's best-known brands. A year after that, it was in the hands of a liquidator. Failz rarely get more epic than this...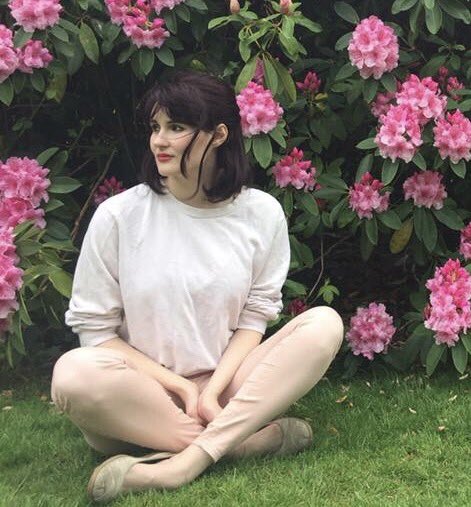 Laura Waddell works as Publishing Manager at HarperCollins, previously specialising in marketing and publicity for small indie publishers. She is a board member of Scottish PEN. Her criticism, essays and fiction have appeared in the Guardian, Independent, The List, 3:AM Magazine and a number of books. She tweets at @lauraewaddell.
Katherine Snow & Linda Peilin [

ECA Product Design graduates]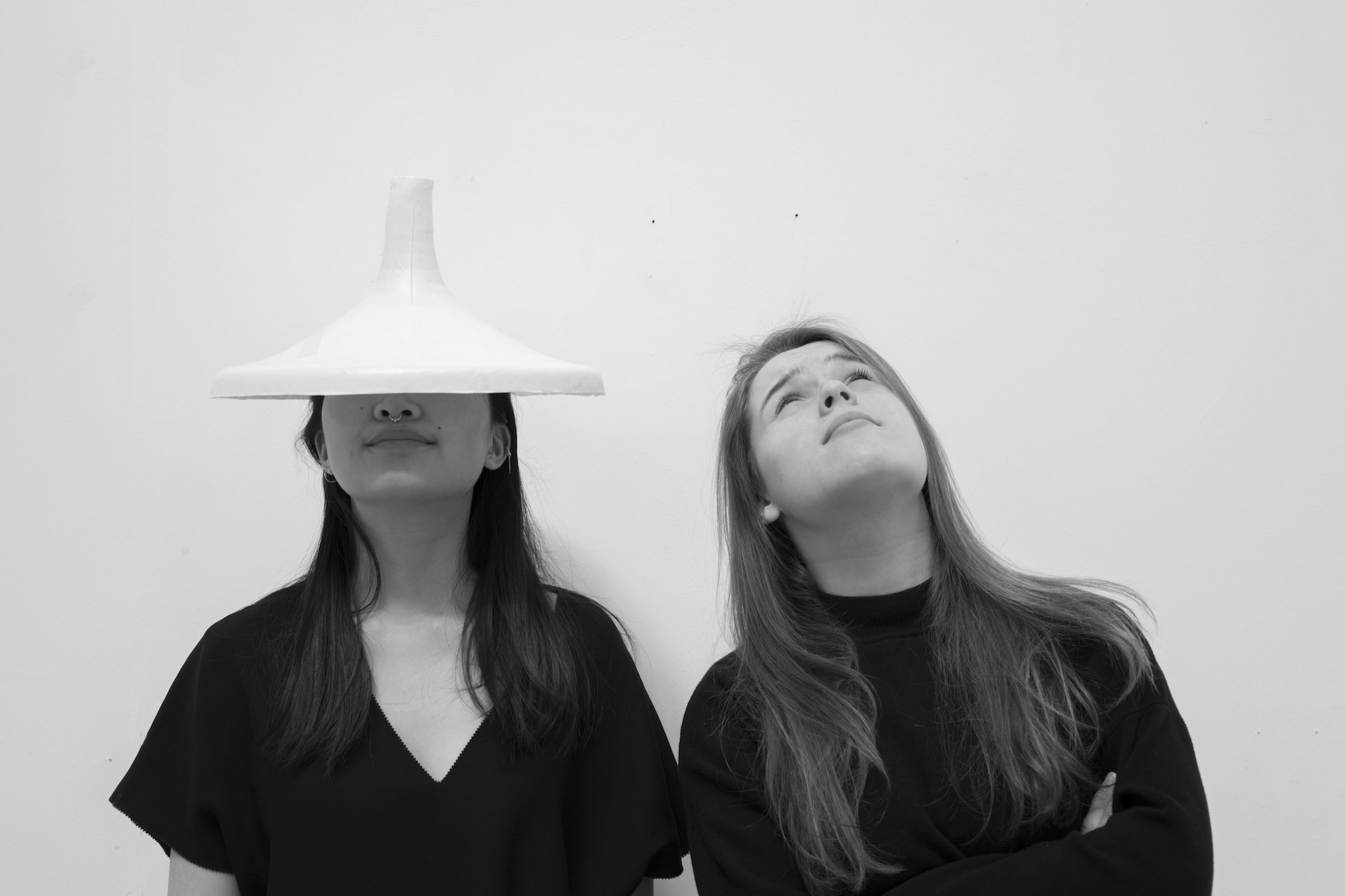 Fellow and newly ECA Product Design graduates, who formed & run the student community Sandbox, Linda & Katherine failed - failed to stay in the same place, failed to stick to one project at a time and failed to leave ideas unfinished, failed to only have one passion - perhaps not failures at all?!? They started and ran Sandbox throughout university and noticed their complementing styles and approaches. So now they are starting a business, named after a jazz piece and joined by Briana Pegado, to mediate, create and facilitate in the ever-growing creative scene of Edinburgh. In other words, we're about to generate a new empire of new 'failures'.
Peter Bentley [Musician at Sandbox Collective]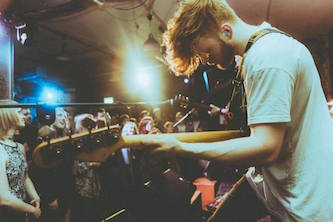 Pete is a bassist and freelance artist about to head back to art school after a break recording, touring, performing with Columbia-signed initially alternative, then turned indie rock band Lake Komo. After 4 years of experiencing the life of touring (good and bad) and meeting a spectrum of human beings ranging from peculiar to the most inspiring, this journey sadly came to an inconclusive end. Since then he has picked up climbing and continues slamming the bass, however his new direction is to build a creative career starting with what he left 4 years ago: art school.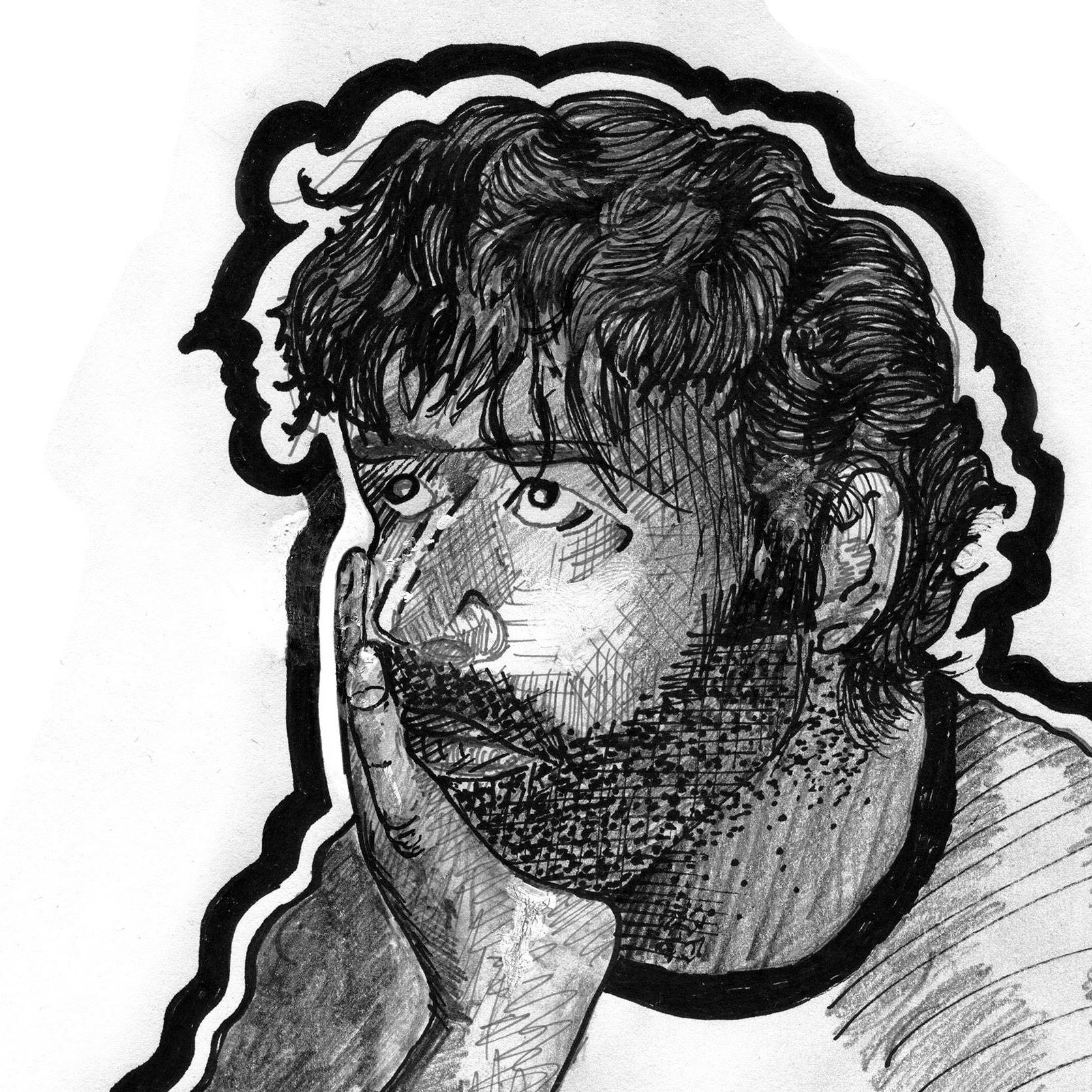 Chris Dooks is an experienced multimedia artist who has returned with his family to Edinburgh after living in Ayrshire where he was awarded his doctorate in 2015. He is a professional lens-based artist, sound artist and academic with a large portfolio of publicly engaged work, in what could be described as a 'medical humanities art practice'. Trained as a photograher and television director, he has been an active new media artist, as well as workshop leader and lecturer. He is also a carer to his daughter who has additional needs, and her cheeky brother.
---
Event Format
6.00-6.15pm Registration & drinks
6.15-6.30pm Welcome & hosted by Erik Ravaglia
6.30-7.00pm Lightning Talks
7.00-7.30pm Break, networking & mingling
7.30-8.00pm Lightning Talks
8.00-8.30pm Networking & mingling

---
The Talking Heads series is kindly hosted by Whitespace, a creative agency with digital in their DNA.