Description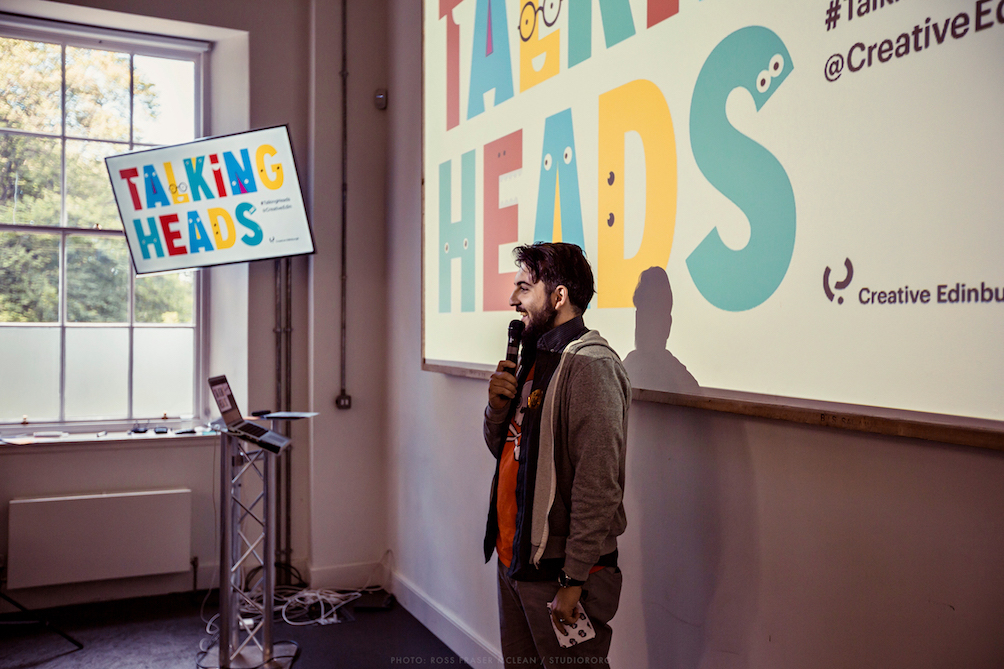 Photography by Ross Fraser McLean at StudioRoRo
---
When: Thursday 18th October // 6 - 9pm
Where: Whitespace, Norloch House, 36 King's Stable Road, Edinburgh, EH1 2EU
For our October edition of Talking Heads, we are inviting some superb speakers along for the evening, giving them the opportunity to take a step back from the daily grind and totally GEEK OUT! Throughout the evening our speakers will be sharing the inspirations, curiosities and fascinations that transcend their day-to-day work interests. For some, these passions will inform their profession - for others, it will be pure escapism... come along and find out what makes these creative minds tick!
So, join us for an evening of fast paced lightning talks and informal networking, at the HQ of our supporting members Whitespace Agency - hosted by our regular host, animator Erik Ravaglia.
As usual the event ticket includes drinks and delicious pizza from the Dough pizzeria, and plenty of time to socialise between the thought-provoking lightning talks.
---
EVENT FORMAT: 
provisional
6.00 - 6.30pm Registration & drinks
6.30 - 6.45pm Welcome & hosted by Erik Ravaglia
6.45 - 7.15pm Talks
7.15 - 7.45pm Break, networking & mingling
7.45 - 8.15pm Talks
8.15 - 9.00pm End, networking & mingling
---
Open to all, join us for an evening of inspiring stories, practical tips and leave with new contacts, opportunities and ideas. Places are limited, so please do register in advance.
****
We are delighted to be joined by,
Ellie Morag [ Photographer ]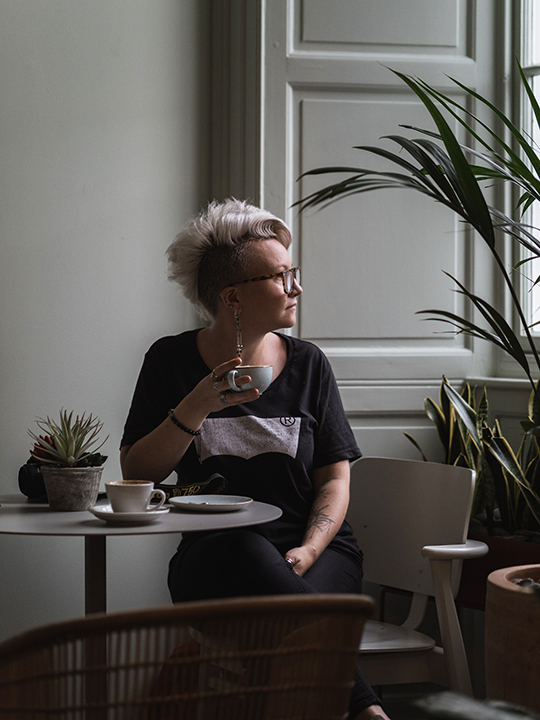 Photograh by Ross Dickie
Hey, I'm Ellie and I'm an Edinburgh based photographer. I 'shoot portraits, fashion and lifestyle content for clients and personal work. I'm inspired by movement, colour and narrative and my style falls somewhere between documentary and portrait photography
You can find out more about Ellie on Instagram [ @ellie_morag ], Twitter [ @EllieMorag ] and Website [ www.elliemorag.com ]
Jennifer Colquhoun [ Illustrator ]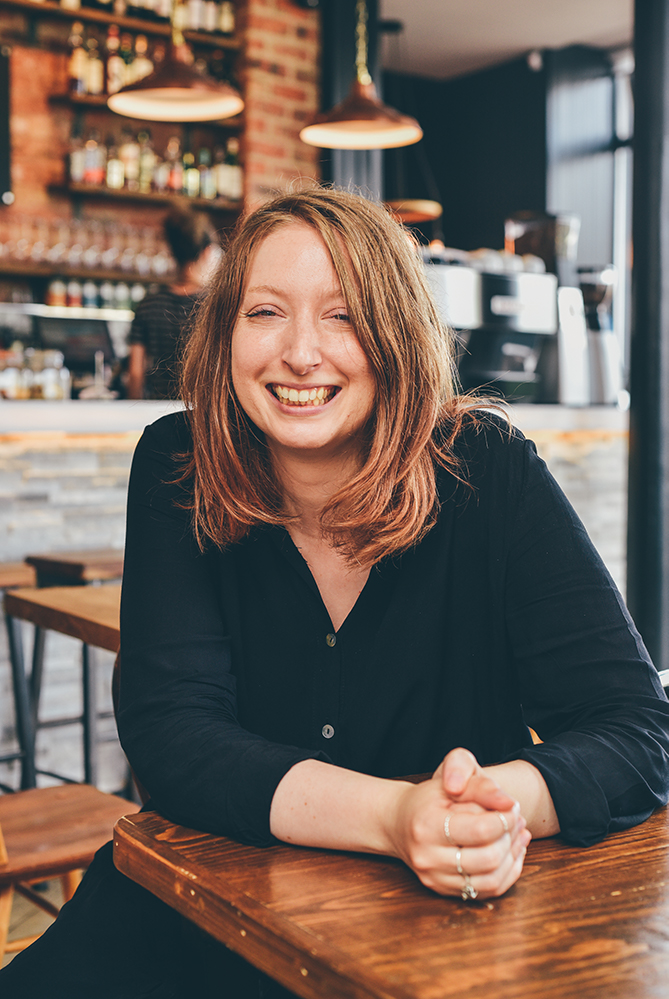 "My drawings study the structure or internal workings of living organisms; I draw anatomical illustrations for your everyday life. Because your everyday life needs some added science."

You can find out more about Jennifer and her work on her Website [ www.jennifercolquhoun.com ], Instagram [ @colquhoundraws ], Twitter [ @colquhoundraws ] and Facebook [ @colquhoundraws ]
Arusa Qureshi [ Editor of the List ]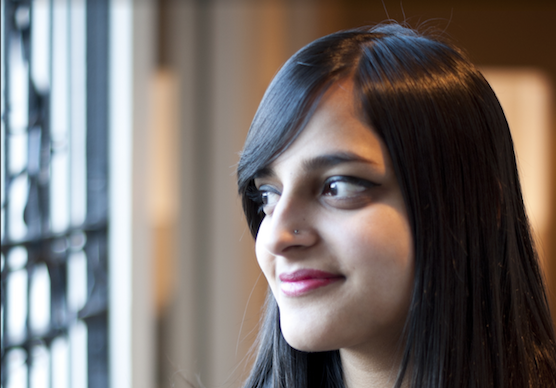 Arusa is the new Editor of The List, having started out as an intern two and a bit years ago. She completed her MSc in Magazine Publishing in 2016 and was the winner of the Postgraduate Student of the Year award at the 2016 Scottish Magazine Awards. In another life, she would have been a rap superstar and still dreams of being a Dr of hip hop one day. Her talk will most likely focus on how music and hip hop in particular continues to influence her writing and work.
Dave Cook [ Card Shark Comics ]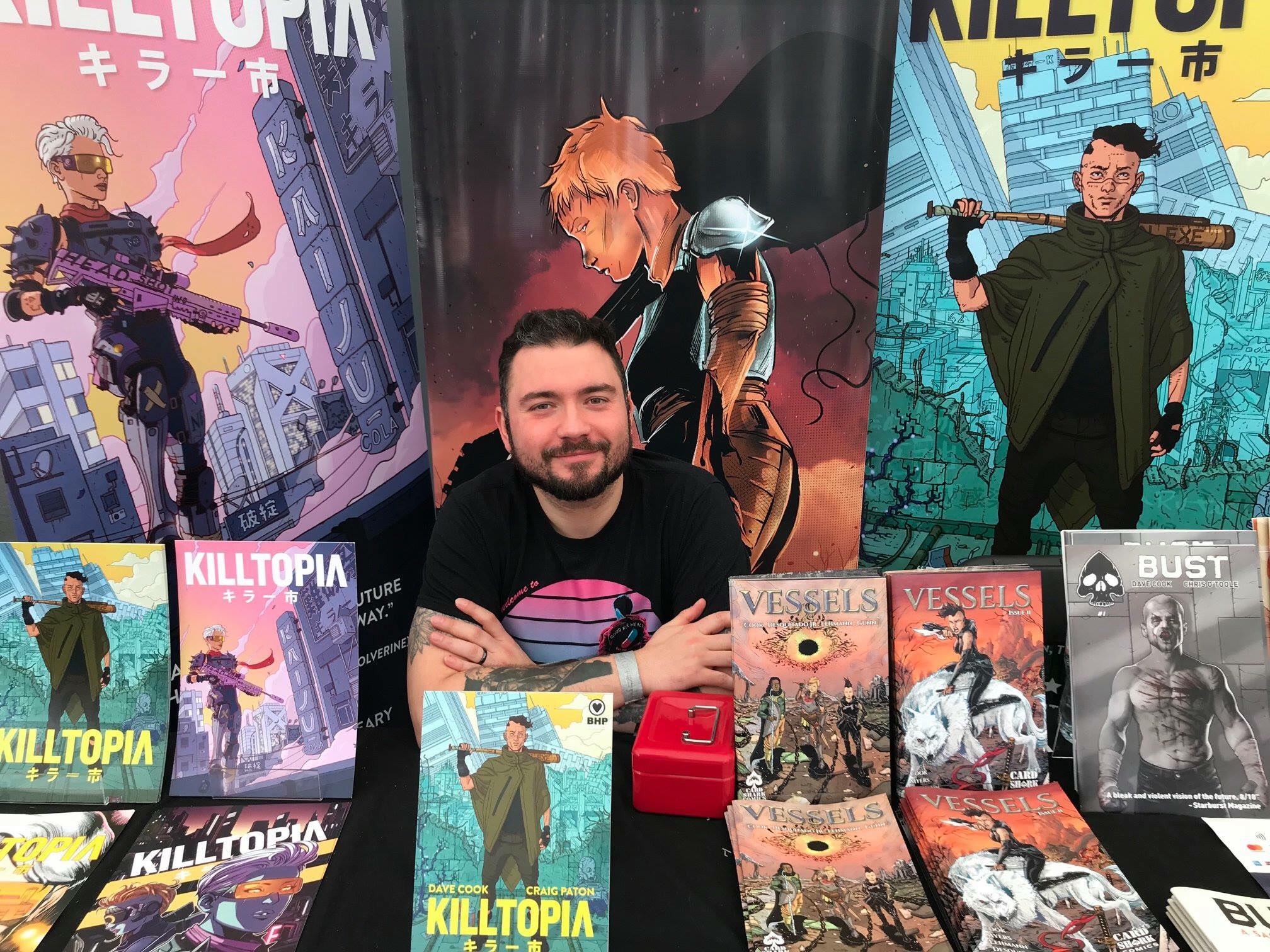 Dave Cook is founder and author at independent studio Card Shark Comics, and Director of SEO Content firm Pine Pot. His latest comic release is the cyberpunk smash-hit Killtopia, out now via Glasgow's BHP Comics.
You can find Dave on Twitter [ @davescook ], Instagram [ @cardsharkcomics ] and on Facebook [ @cardsharkcomics ]
Hannah Ashwell [ bY Mi ]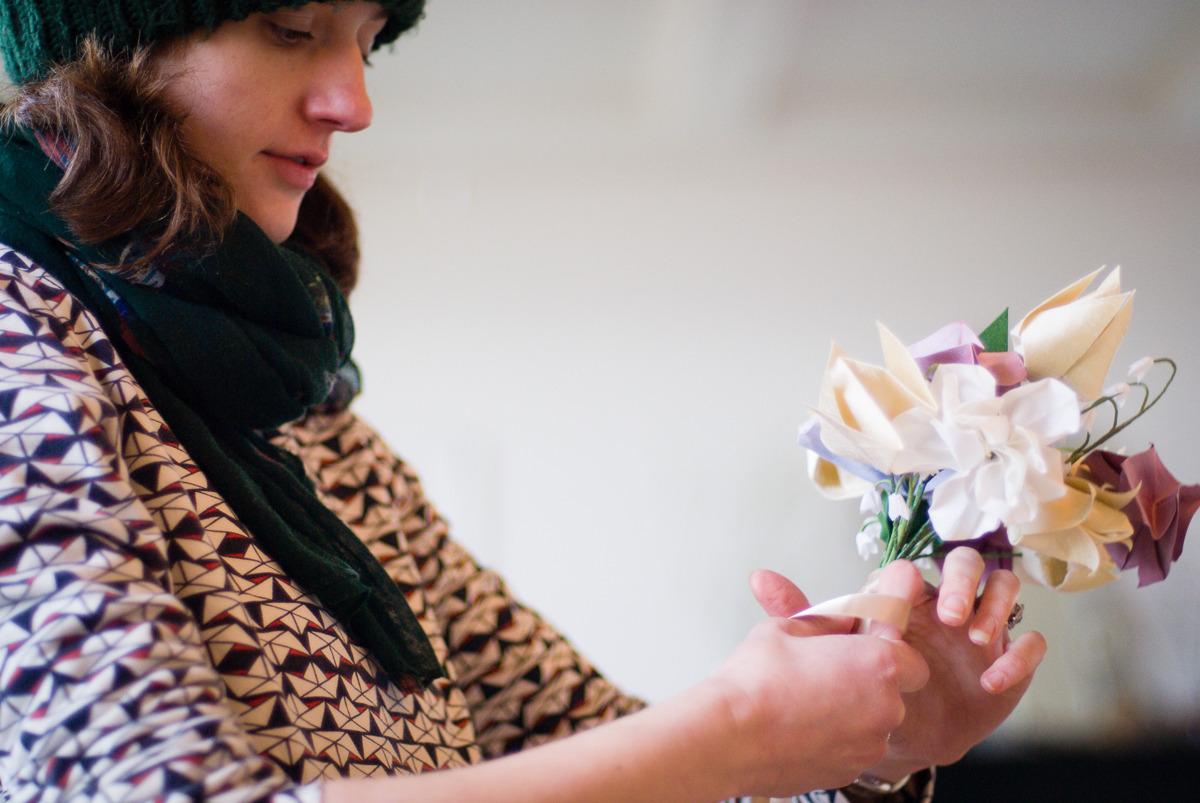 Photo credit Jo Tennant [ http://jotennant.com/ ]
Many years ago I learned how to fold a hat/boat/fish out of a newspaper.
10 years ago I solved the problem of squashed and torn models with textiles.
Now I create personalised and lasting floral origami bouquets and other origami projects using textiles and paper.
Origami is about order and process. This means that I am also good at GSD, so I do that for other people too.
You can follow Hannha on Social Media @bymiorigami Website [ www.bymi.co.uk ]
Steph Liddle [ Ceramics Designer/Maker ]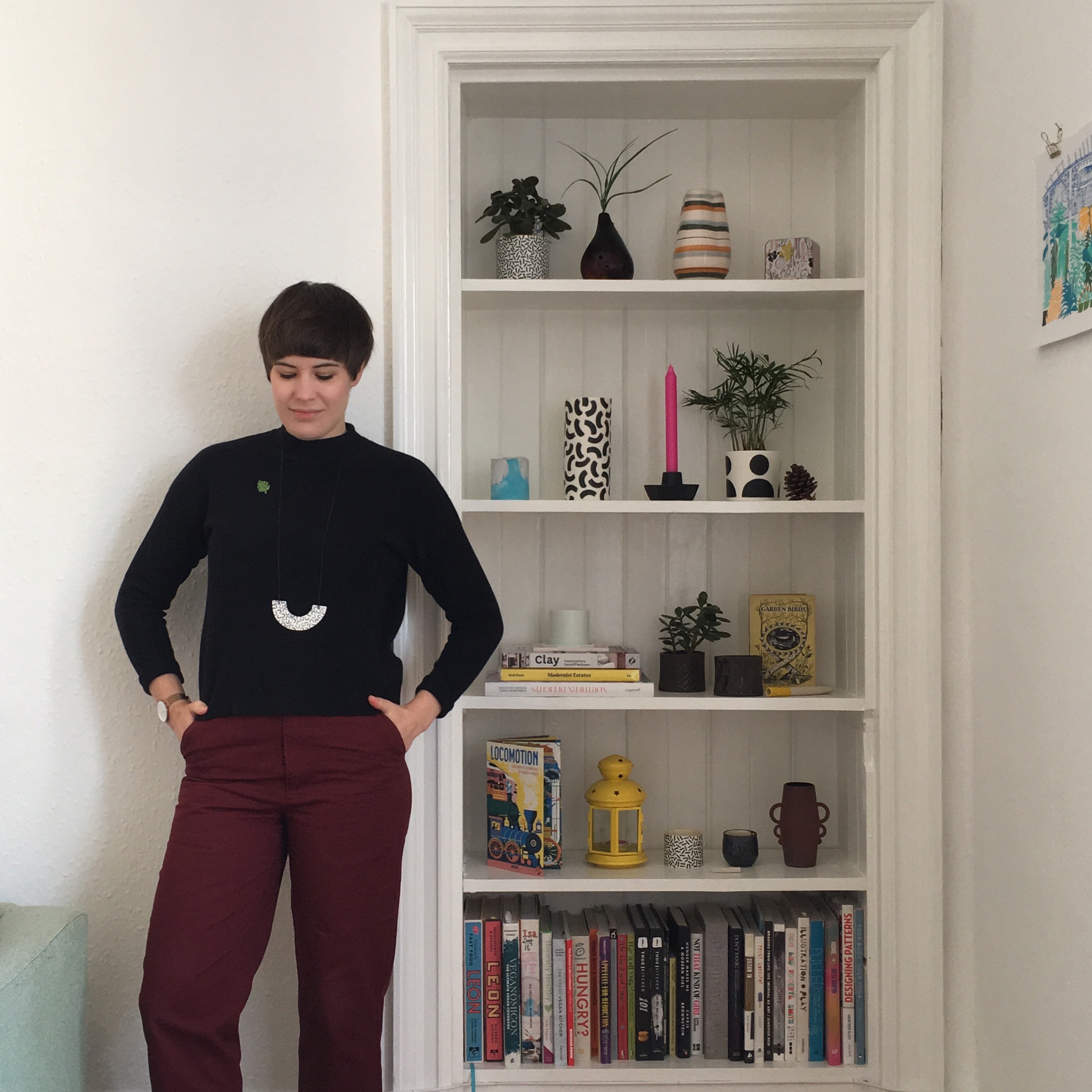 Steph Liddle is a Ceramics Designer/Maker based in Dundee, Scotland. With an eye for colour and pattern, she draws on her background in Illustration to create contemporary, graphic ceramic jewellery and homewares. Focussing on minimal shapes, combined with bold patterns and a limited colour palette, she creates pieces which are easy to wear and live with. Working from her studio in a Victorian jute mill, Steph makes each piece by hand and aims to create simple and functional, yet beautiful, products to be cherished and used.
The core theme of Steph's work is the idea of 'home' and 'home comforts', especially the role of food, and many of her minimal patterns are inspired by culinary staples. For example, the recurring dash and curve motifs she uses are inspired by rice and macaroni – classic comfort foods reduced to their most basic shapes! The result is a collection of objects which sit together and interact with each other, but are equally strong alone.
Designed with functionality in mind, the minimalistic nature of the objects allow the user to add their own narrative and explore how they use the objects. Each piece is hand-crafted using Parian porcelain clay before using underglaze to introduce hand-drawn pattern and illustration.
You can follow and find out more about Steph and her work on her Wesbite [ www.stephliddle.com ] on Instagram [ @steph.liddle ] and on Facebook [ @stephliddleceramics ]
Chris Hellawell [ Founder of Edinburgh Tool Library ]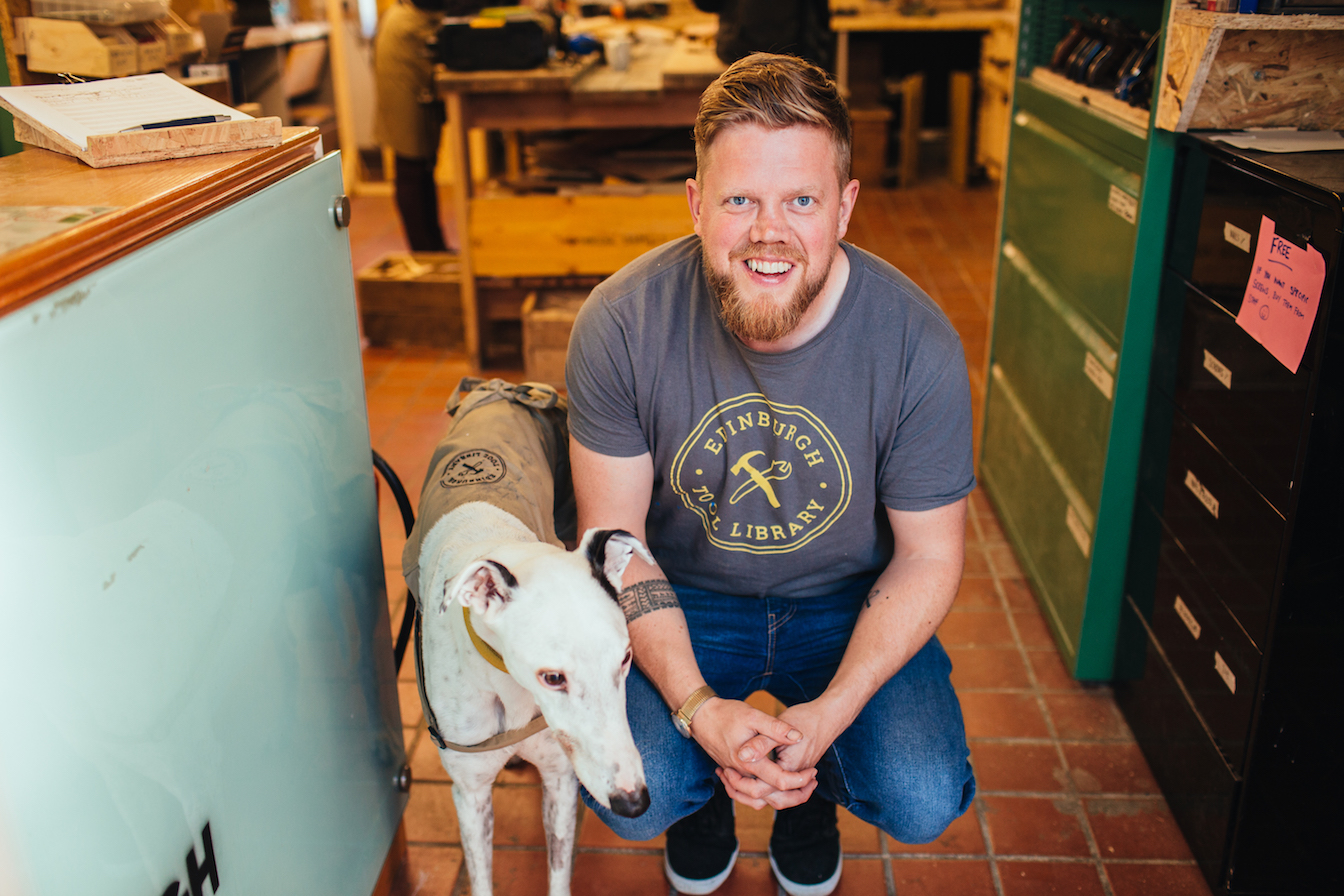 photo by Laura Meek
Chris founded the UK's first tool library in 2015, and in so doing became the foremost authority on tool libraries in the UK - because there wasn't anybody else. Three years on, he sort of knows what he is talking about, and certainly is able to geek out about tools, tool librarians, tool libraries and makers. He might even show you his collection of tool library memorabilia, or his tool library tattoo!
You can find out more about ETL on their Wesbite [ edinburghtoollibrary.org.uk ] and follow them on Twitter [ @edintoollibrary ] and Instagram [ @edintoollibrary ]
More speakers to be announced.
****
A big thank you to Whitespace for hosting us!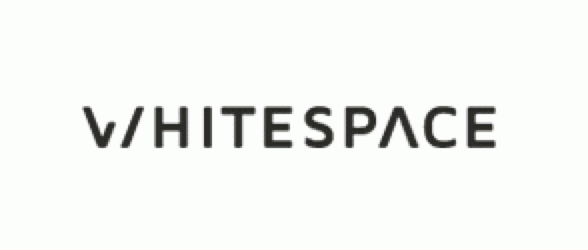 ---
Please note that there will be a Photographer and Filmmaker present on the evening to document the event for use of Creative Edinburgh marketing and your likeness may be catptured. These wil be used forpromotion of this and future events on the Creative Edinburgh website and solical media platforms.
If you do not wish to have your likeness captured, please do let one of the Creative Edinburgh team know on arrival.