Description
Date: Thursday 26th October 2017
Time: 6-9pm
Venue: Summerhall, 1 Summerhall, Edinburgh, EH9 1PL
For our October instalment of Talking Heads, we're having a very special edition, in partnership with The Skinny, with some very special speakers and visitors.

We want to celebrate Edinburgh's links with Europe, our cultural links and creative collaborative strength as a community with our European friends.

We also want to show our solidarity and appreciation for the fantastic creatives from EU countries who have come to Edinburgh and made our lives and our creative community much richer and better.

Hosted by Italian Edinburgher, animator and regular compere Erik Ravaglia, we will be hearing from speakers who work internationally in the EU and beyond, who make us proud by contributing to multicultural dialogues through their work, and who have done us the honour of calling Edinburgh home.

We will be joined by 25 creative hub leaders from around the EU who are being hosted by Creative Edinburgh and Creative Dundee as part of the European Creative Hubs Network project, funded by Creative Europe and led by the British Council.

Tickets are free for Creative Edinburgh members. To join Creative Edinburgh, and receive free access to our events programme, head over here: https://www.creative-edinburgh.com/member/join.

We're delighted to be joined by our guest speakers:-
Moira Zahra, illustrator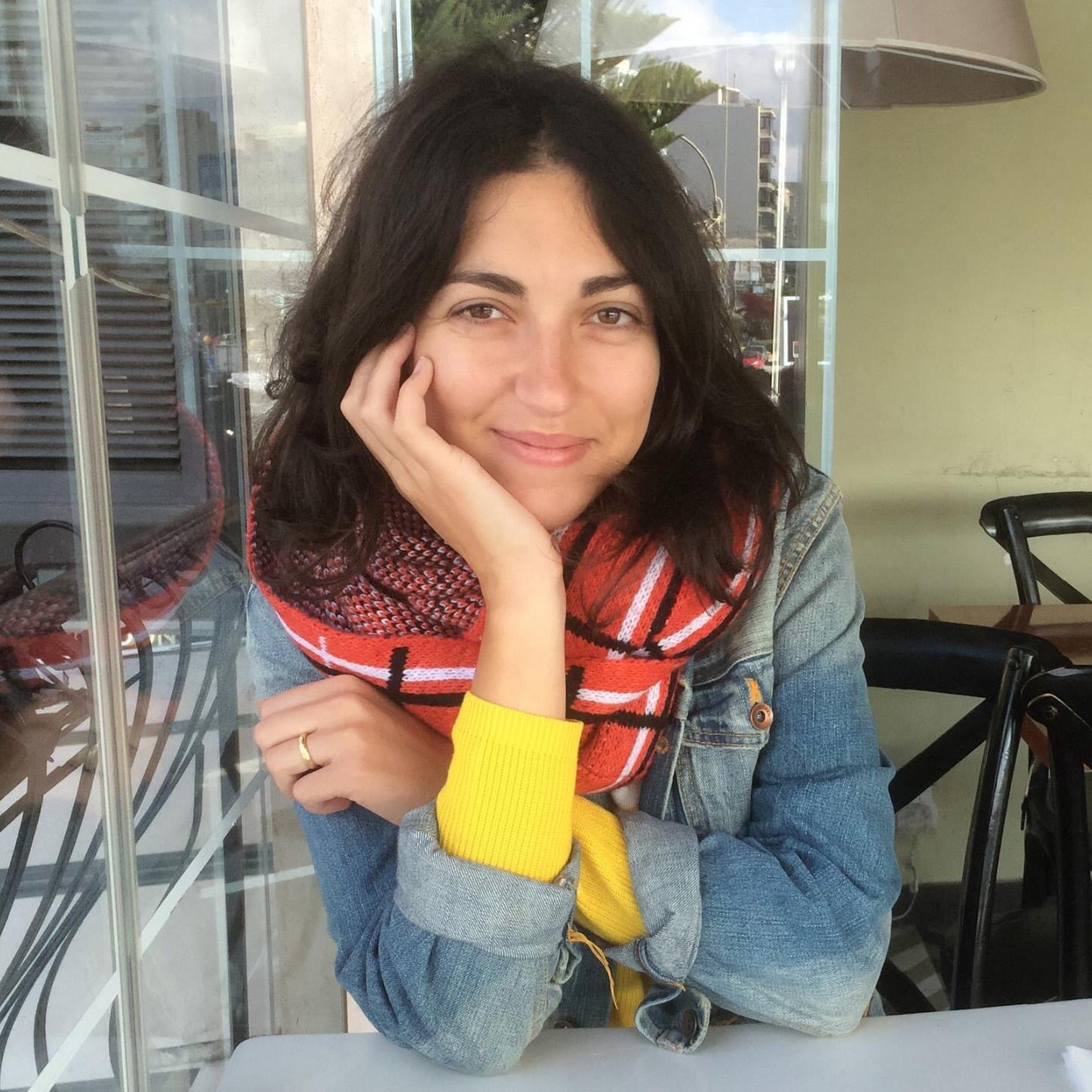 Moira Scicluna Zahra is a Maltese and Edinburgh-based illustrator working mainly in children's books, editorial and advertising. Moira's background is in creative higher education, having worked as a programme coordinator and a graphic design lecturer at the Malta College of Art, Science and Technology for seven years prior to moving to Edinburgh. This year she has been selected as an artist in residence in the subject of illustration at Edinburgh College of Art. Find out more about her work here.
Adam Johnston, product designer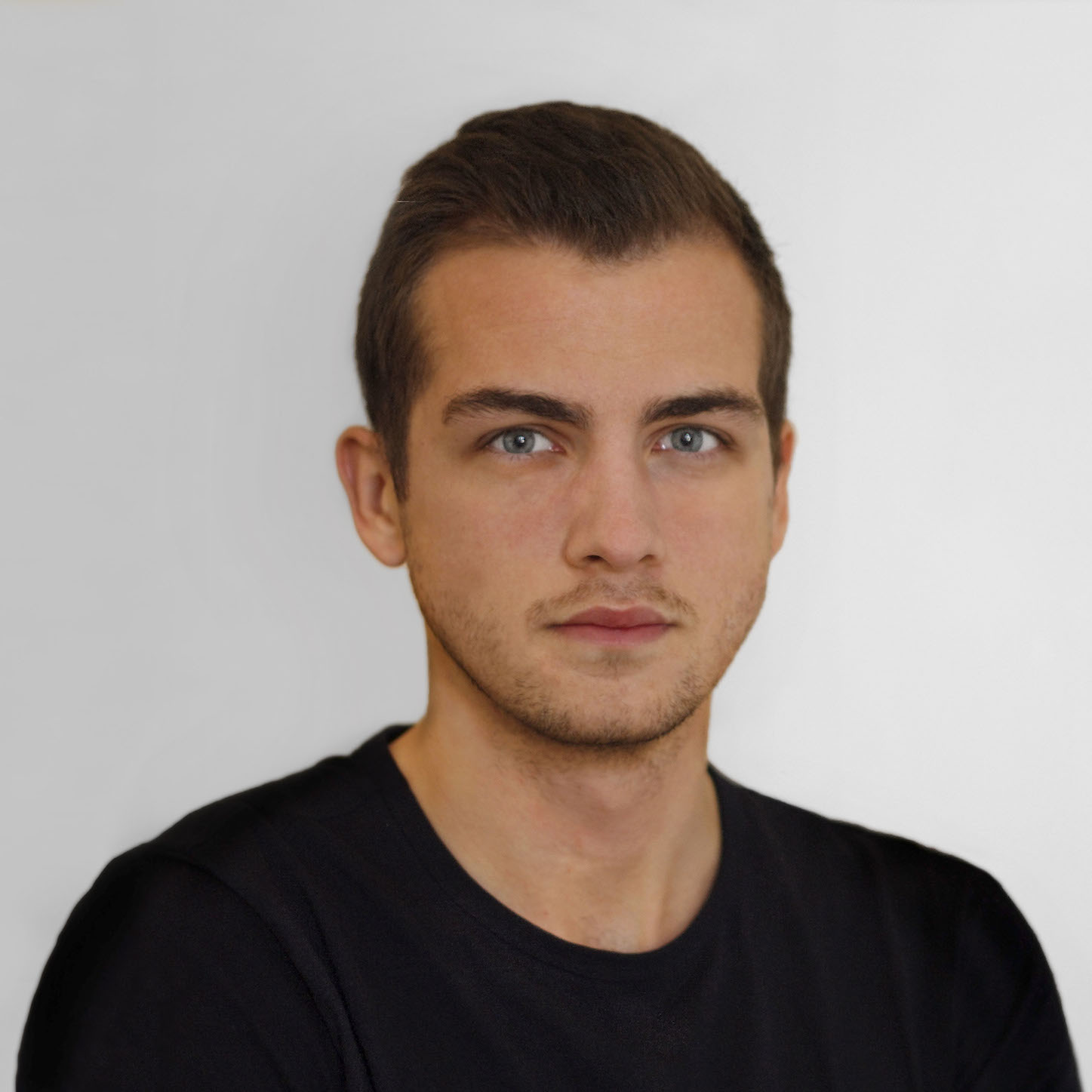 Adam Johnston is a product designer and the Scotland Director of award-winning design studios Andreu Carulla and ACID. Half Scottish and half Catalan by birth, he has been defined by living and working between Scotland and Catalonia. Adam and Andreu Carulla, the founder of both design studios, have been working together since 2015 and in 2017, after 11 years of being based in Catalonia, Andreu partnered with Adam to open a satellite office in Scotland. With functionality, craftsmanship and sustainability as goals, Andreu Carulla, the signature studio, creates beautiful objects with timeless appeal. The studio's work has spanned different disciplines of design, from furniture and lighting design, to food design and jewellery. Constantly experimenting with materials, old-school techniques and contemporary processes, a distinctive personality hallmarks the studio's projects. ACID (Andreu Carulla Industrial Design), the technological studio, is focused on the design and development of industrial-scale projects and UX/UI. Retaining the essence that has made Andreu Carulla one of the leading and most inventive design studios in Spain, ACID conceives products for their mass-production using advanced materials, and innovative manufacturing. The work produced by both studios has earned several awards, including 2015's Best of the Best Red Dot Design Award and 2012's Elle Décor Best Young Spanish Designer, while its designs have been featured in publications such as Wallpaper, Surface, Monocle, Elle Décor and Architectural Digest. Find out more here.
Tao-Anas Le Thanh, filmmaker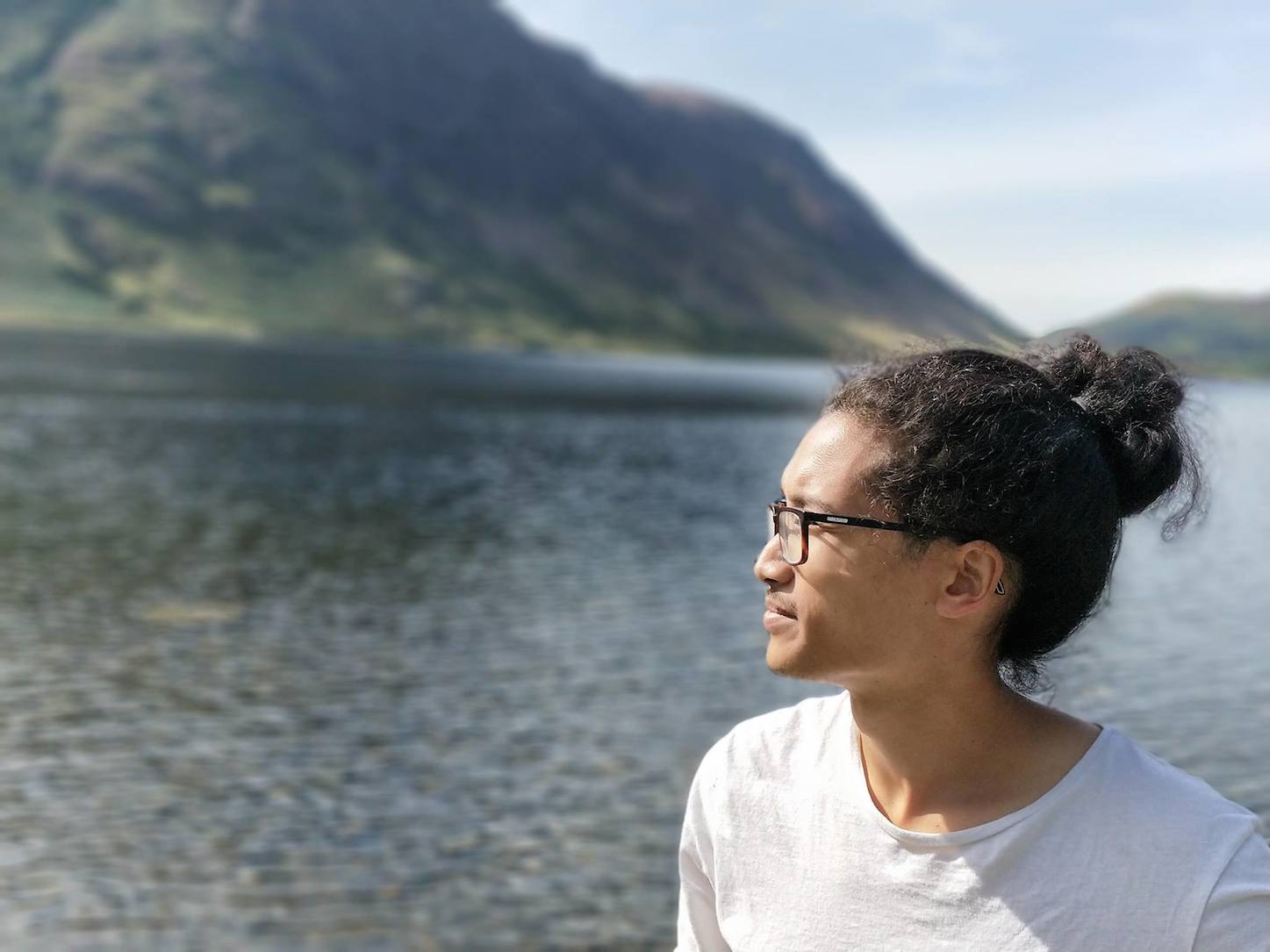 Tao-Anas makes videos. He studied art and design in Roubaix then screenwriting in Villeneuve d'Ascq, and then worked for five years in a video agency. In 2014, he moved from France to Scotland and is now working freelance for companies both in France and Scotland or even Germany.