Description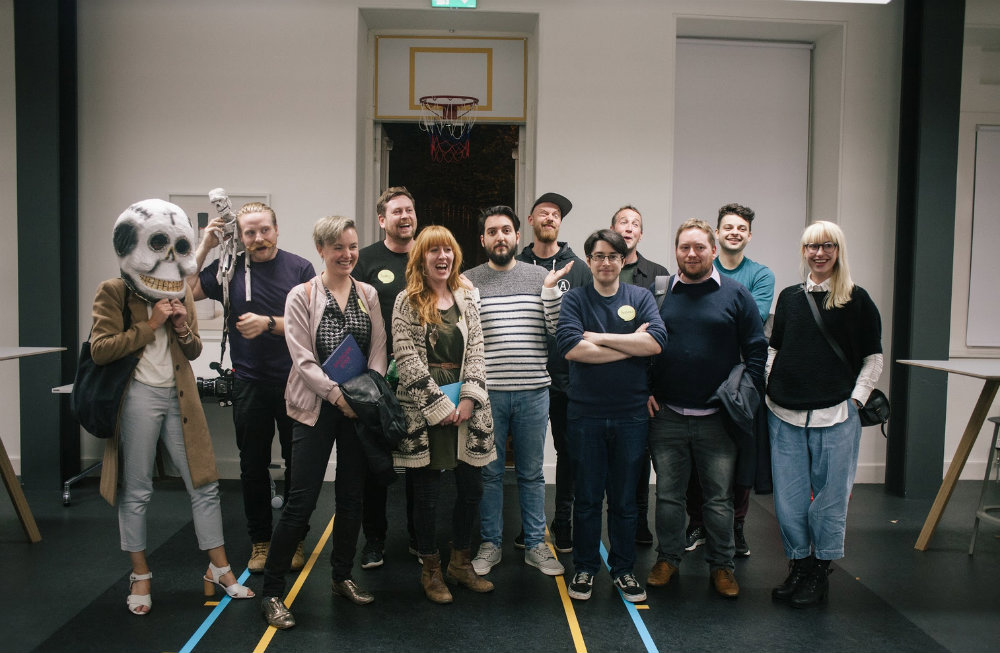 Talking Heads: Reinventors of Traditions photography by Holly May Wesley
Date: Tuesday 6th March 2018
Time: 6-8.30pm
Venue: West Court Lecture Theatre, Edinburgh College of Art, The University of Edinburgh, EH3 9DF

This special edition of Talking Heads is taking place in collaboration with Edinburgh University as part of the Creative and Cultural Careers Festival with the theme of Natural Born Networkers.
We will be bringing together speakers from a range of backgrounds and expertise, asking them to divulge their networking tips & tricks and share how these have helped them progress and build strong meaningful connections in the creative industries. By breaking the taboos of face-to-face networking we aim to inspire young creatives and those at the beginning of their career to go forth and navigate the creative sector with confidence and the full support of the creative community that surrounds them.
Open to all, join us for an evening of inspiring stories, practical tips and leave with new contacts, opportunities and ideas. Places are limited, so please do register in advance.
We will be hearing from the following wonderful speakers;
Alex Humphry-Baker [ Designer & Producer of CreativeMornings/Edinburgh ]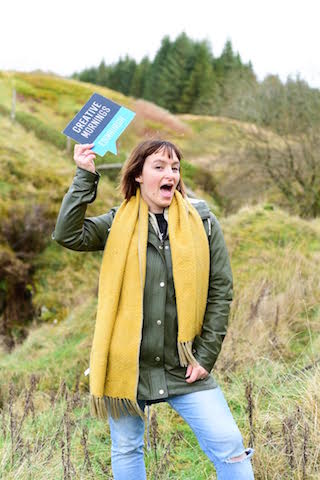 By day, Alex Humphry-Baker is a freelance product and service designer, and by night (and absurdly early mornings) the host and founder of CreativeMornings/Edinburgh. Born in Switzerland, studying in Copenhagen and Glasgow, working in the Edinburgh startup scene, then the agency world before finally going solo - Alex has always been engrossed with finding her "tribe" and building communities - wherever she finds herself.

The Edinburgh edition of CreativeMornings began in 2014, and today boasts a community of over 1300 members. This free morning lecture series attracts a broad mix of creative practitioners: from students to artists to entrepreneurs, designers, developers and copywriters, both agency and freelance. These volunteer led events consistently sell out in under 48h and between 70 - 80 fresh-faced attendees show up at the crack of dawn to take part. The talks range from design to art, music, written word, activism, science and entrepreneurship.
Fee Sheal [ Ladies Wine Design Edinburgh]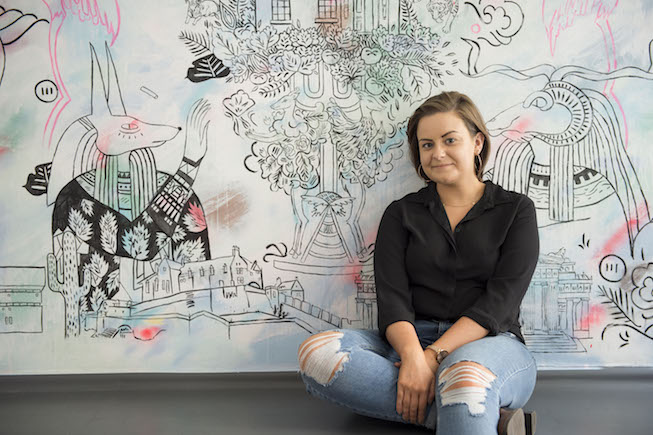 Fee Sheal is a Digital and Motion Graphic Designer from Edinburgh. She's also the host of Ladies Wine Design Edinburgh, a networking initiative set up by Jessica Walsh in 2016 in an attempt to nurture creative female talent. Fee is an advocate for women in the creative industries and passionate about helping women step up the career ladder and reach their full potential.
Natasha Goldstein [Co-Founder of Co&Co ]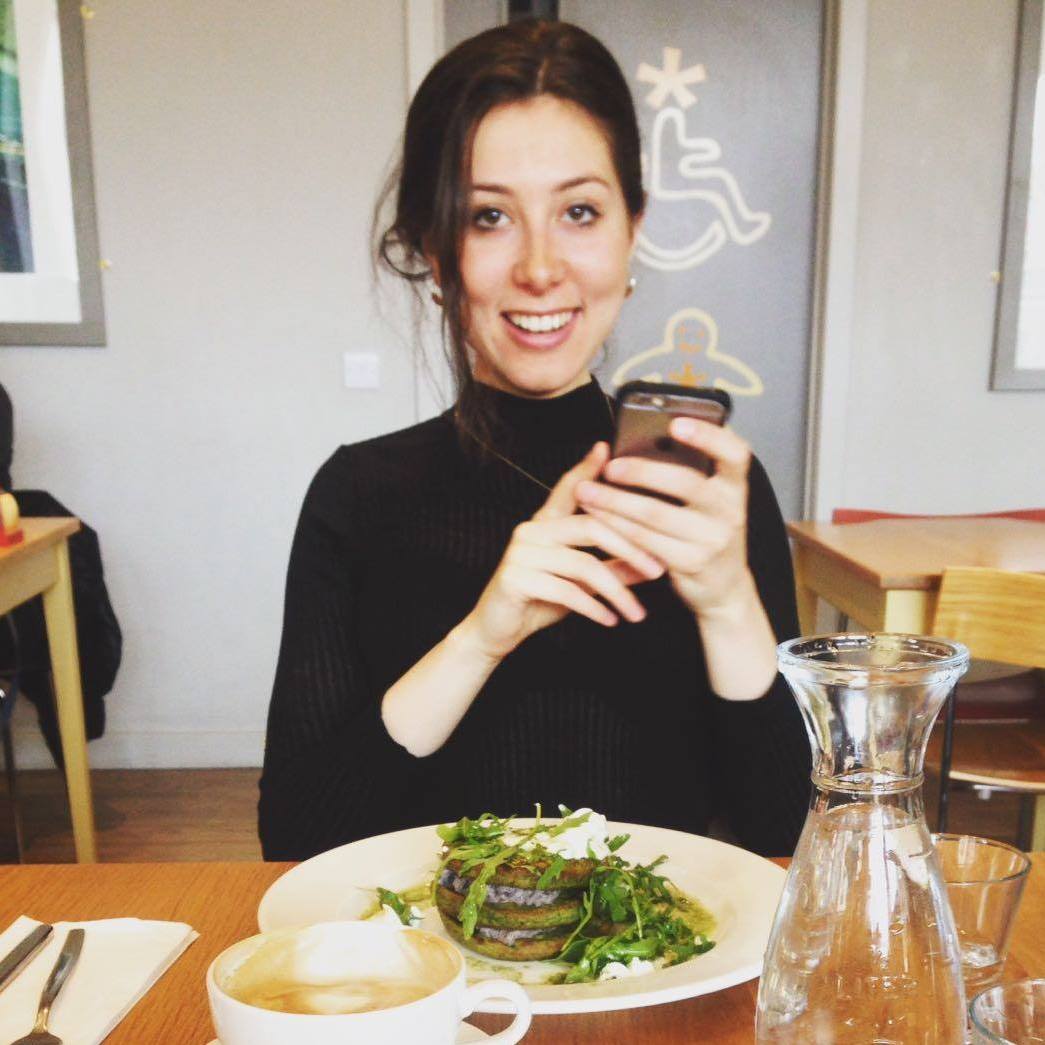 Natasha Goldstein is a graduate of Edinburgh College of Art & Co-founder of Co & Co, the digital platform to connect students and graduates to real world opportunities. Having previously interned at PepsiCo, start-ups & scale ups during her studies, she realised Entrepreneurship was for her and pursued the New Entrepreneurs Foundation graduate scheme to support her starting up Co & Co. She has won awards both within and outwith the University to fund her businesses journey thus far. Self-reflection and personal development are important practices, outside of work Natasha considers, this importance was instilled in her through her Graphic Design degree.
Denis Mallon [ Animator & Co-Founder of Move Summit ]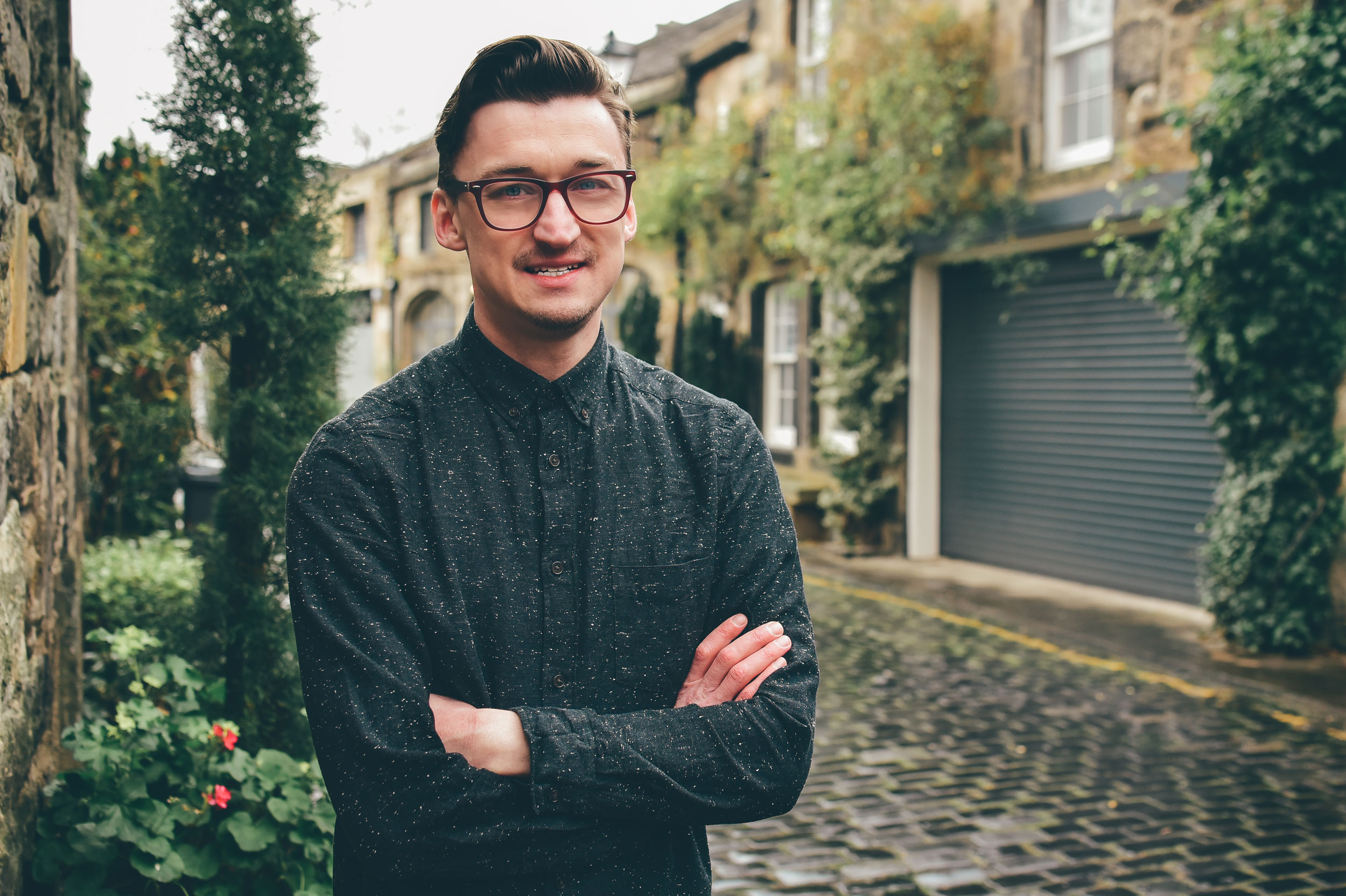 Over his 10+ year career in motion graphics and animation, Denis Mallon has enjoyed working on promotional media for a wide range of clients, including Channel 4, NHS, Glasgow 2014, Scottish Government and Scottish Hydro.
As a co-founder of Move Summit, Scotland's animation gathering, he took a leading role in the inaugural event, overseeing branding, marketing and communications.
Denis has lectured motion graphics at Edinburgh Napier University, and is equally at home speaking or facilitating workshops in professional settings.
He can usually be found at hard at work running his new animation studio, Stampede.
Briana Pedago [ Founder and Director of Edinburgh Student Arts Festival (ESAF) ]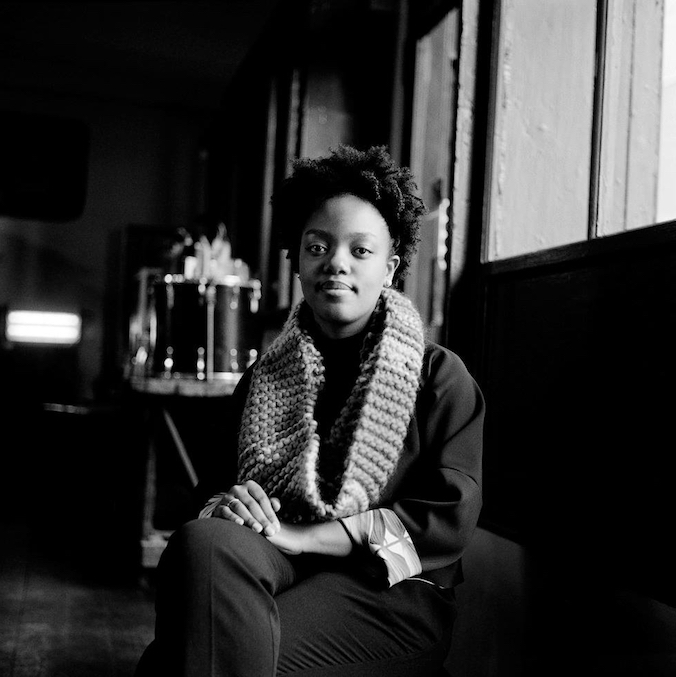 Briana Pegado is the Founder and Director of the Edinburgh Student Arts Festival (ESAF), a social enterprise that supports public access to the arts and youth access to the creative sector. In 2015, Briana was one of 20 social entrepreneurs awarded the Social Innovation Ideation Award from the Melting Pot, the UK's oldest Social Enterprise Hub and Incubator. In 2016, Briana was named one of Scotland's top 10 social innovators by Third Force News and later that year her festival received the Inspiring Youth Enterprise Award from Social Enterprise Scotland. In November 2017, Briana was named one of 30 Under 30 Inspiring Women in Scotland by YWCA Scotland - the Young Women's Movement. She currently consults at Custom Lane, Scotland's Centre for Design and Making as their development officer. Alongside this work, she is a co-founder of Povo; a new consultancy or 'conductancy' creating and thinking in Edinburgh using design thinking as a method to engage with companies and organisations stuck with their creative process. She is also the speaker coach for Creative Mornings Edinburgh. She currently sits on the advisory board of the Travelling Gallery, steering group of Creative Edinburgh, board of YWCA Scotland - the Young Women's Movement as a trustee and is the youngest member of the University of Edinburgh's General Council Business Committee.
More speakers to be to be announced soon!