Talking Midlife, Menopause & Beyond with the Experts
About this Event
48% of women say menopause has a negative impact on their life. Be one of the 52%!
Our women's health event at St Mary's Church, Putney, cuts to the chase on what women need to know, to take control in midlife, menopause & beyond. You'll find positive, straightforward, evidence-based information on health and wellbeing, delivered by local women's health professionals.
So, if you're experiencing any symptoms, or just a little curious about how to manage the inevitable impact of falling hormones, come along! Bring your mum, sister, friend and yourself! Get informed!
"Filled with expert knowledge and advice, within a room of inspiring women. An essential education.", Sarah T, guest at previous event.
Who's talking?
Doors open at 1.00pm for 1.30pm start. Speakers finish at 4.00pm.
Tickets £25.00 (+Eventbrite booking fee). Limited concessions available, please contact events@positivepause.co.uk, quoting 'event ticket concession'.
This is the latest in a series of PositivePause events. Feedback has been overwhelmingly 'positive'. Christien Bird and Dr Karen Morton 'sold out', at our last event in 2018! Don't miss out!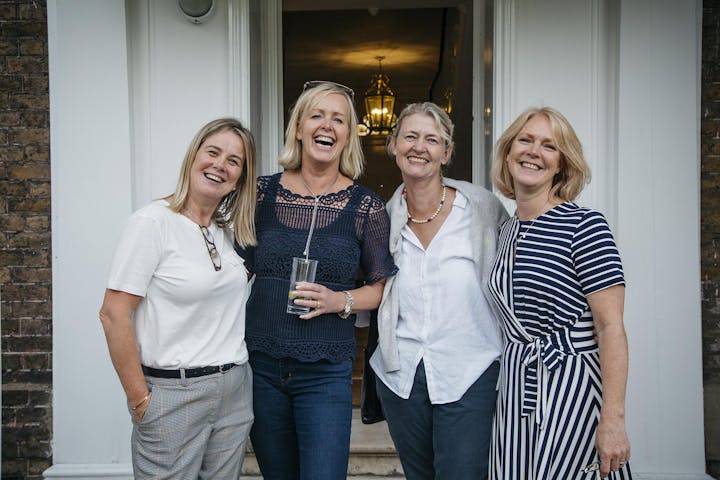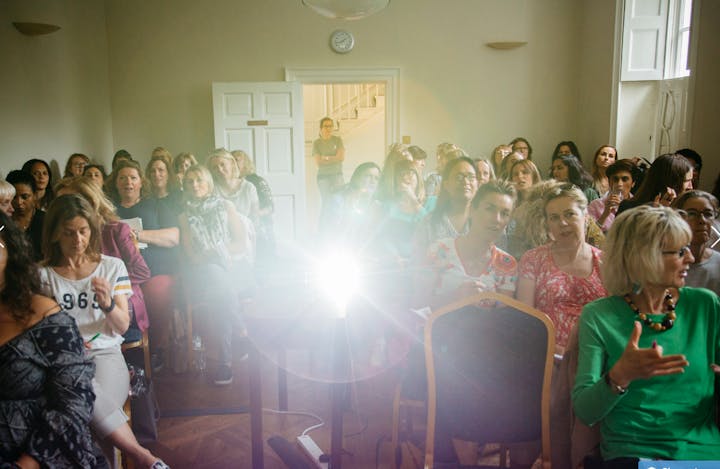 "We were genuinely impressed at the high quality of the information, the organisation, value for money, friendliness and positive atmosphere. This is a team to watch out for and we would encourage you to attend one of their meetings if you want support and information on the menopause." Myra Robson, co-founder, women's health campaigning group #pelvicroar