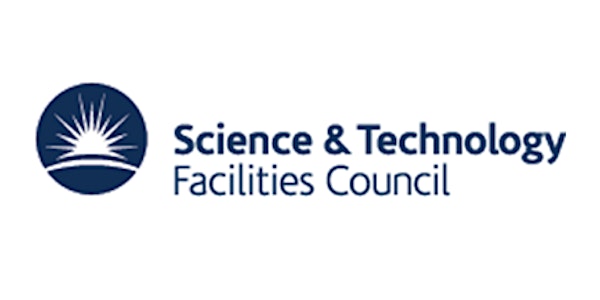 Talking Science at Rutherford Appleton Laboratory 2017-18
Event Information
Location
STFC Rutherford Appleton Laboratory
Harwell Oxford
Didcot
Didcot
OX11 0QX
United Kingdom
Description
Talking Science at Rutherford Appleton Laboratory (RAL)
Talking Science at RAL is a series of fascinating and FREE monthly scientific lectures by invited speakers that takes place at STFC's Rutherford Appleton Laboratory every month between September and June. More information about these talks can be found on our website: www.stfc.ac.uk/rltalkingscience. Once a talk is fully booked we start a waiting list - if you would like to be added to our waiting list, please email rltalkingscience@stfc.ac.uk.
We plan to publish the programme for our next series of Tallking Science lectures in July, and booking will open in August.
Please note that in order to allow you to book all Talking Science tickets from the same page, the date / calendar function in Eventbrite may not reflect the time of the talk for which you have booked. The time and date of your booked talk is show in the ticket name you have chosen.
Seeing cancer before it is cancer: illuminating the way with ALICE by seeing the invisible
Friday 15 June, 13:30 / 19:00, Audience 15+

Dr Michele Siggel-King, University of Liverpool and STFC ASTeC
This talk is an introduction to the trailblazing work on cancer research at the STFC Daresbury Laboratory in Cheshire. The work is looking at developing new ways to spot early signs of cancer. This research uses ALICE (Accelerators and Lasers In Combined Experiments), a state of the art particle accelerator at the Daresbury Laboratory, that delivers high intensity infrared light from advanced laser technology. This light gives the fingerprint of cancer and is used to image human cancer tissue and cells.
Date and time
Location
STFC Rutherford Appleton Laboratory
Harwell Oxford
Didcot
Didcot
OX11 0QX
United Kingdom