Talking Science Competition: Specialist Training Session
Training and information session for 'Talking Science' competition entrants, delivered by Dr Jamie Gallagher, Science Communicator
About this event
Short Talk, Lasting Impression
Science Communicator and previous international 3MT winner Dr Jamie Gallagher will show you how to turn your ideas into the most interesting, engaging and memorable presentation possible. Discover the hints and tips that will make your talk stand out from the crowd and how to banish nerves to give a confident performance.
The session will include entry information on the 'Talking Science; creating a healthier, fairer and greener world' competition.
manchester.ac.uk/talking-science
Objectives
Following this workshop, you should be able to:
1)Understand how to turn ideas into a compelling narrative
2) Prepare a high quality, engaging pitch/presentation
3) Feel comfortable and confident while delivering talks
4) Understand the use of language, body language and visualisation in presenting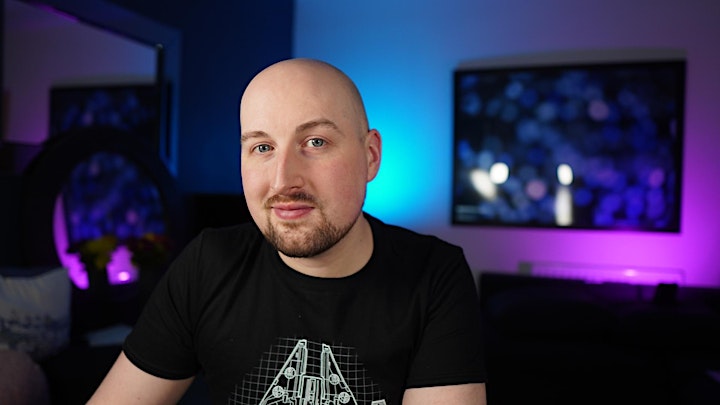 Dr Jamie Gallagher, training provider
Communicator, trainer and consultant.
https://www.jamiebgall.co.uk/
@jamiebgall
Organiser of Talking Science Competition: Specialist Training Session