Martin Gayford will discuss interviewing and collaborating with artists including Antony Gormley, David Hockney and Lucian Freud.
About this event
Our speaker, Martin Gayford, is art critic of the Spectator and the author of biographical studies of Michelangelo, John Constable and Vincent van Gogh. In 2016 he published A History of Pictures, co-written with David Hockney, and has also written A Bigger Message, a volume of conversations with Hockney.
He sat for portraits by both Hockney and Lucian Freud, the latter experience being the subject of his book Man with a Blue Scarf (2010). His other publications include Rendez-Vous with Art, co-authored with Philippe de Montebello, a two-volume study of Freud, a survey of painting in London after the Second World War entitled Modernists and Mavericks, and The Pursuit of Art, a collection of travels and interviews.
He was the co-curator of the exhibition, Constable Portraits, at the National Portrait Gallery in 2009, and is also co-curator of a Hockney exhibition scheduled for March 2022 at the Fitzwilliam Museum, Cambridge and other venues, and, additionally, an exhibition of Lucian Freud's still life paintings and drawings at the Freud Museum, London in Autumn 2022.
In November 2020 he published Shaping the World: Sculpture from Prehistory to Now, co-written with Antony Gormley. His latest book is Spring Cannot Be Cancelled, co-written with David Hockney, 2021.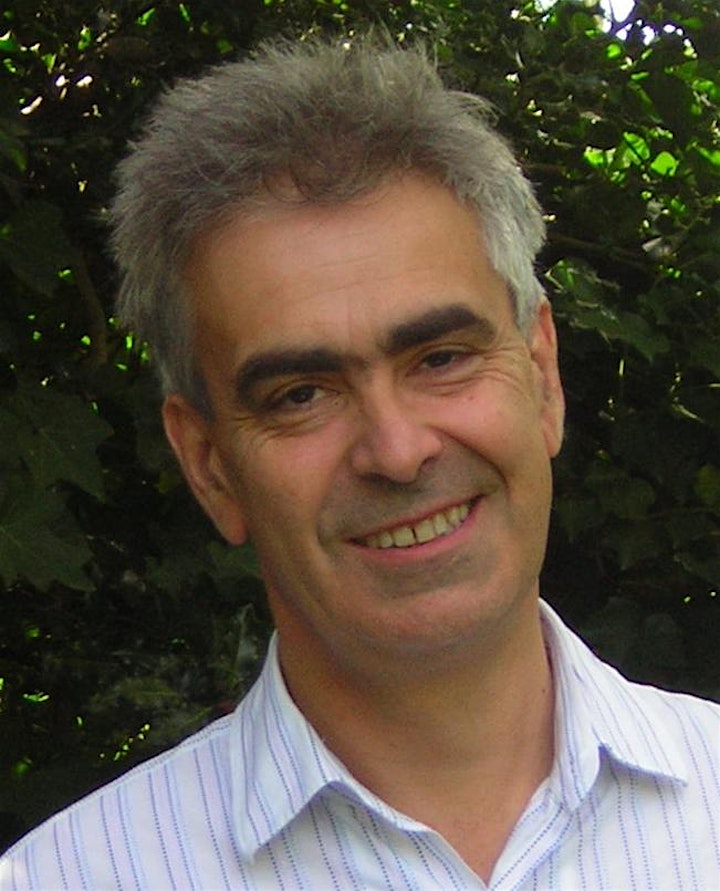 Martin Gayford, writer on art and jazz.
As the OASA cannot absorb all the cost of providing the lecture, we invite the audience to make a donation and suggest an amount of £5.
Organiser of Talking to Artists, by Martin Gayford