Talking Tuesdays: Unethical Optimization with Nicholas Beale & Wendy Hall
Short talk hosted by the Ethical & Spiritual Development Panel, followed by a Q&A
About this event
In July, the Royal Society Open Science published a paper (see here) showing that, under mild conditions, an AI that attempts to maximise profits will disproportionately tend to pick unethical strategies. This provides a mathematical formulation that AI may be subject to the old saw: Get on, get honour, get honest. This is not, of course, an argument against using AI but it illustrates some of the deeper challenges around deploying AI responsibly.
In this Talking Tuesday Nicholas Beale (Chair of the WCIT ESDP & 1st author of the paper) will be in dialogue with Prof Dame Wendy Hall FREng FRS (Chair of the Ada Lovelace Institute & Internet pioneer) on the implications of this principle, with plenty of time for questions & comments from other participants.
There is no charge, but we encourage you to donate to the WCIT Charity. You will find details of how to donate in your confirmation email.
Connection details can also be found in your confirmation email
Guests welcome!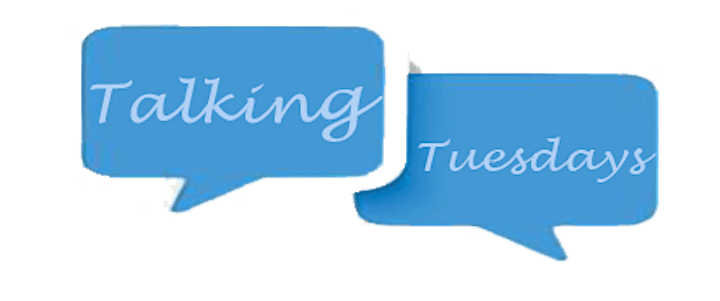 Organiser of Talking Tuesdays: Unethical Optimization with Nicholas Beale & Wendy Hall