Description
As part of London Tech Week 2018, Traveltech Lab invite you to their special #TalkTravelTech Meetup, where we welcome a panel of Hotels.com technology leaders to The Trampery, Old Street. Come ask Hotels.com tech leaders anything!
Want to know what keeps Hotels.com tech leaders up at night? How do they prioritize innovation vs driving revenues? What disruptive technologies are they keeping an eye on? Join us on June 13th to find out all this and hear the panelists thoughts on:
How do you keep ahead of your competition?

What startups do you keep track of?

When should start-ups invest in AI/ML?

What innovations should we expect to see in the travel industry?
---
Our Panel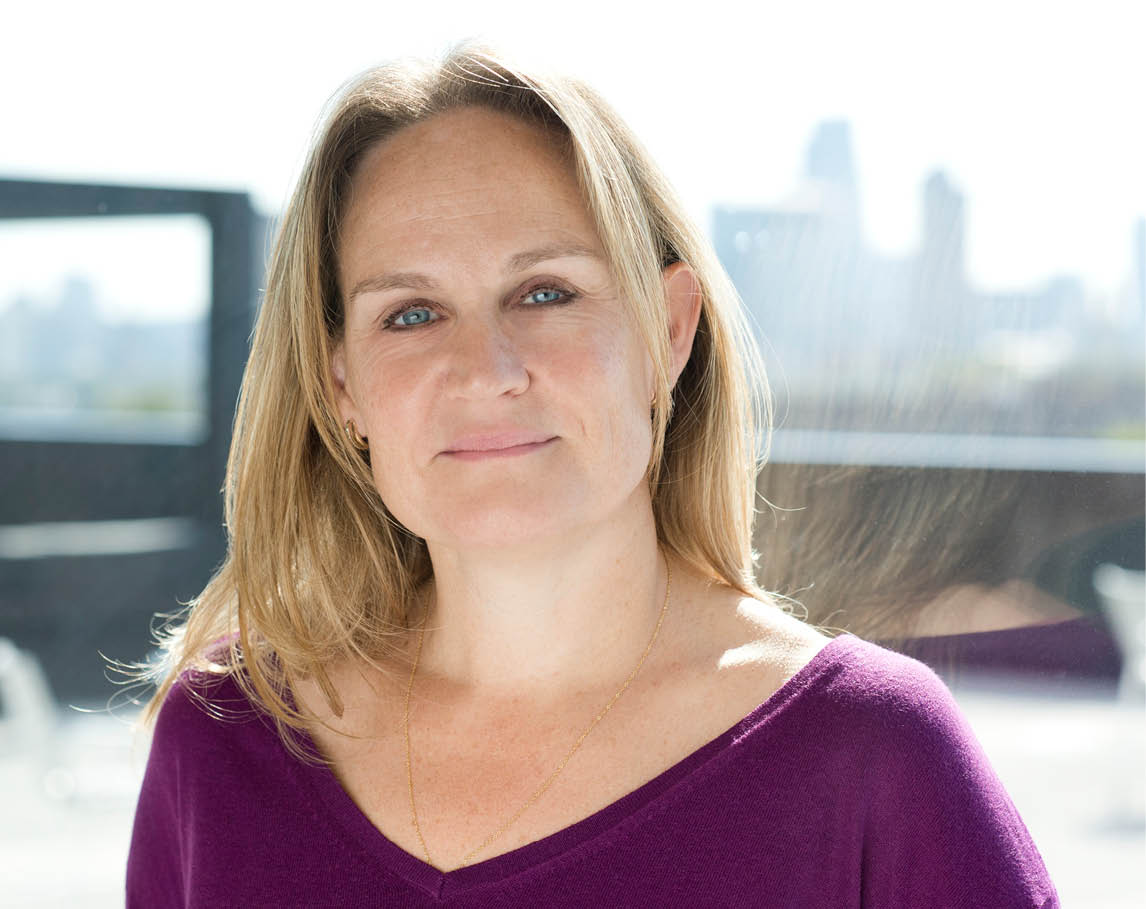 Su Crighton, Director of Technology Su joined Hotels.com in February 2017 as Senior Director, Technology with responsibility for the Landing and Affiliate websites as well as the developments of tools and data to support Acquisition Marketing channels. Immediately prior to her role at Hotels.com, Su was Director of Technology & Change for Cancer Research UK. Su holds an engineering degree from Imperial College, London and an MBA from the University of Bath.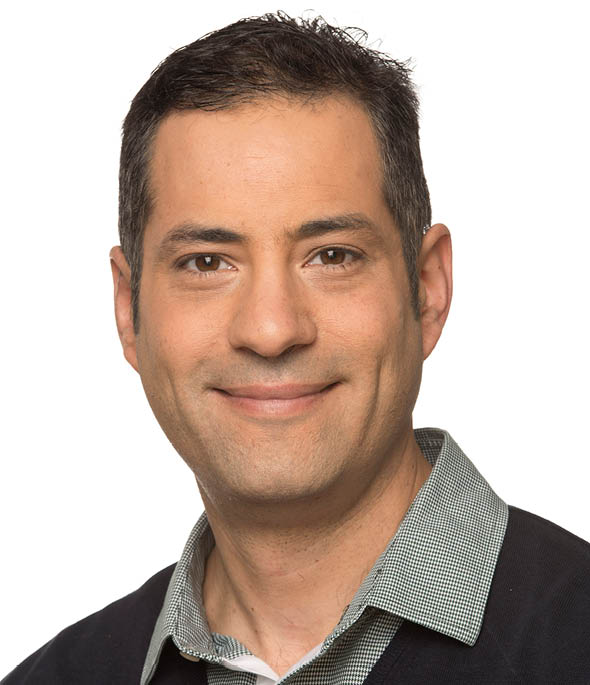 Richard Rosenberg, VP of Technology Delivery Richard is currently the VP of Technology Delivery at Hotels.com, having recently spent 9 months in San Francisco as the Chief Technology Officer of Hotwire. He has been at the forefront of agile product engineering, leading innovative, customer-focused teams in both the media and travel industries for over 20 years. His experience spans delivering on a global stage, both from a customer and internal team point of view.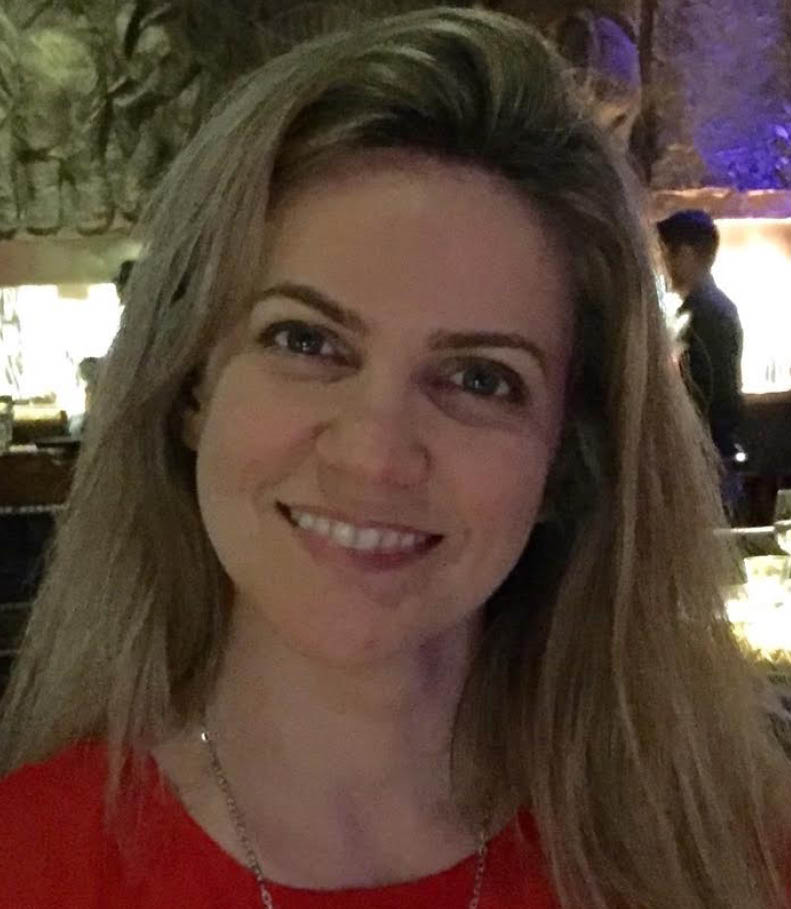 Camila Kill, Technology Director Camila is an established senior technology professional with over 18 years of commercial experience in Software Development and renowned for her excellent leadership and interpersonal skills and the ability to keep focus and motivation within teams. At her current role as a Technology Director for the Shopping Pillar at Hotels.com, Camila combines her 2 big passions: travel and technology. The Shopping teams are responsible for the front and centre of Hotels.com customer journey, clocking millions of page views every day and, being at the open end of the Shopping funnel, the focus is on providing a clean shopping experience for the user, whilst optimising conversion.
Moderated by Kevin Van Heerden
---
Hosted at The Trampery Old Street the event is free and created for all those interested in the ever-evolving intersection of Travel and Technology. The series of meet-ups, which run monthly, highlight or introduce exciting travel-tech innovations, encourage new connections, inspire collaborations and bring new opportunities in London's Travel-tech community to light. The events are free and open to anyone looking to connect with London's community of Travel entrepreneurs, industry professionals, investors and innovators.
What to expect on the night
Complimentary wine, beer and nibbles

An informal opportunity to connect with London's Travel Tech community and meet some of the sectors leading advocates.

Chance to explore and enjoy The Trampery Old Street's private members' lounge, The Drawing Room.
Timings and location
The evening will start at 7pm and drinks will continue until 9pm.

Address: The Trampery Old Street, 239 Old Street, London, EC1V 9EY