Multiple Dates
Tall Tales Walking Tour
Enjoy amazing stories behind some of Edinburgh's wonderful statues on an easy 90-minute guided walk with an STGA Blue Badge Guide.
About this event
"This is great …I have become a tourist in my own city"
"Many thanks for such a fascinating tour of the statues this morning. It was full of interest, opening our eyes to think more about some familiar images and their significance"
"A quick note to let you know how much we enjoyed John's tour of the statues yesterday. He was an excellent guide and looked after us very well"
What do a fireman, a Polish war veteran, a Roman Emperor, a horse from Ancient Macedonia, an African explorer, and a dog called Toby, all have in common? They all have 'Tall Tales' to be told about them – come and find out on a Tall Tales walk, a brand new walking tour by qualified STGA Blue Badge Guides in Edinburgh's beautiful city centre.
The same team that brought you the successful and popular West End Stories and Edinburgh's Georgian Shadows walking tours invite you to enjoy Tall Tales, an easy and enjoyable walk from the Old Town to the New Town, looking at the fascinating stories behind some of the statues in the world-class collection of this wonderful World Heritage City.
As the quotes above show, Tall Tales has received great reviews and we would love you to join us before the programme ends on 25 July.
Our Tall Tales walking tours are ideal for local residents and visitors alike. Find out how some of Edinburgh's citizens, some well-known and others less so, contributed to the history and development of Scotland on the international stage.
£1 from every ticket sold will be donated to Edinburgh World Heritage to help support its vital conservation and community work.
Please book your tickets online, as we will not be able to handle any cash transactions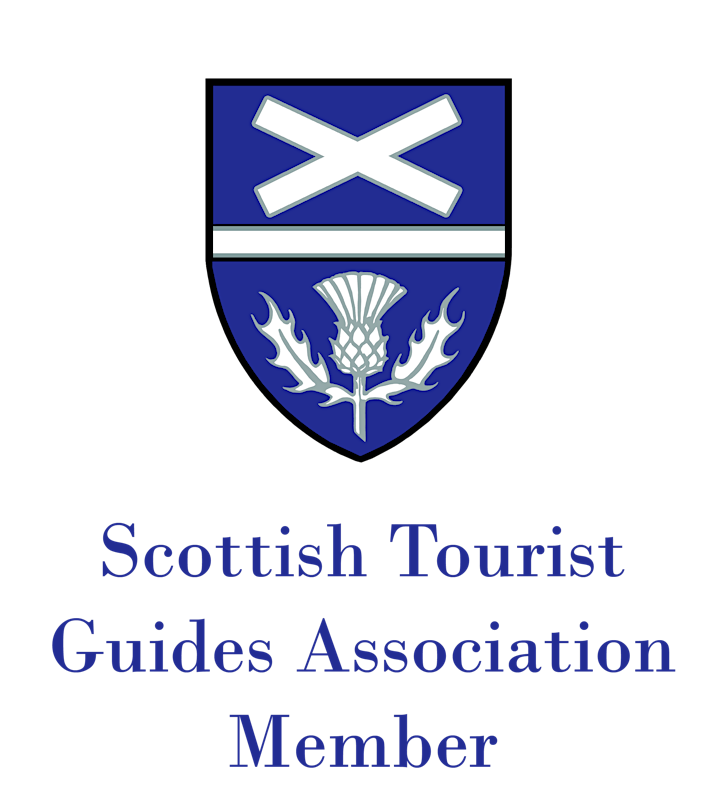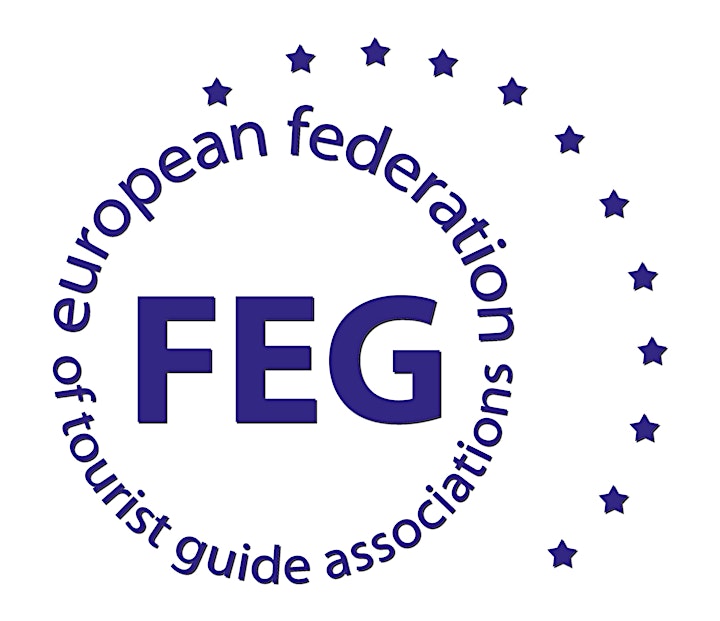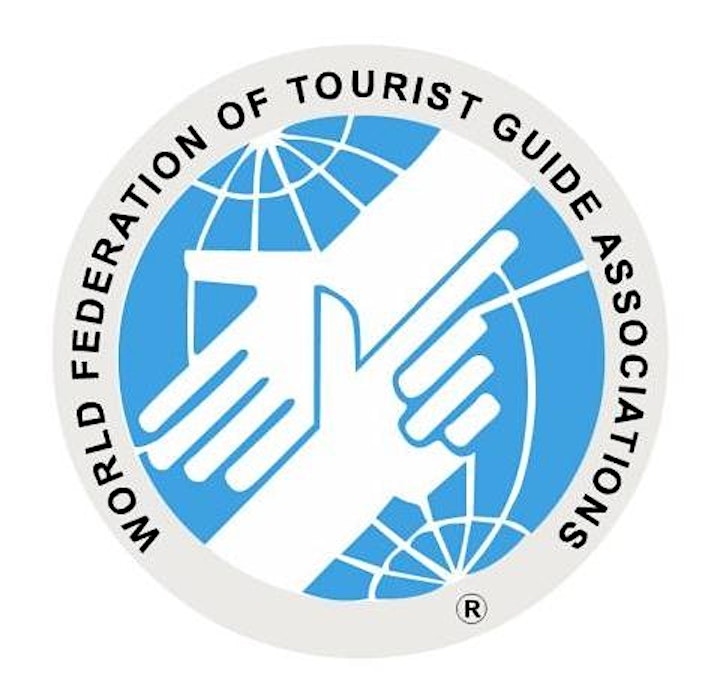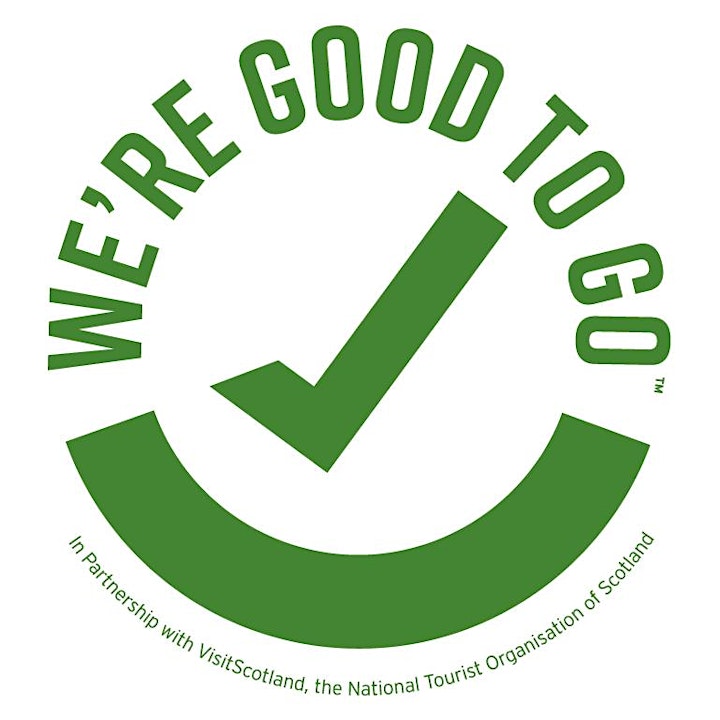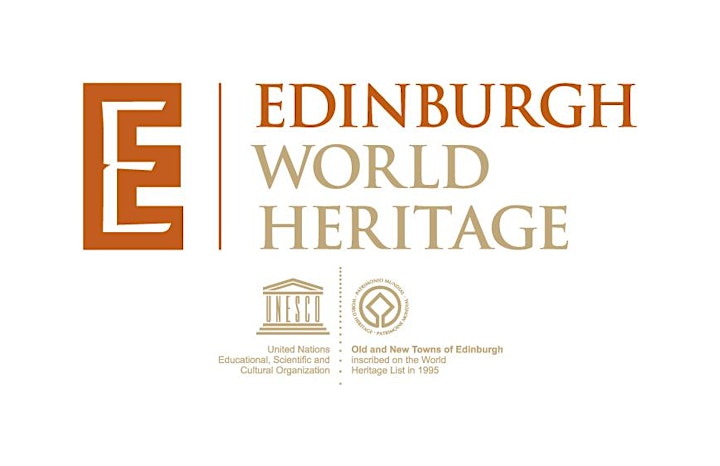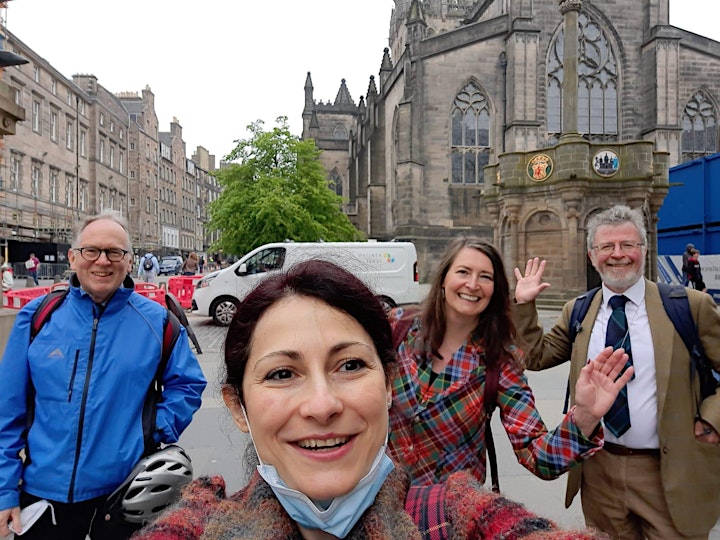 Organiser of Tall Tales Walking Tour