Event Information
Refund policy
Refunds up to 1 day before event
Eventbrite's fee is nonrefundable.
Taller de Trabajo creativo con el niño interior de Frances Townsend
About this event
Cuando se trabaja con clientes que han sufrido abandono en la infancia, traumas u otros dolores emocionales, es posible que su niño interior se sienta pequeño, vulnerable y desprotegido. En el caso que nuestros clientes hayan enterrado el dolor causado por la falta de amor, protección y apoyo emocional cuando eran niños, puede ser vital que dichas necesidades sean atendidas.
El escuchar y reconocer al niño interior, da inicio el proceso de sanación. Nunca es demasiado tarde para reparar estos déficits en la edad adulta. El ayudar a nuestros clientes a escuchar, reconocer, validar y nutrir esta parte puede causar un efecto profundo.
Cuando trabajamos con el niño interior, necesitamos utilizar un lenguaje y métodos específicos con los que el niño pueda relacionarse. En este taller exploraremos ideas y técnicas como la visualización, el trabajo de escenas de la edad temprana y el trabajo corporal para conectarse con el niño interior.
Venga preparado para entrar en contacto con su ser interior creativo y divertido.
Este taller de 2 horas de duración se grabará y cuenta con la opción de ticket para comprar por anticipado la grabación del mismo. Será útil para los colegas que no puedan asistir al evento en directo, y también para los que lo hagan y quieran volver a verlo.
Este taller se va a celebrar en la plataforma de reuniones Zoom, donde utilizaremos las cámaras y los micrófonos para interactuar en grupo.
Para apoyar a los profesionales en este momento tan especial, ofrecemos el acceso a este grupo por una cuota opcional.
La cuota opcional es una política de inclusión radical para un aprendizaje libre para todos los colegas. El precio de referencia de este evento es de 20 libras esterlinas, sin embargo, somos conscientes de que los ingresos varían mucho en función de las distintas localidades y circunstancias. Por favor, contribuí con lo que puedas para ayudarnos a mantener una formación profesional inclusiva.
Todos los colegas de ONLINEVENTS y los presentadores con los que colaboramos se comprometen a trabajar de forma coherente con el Marco Ético de la BACP, al que se puede acceder en el siguiente enlace. Al inscribirse en este evento, usted acepta estar presente e interactuar de manera coherente con este Marco.
https://www.bacp.co.uk/events-and-resources/ethics-and-standards/ethical-framework-for-the-counselling-professions/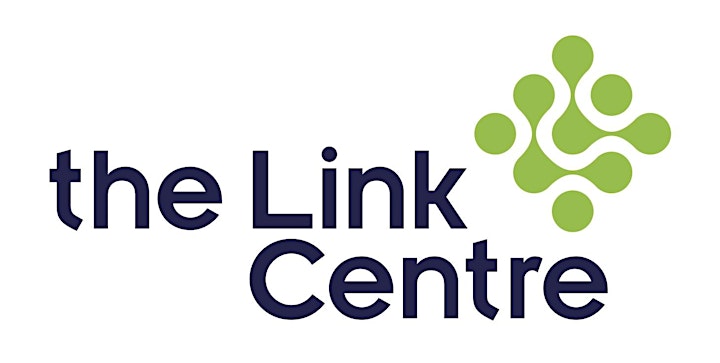 Este taller es una colaboración entre The Link Centre y onlinevents
En The Link Centre estamos orgullosos de ofrecer opciones de alta calidad adaptadas a las necesidades de los clientes, proporcionadas en un entorno relajado y cómodo, así como también estimulante, en el que las personas se sienten seguras para aprender y desarrollarse. Trabajamos con individuos, grupos, organizaciones y centros educativos utilizando nuestros extensos conocimientos en psicología, para facilitar el crecimiento y el Desarrollo.
Nuestro centro de capacitación está situado en el corazón de la campiña, en Plumpton, East Sussex. Ofrece una variedad de aulas de estudios, un amplio estacionamiento y acceso para discapacitados, satisfaciendo las necesidades de las personas que asisten a nuestros cursos. Además, el centro cuenta con amplios jardines que pueden disfrutarse durante los almuerzos y descansos.
También ofrecemos entrenamiento, capacitación y asesoramiento interno en función de las necesidades de nuestros clients.
Todos nuestros capacitadores y asesores están plenamente calificados, cuentan con experiencia, están capacitados y están acreditados tanto a nivel nacional como internacional.
Para más información sobre The Link Center, por favor hace clic en el siguiente enlace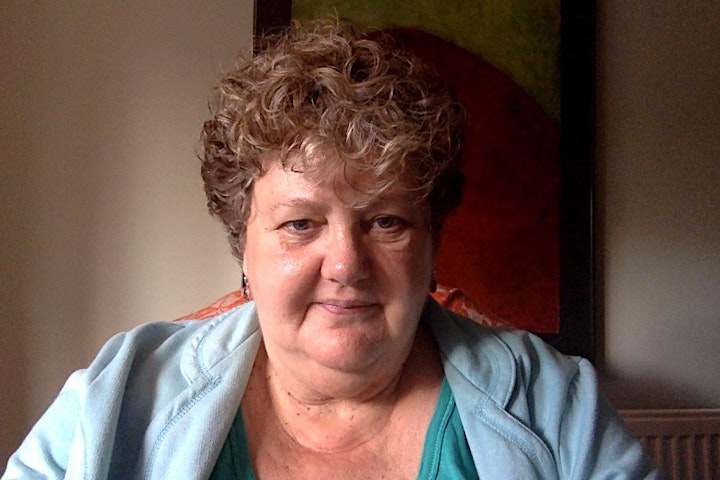 Frances Townsend
Frances Townsend MSc TA Psych, CTA(P) UKCP Reg. Psicoterapeuta, Supervisora PGDip, TSTA(P) es instructora y supervisora de Análisis Transaccional calificada internacionalmente con treinta años de experiencia. Utiliza la meditación y mindfulness en su trabajo, así como otros enfoques tales como EMDR y EFT.
Frances es instructora, supervisora y psicoterapeuta de Análisis Transaccional reconocida internacionalmente con una trayectoria de más de 30 años. Es tutora en Berne Institute en Kegworth y tiene un consultorio privado en la zona rural de Northamptonshire.
Date and time
Location
Refund policy
Refunds up to 1 day before event
Eventbrite's fee is nonrefundable.
Organiser of Taller de Trabajo creativo con el niño interior de Frances Townsend