David Fickling Books and UCL present a glimpse behind the curtain of the British publishing industry.
About this event
As the second in her Legends of the Sky series goes into paperback, Rise of the Shadow Dragons author Dr Liz Flanagan will discuss her experiences of the publishing industry with Rosie Fickling (Commissioning Editor, David Fickling Books) and leading bookseller Tamsin Rosewell (Kenilworth Books).
Our panel of industry insiders have plenty to discuss: what was the relationship between author and editor as they worked on the Legends of the Sky series? With around 200,000 books published in the UK each year, how does a bookseller choose one dragon fantasy novel over another? What kind of discussions go on between booksellers and publishers? Are principles and friendships between authors, publishers and booksellers important or is it, at the end of the day, really just about sales?
There will be time for questions from the audience too, so come along to find out everything you ever wanted to know about the publishing process!
Join us and discover what it's really like to publish books in 2021 in this free online event.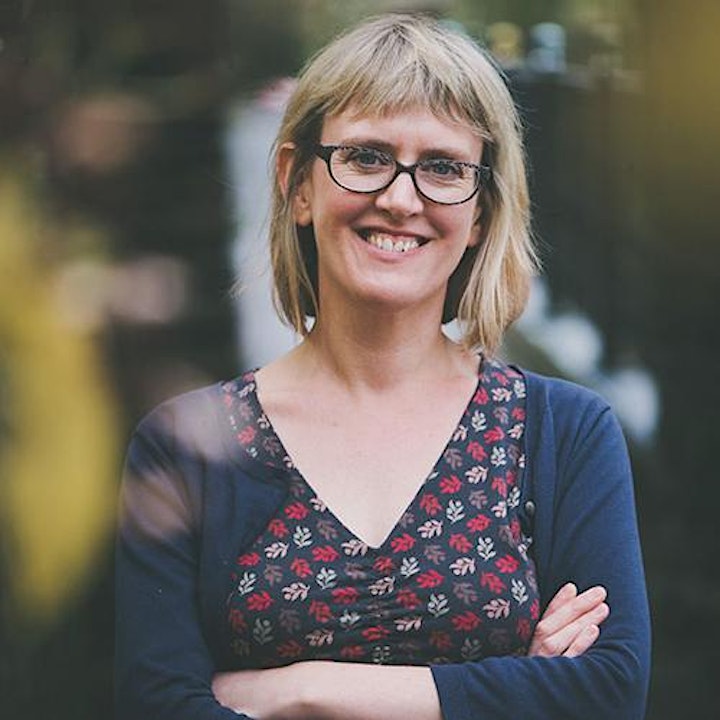 Liz Flanagan is an award-winning YA and children's author whose work has been widely translated. She completed her PhD in Creative Writing: Teen Fiction in 2017. Her PhD novel Eden Summer was published in 2016 by David Fickling Books, and went on to be nominated for the Carnegie Medal. Her second novel Dragon Daughter was published in 2018 and won the 2019 Leeds Book Award and the Calderdale Book of the Year; and its sequel, Rise of the Shadow Dragons, was published in May 2020. Liz speaks about creativity, works with young people in schools, and has taught and mentored writers in a range of settings – including for Arvon, and at the University of Leeds and Newcastle University. She is currently working on a novel aimed at grown-ups: new and unfamiliar territory for her. Find out more at lizflanagan.co.uk / @lizziebooks.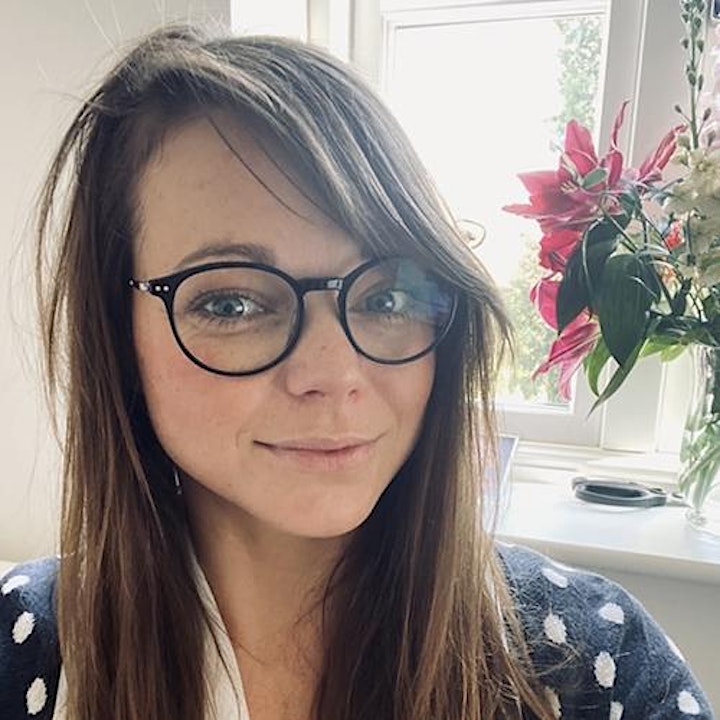 Rosie Fickling is a Commissioning Editor at David Fickling Books, the independent publisher she helped David Fickling launch in 2013. Before this, she trained as a patisserie chef at Westminster Kingsway College alongside working in some top London restaurants, including The Ivy. She also apprenticed with one of the best chocolatiers in the country, William Curley. However, it wasn't long before stories were calling her home, and the opportunity to be a part of the newly independent David Fickling Books was not something to be missed. She has had the honour of working with some great authors and illustrators over the years including Philip Pullman, Lissa Evans, Lisa Williamson, and Chris Wormell – and looks forward to discovering and introducing the world to the next great storytellers. She is also a trained yoga teacher and functional movement coach.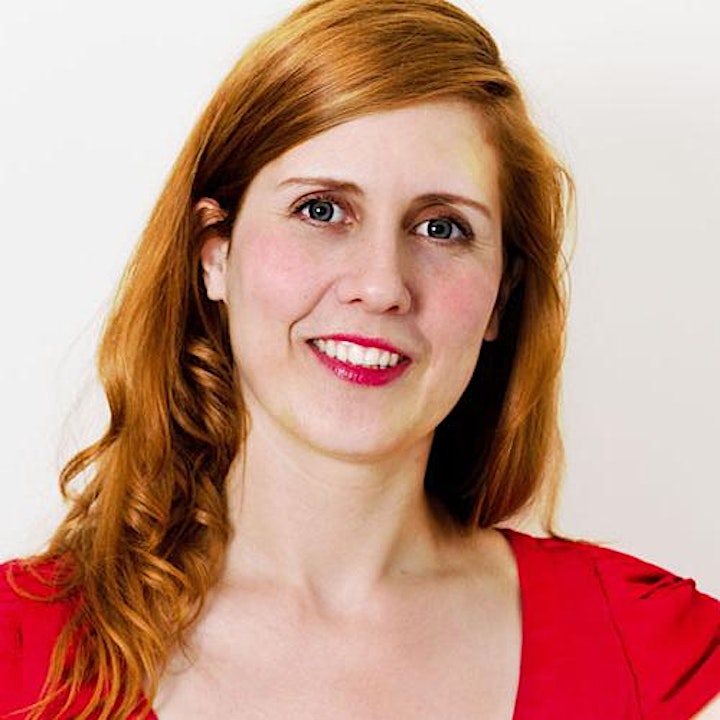 Tamsin Rosewell is an artist, historian, broadcaster and bookseller. After 11 years working in Parliament as a researcher and for the British Government on Whitehall, she moved to the City to work in the regulated Financial Services industry on analysis and corporate communications. After a few years in Brussels, she returned to England to join the team at English Heritage, then part of the DCMS. While retaining her interest in economics and public policy, Tamsin now works for 55 year-old independent bookshop, Kenilworth Books, where she has been a bookseller for nearly fifteen years. Tamsin Rosewell also lectures freelance on the History of Ghostlore, The History of Perfume, The History of Chocolate (she trained as a chocolatier while living in Belgium) and on Elizabethan Horticulture. She paints and exhibits her work, which has been used for album cover designs, posters and music videos as well as published as illustration.
Organiser of Taming Dragons - a Glimpse Behind the Scenes in the publishing Industry