Tanulj meg újraéleszteni!

Sunday, 28 February 2016 from 10:00 to 12:00 (GMT)
Event Details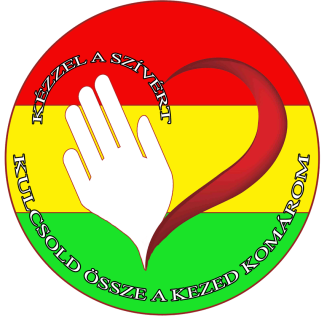 Kézzel a Szívért, 
avagy Kulcsold össze a Kezed
Komárom
elnevezésű kezdeményezés jóvoltából


most lehetőség nyílik az Angliában élő magyaroknak 

INGYENES újraélesztési tanfolyamon részt venni LONDONBAN!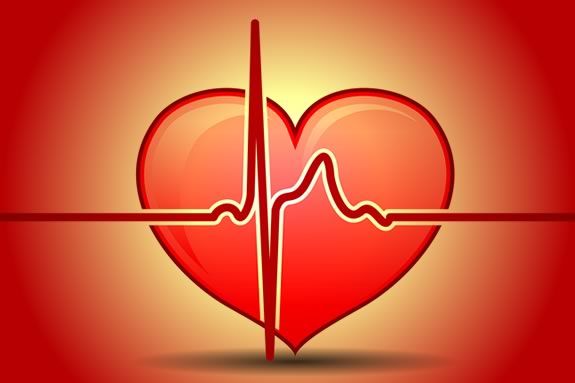 Ha van pár perced, tanulj meg újraéleszteni!
Megdöbbentő statisztikai adat, hogy Magyarországon 1000 emberből csak 17 képes az újraélesztésre! Európában évente 700 ezer ember hal meg hirtelen szívmegállás következtében. Ezen az elképesztően rossz számadaton próbál változtatni Komárom Város Önkormányzata a defibrillátor pontokra kihelyezett életmentő készülékekkel és az ingyenes újraélesztés oktatással. Bárki megtanulhat újraéleszteni, hiszen ennek ismerete nagyon fontos, mivel az első két percben megkezdett szakszerű újraélesztés és a defibrillátor használata közel 60%-al emeli a beteg túlélési esélyét.
Most lehetőség van arra, hogy a "Kézzel a Szívért" projekt külföldön élő magyarokhoz is eljusson. Az oktatás 2 órát vesz igénybe és teljesen ingyenes. Ha felkeltette az érdeklődésed és szeretnéd megtanulni az újraélesztés és a defibrillátor használatának alapjait akkor regisztrálj!
Ne feledd, megtanulni gyerekjáték, de ha szükség van rá, az már egyáltalán nem az.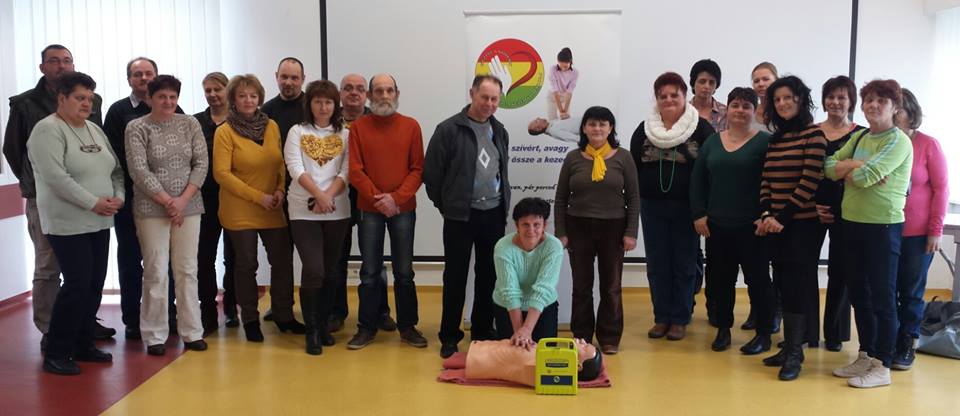 Az automata defibrillátort nagyon könnyű kezelhetőség jellemzi. Világos magyarázat, LED-es világítás, hangos instrukciók. Két gomb, az on/off és a sokk gomb biztosítja az egyszerű működtetést. 
Az előadást és a gyakorlatot  Kaszás Zsolt BLS/AED Instructor tartja.
Az oktatáson való részvétel egyetlen feltétele a regisztráció!
További információ a kezdeményezés facebook oldalán található!
When & Where

Beaufort Park, Management Suite
Heritage Avenue
NW9 5EW London
United Kingdom


Sunday, 28 February 2016 from 10:00 to 12:00 (GMT)
Add to my calendar
Organiser
Life and career coaching, personal development.
"Life can only be understood backwards; but it must be lived forwards." - Sören Kierkegaard