Description
Be a Natural Beauty
Opting for a natural lifestyle and eliminating chemicals from our life shouldn't bring an end to our love of makeup and looking fabulous. The natural beauty market has exploded recently and there are now so many brands to choose from.
What should you look out for? What do you need to know, and how can you make the best choices for your skin, your hair and your nails?
Our expert panel will share their insights and tips to connect you with those natural beauty hacks you've been looking for. Come and join the conversation with like minded people and reap the benefits for the rest of your life.
Tanya and her alkalising welcome green juice and organic canapés will be awaiting your arrival too!
---
Meet our Panel of Speakers
Hear from Louise Dartford about Making a Natural Transition: How to easily stock your make up kit with the best of the organic products on the market, from Nicola Nolan about Naturally Authentic: How to spot inauthentic brands in the organic make up market, and identify the products that aren't what they say they are, and from Suzanne Colston-Lynch about Lasting Beauty: the vital ingredients we need for natural positive aging.
Here's a little more detail of what to expect:
Making a Natural Transition
:
How to easily stock your make up kit with the best of the organic products on the market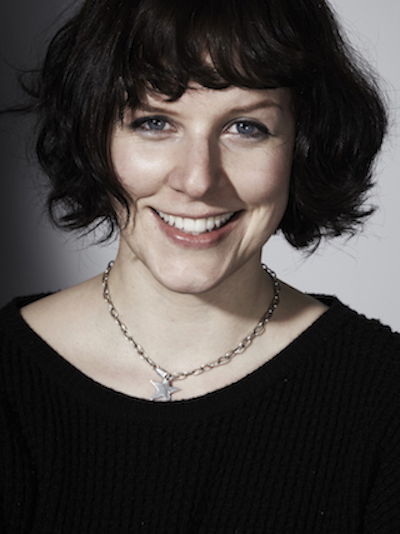 Louise Dartford
Organic Make Up Artist
Louise is a make-up artist working in beauty, fashion and music. Her work has featured in publications such as Stylist, Nylon, Volt and Twenty-6 Magazine and she works regularly with music artists such as Tinie Tempah and Birdy. A keen interest in natural beauty products led Louise to experiment with them in her professional kit, and about eight years ago she started the journey of converting her kit into a cleaner, greener version. She has since been championing organic and natural brands; proving through her session work that they can live up to their conventional counterparts. She also shares her beauty knowledge through her writing, and has contributed features and quotes to magazines such as InStyle, The Ecologist, Natural Health and SIX.
Louise will share about her journey converting her make up kit from one of synthetic chemical based make up to one of organic make up; how hard is it used to be and how much easier it is getting. She will discuss the performance of organic products now, and how they fit into her make up kit and how they can fit into every women's make-up bag!
Naturally Authentic
:
How to spot inauthentic brands in the organic make up market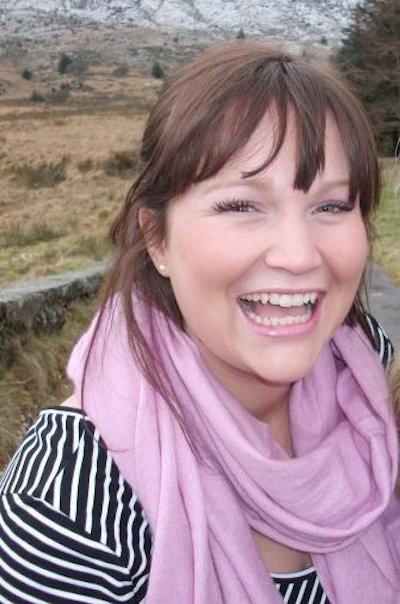 Nicola Nolan
Soil Association
Nicola is the founder of boutique consultancy Black Book Communications. With over 10 years experience in consumer marketing and public relations, Nicola specialises in health, wellness and beauty brand building and comms. Having worked as PR and Marketing Director at Neal's Yard Remedies, Nicola went on to set up Black Book and heads up the national Organic Beauty Week Campaign for Soil Association, as well as working with small niche beauty brands to build and grow their businesses.
Nicola will discuss the changing face of organic beauty as an industry, and the connection with wellness and health. She will also cover the brands claiming to be organic when they have less than 1% organic ingredients.
Lasting Beauty
:
The vital ingredients we need for natural positive aging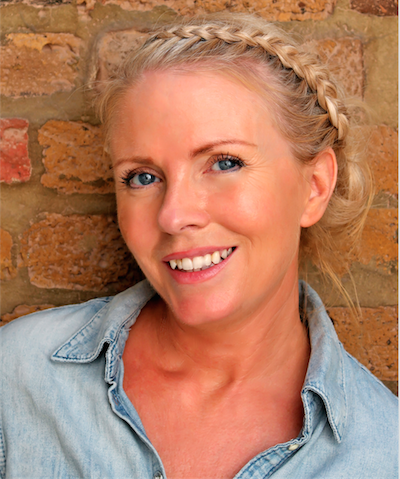 Suzanne Colston-Lynch
Neal's Yard Remedies
Suzanne is an expert in skin science, bio chemistry and aromatherapy with over 25 years' experience within the ever changing world of natural and organic skincare. She joined Neal's Yard Remedies 8 and a half years ago to create the NYR training program which is now used globally to inspire and educate.
Suzanne will share her passion for the healing power of plants and natural skin health along with the benefits of using plants to achieve natural beauty. She will share her key tips on the 3 vital ingredients our skin needs and how nature can merge with green science for positive ageing.
We're so excited about this event!
Bring your questions, and join us for an evening of uplifting conversations about natural beauty highlighting the very best of who you truly are.
Tanya's Talks - where great advice and great nutrition meet #TanyasTalks #TanyasCafe
Terms of Purchase: Tickets are non-refundable, and non-transferrable.