TAOBQ: Engaging With IDPAD 2015-24, African Identity & Afriphobia
Description
BTWSC/African Histories Revisited, in association with TAOBQ (The African Or Black Question) and IDPAD (International Decade For People Of African Descent) Coalition under The African Coalition banner, presents:
TAOBQ: Engaging With IDPAD 2015-24, African Identity & Afriphobia
an opportunity to find out more about the UN's IDPAD (International Decade For People Of African Descent) 2015-24 initiative, IDPAD Coalition UK, and to explore African identity and Afriphobia.
£Free, but you're welcome to make a donation to be split between IDPAD Coalition and The Mmere Dane Centre.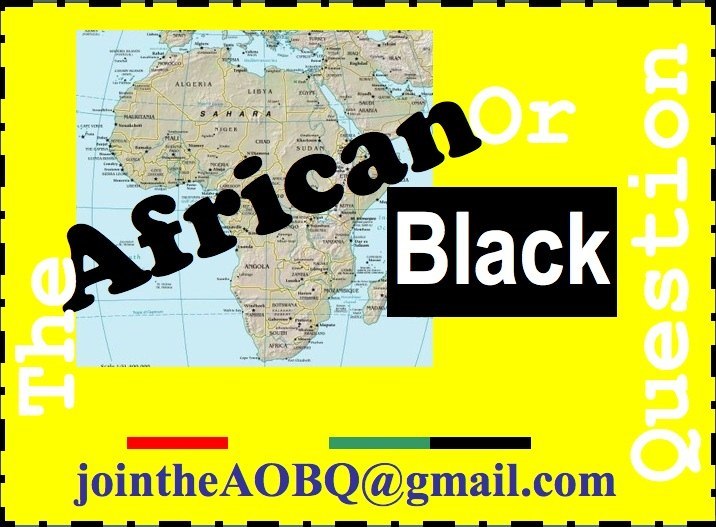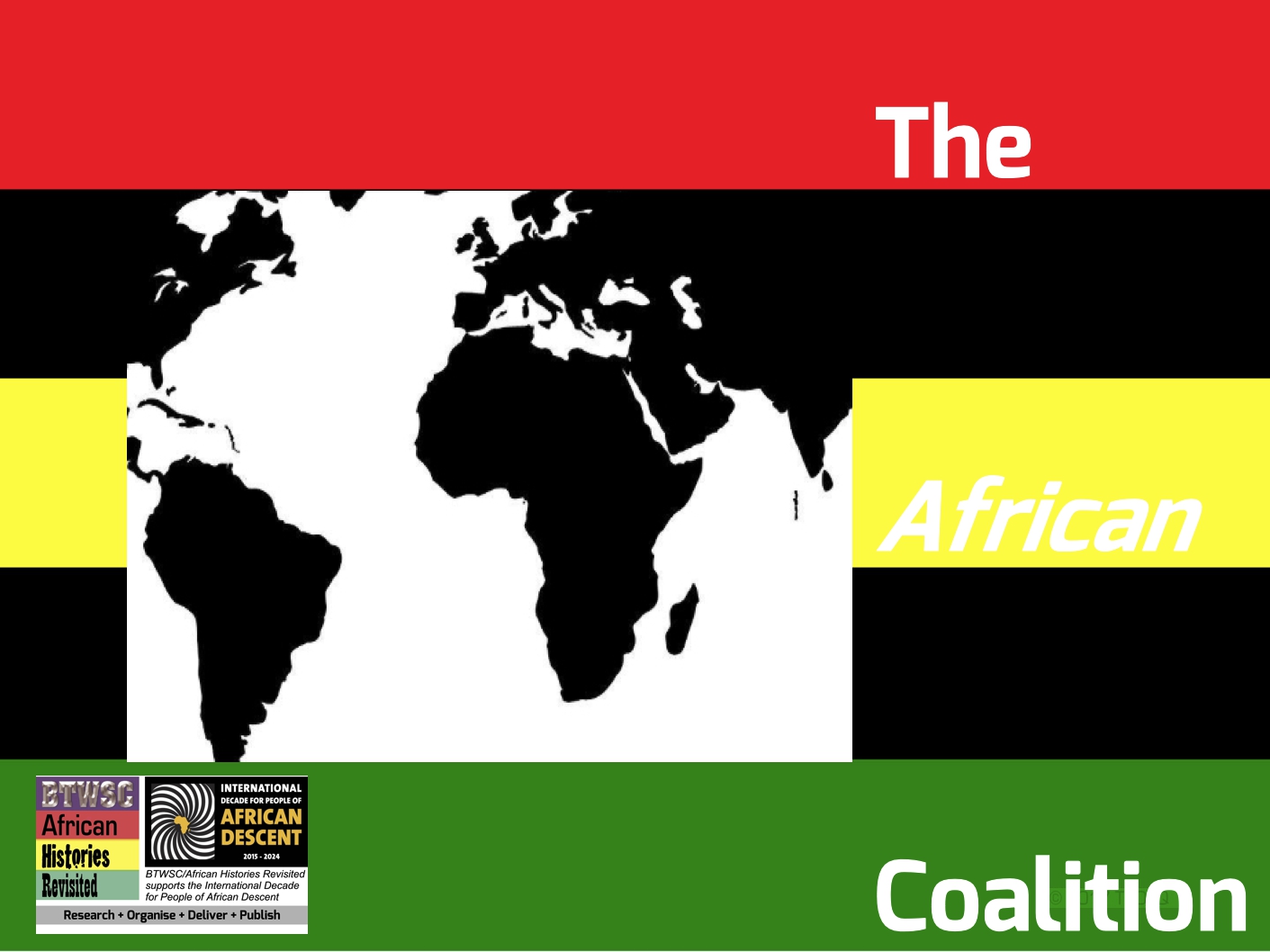 Kicks off with the screening of the short version (37 minutes) of 'TAOBQ (The African Orf Black Question)', a vox pops documentary made by history consultant Kwaku, , which features randomly chosen subjects, including some well known figures such as Brent Central MP Dawn Butler, defence lawyer Courtney Griffiths QC, and political activists Lee Jasper, Nana Asante, community activists Toyin Agbetu, Brother Omowale, Eric & Jessica Huntley, and historians Dr Kimani Nehusi, Dr Hakim Adi, Tony Warner, Ronoko Rashidi and Dr Lez Henry.
Also includes Annette Bennett, Mia Morris, Kienda Hoji, Kimba, Michael Williams, Shango Baku and Sheldon Thomas. It questions African identity and awareness of UN's declaration of 2011 as the International Year For People Of African Descent, which passed by many unnoticed. You can click here to preview the video, as used The Henry Bonsu-helmed Shoot The Messenger magazine show on Vox Africa. Kwaku will be on hand to answer any questions.
IDPAD Coalition secretary Nana Asante will talk about the Coalition's aims and plans, and its consultation on Afriphobia.
Click here to watch 'IDPAD 2015-2024 Understanding The UN's Int'l Decade For People Of African Descent'.