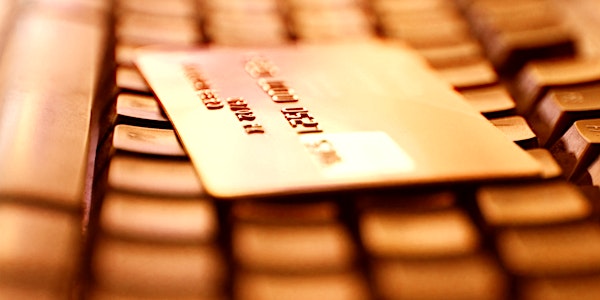 Tap into 10 billion EUR ecommerce market in Poland
Description
The Warsaw office of Enterprise Ireland have partnered with Allegro, PayU and InPost to present the details of Polish ecommerce market in Dublin during a 3rd June seminar in Eastpoint.
Allegro has 15 mln users and is the biggest ecommerce platform in Poland (and Central Eastern Europe) with over 60% of the market. There are 534 items being sold per minute on Allegro (close to 800 000 daily!) and the number of daily buyers is more than 150 000!
In addition to the flagship Allegro.pl platform there are several leading online services in the Allegro Group including price comparison www.Ceneo.pl, online payments www.Payu.pl, automotive vertical www.otoMoto.pl, real estate vertical www.otodom.pl, local classifieds vertical www.olx.pl. Allegro Group also has presence on Czech market with www.aukro.cz and Ukraine with www.aukro.ua.
Allegro is a part of Naspers, one of the largest technology investors in the world with a network of companies spreading across 130 countries. Naspers has significant shareholding in Tencent.com (one of the largest Internet companies in the world), Mail.ru (largest internet company in the Russian-speaking part of the world), Flipkart.com (one of the largest Indian ecommerce companies).
Allegro is now expanding its operations through direct cooperation with foreign brands and manufacturers of products that are not yet present on the Polish market. As a part of this strategy the company is offering access to its ecommerce platform free of charge for a limited period of time, so that new business users can easily validate the market.
During the seminar, Allegro, PayU and InPost will present the details of its offer, together with the specifics of Polish ecommerce market: popular product categories and seasonality, effective online marketing strategies, online payments options and costs, transport and logistics.
The event is open for Enterprise Ireland clients only.
Agenda:
9.00 Welcome
9.10 How to access Polish ecommerce market - Bożena Nawara-Borek, International Key Account Manager, Allegro and Artur Kołpowski, Key Account Manager Team Lead, Allegro
9.40 Online payments market in Poland – Tomasz Matyrzyński, Sales Operations Manager, Central & Eastern Europe at PayU, Naspers
10.10 – Transport and logistics in Polish ecommerce, Piotr Nowiński, Business Development Manager, Inpost
10.40 – Q&A session
11.00 - Tea, coffee, networking and individual meetings with Allegro, PayU and InPost
13.00 – Close
Organizer of Tap into 10 billion EUR ecommerce market in Poland