Tap Into Your Imagination to Empower Your Future

Wednesday, October 9, 2013 from 9:00 PM to 10:00 PM (BST)
Event Details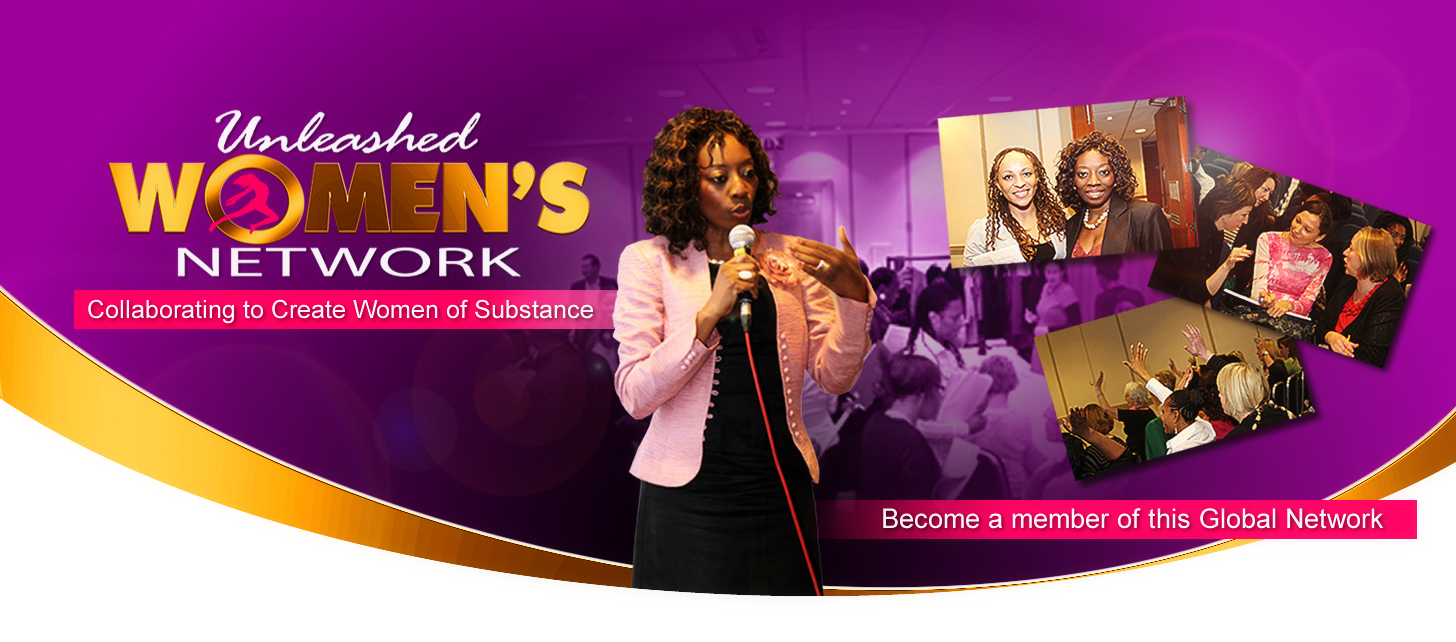 Join us for vision boarding and more – they're fun and easy ways to manifest your wildest dreams!
Use your passion, imagination and creativity to create your best year ever > 2014!
In this presentation, extraordinary life designer, Kathy Nelson, shares how to design and love your glorious future -- with ways to:
Use visuals in your daily communication with the Universe

Tap into your deepest desires for happiness in your relationships

Let your thoughts become the things in your life

Access your creativity and spirituality for balance

Launch your personal and professional prosperity goals
Lift your spirits and charge up your life!
Join Kathy in learning how to fill your tool box with new ideas to create the life of your dreams. Fun vision boards, soul cards and goal cards, life scrapbooks, as well as how to fashion your future by recognizing the visuals the Universe puts in front of you every day!
About Our Trainer

Kathy Nelson
Dream It & Live It Designer
Helping people create and live the life of their dreams for more than 15 years!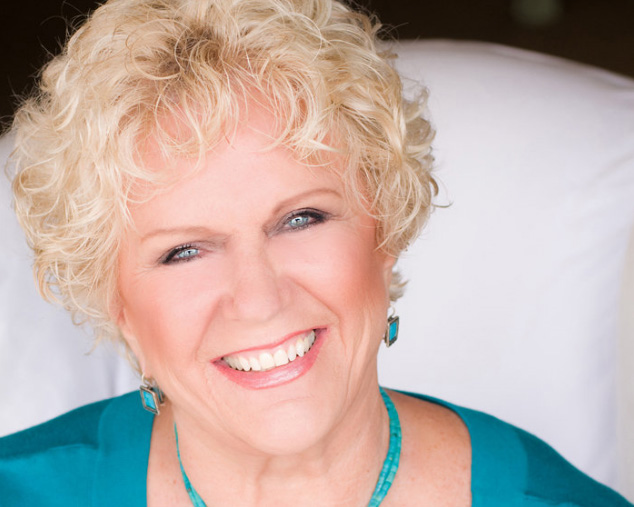 Kathy Nelson is known as the "Big Picture Coach." Whether you're in an uncomfortable place or in a position of amazing growth, she helps you "dream it and live it." After achieving success in the corporate world as a six-figure professional, Kathy saw an opportunity to help other's navigate the stages of their lives. She was on the cutting edge of the coaching movement when she founded On Track Success Coaching in 1996. As someone who has fallen down and come back stronger, wherever her clients are, she's been there and back. Kathy says, "If I can do it, certainly anyone can, and I can show them the way."
Kathy's life design work has been featured in Good Housekeeping, Copley Press, San Diego Union Tribune, San Diego Magazine, and most recently in award-winning books -- Heart of a Military Woman and The 365 Days of Gratitude. Kathy has appeared on ABC, NBC and CBS News.
To reach Kathy, email kathy@ontracksuccesscoaching.com or call (858) 481-6757. www.ontracksuccesscoaching.com
If you are a woman who is serious about taking your business to the next level, making money and creating tremendous success, then you need to be a part of the Unleashed Women's Business: http://unleashedwomensnetwork.com
Placida Acheru
Founder / Head Mentor
Unleashed Women's Network
 
Ps: We have a vibrant group on Face book; we encourage you to join us and begin to feel the power of support. https://www.facebook.com/groups/WomanPotentials/

Organizer
The Unleashed Women's Network supports women to succeed at entrepreneurship and in making transformational changes from the inside out. http://unleashedwomensnetwork.com/

Our goal is to make this Network become a very active women support group for women worldwide.

We will support any woman that join our Network with trainings, mentoring, coaching and other resources to make sure they find their path and be successful!

We hope you will join us and tell others about this group of amazing women. Become a Member http://unleashedwomensnetwork.com/joinus/

We have a vibrant group on Face book; we encourage you to join as it all helps in the process of achieving your dreams.

https://www.facebook.com/groups/WomanPotentials/
Come connect with other women  globally.  See you soon.