The Cider Box: Tap Room Table reservation
About this event
Pick a date and join us at Bristol's only Cider Tap Room- that is, a space where cider is made fresh on the premises from freshly picked apples and nothing else added in or taken away, and served from the tap or the tank. There's ping pong, cheese tastings, free mead on your birthday, good tunes and other mischief too- we can't wait to see you.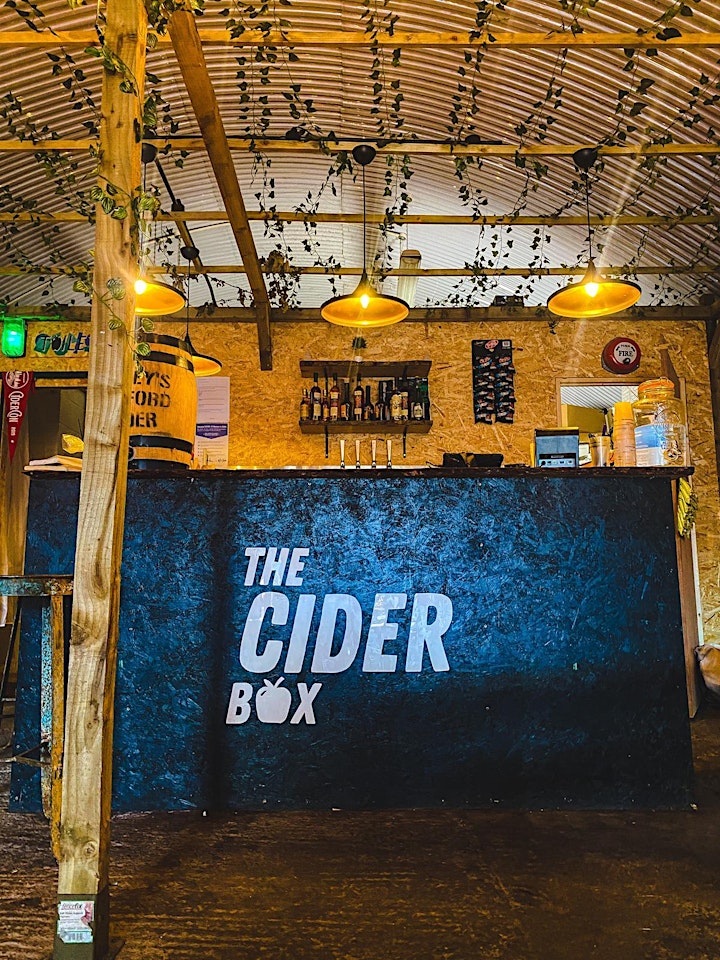 Organiser of Tap Room Table Reservation
The Cider Box are the leaders of the craft cider movement. Working closely with award winning, independent producers of fine cider across the UK, Europe & the USA to bring fantastic fermented juice to discerning drinkers. Our core business is supplying the drinks trade- festivals, pubs, bars, events, as well as running tutored cider tastings. Led by Dan Heath, regular judge at the British Cider Championships and founder of The Cider Box, Cider vs Cheese tasting sessions bring together the finest cider we can lay our hands on, with the most beautifully mouth watering cheese we can find; a perfect combination- a match made in fermented heaven.