TAPE LEADERS: A Compendium Of Early British Electronic Music Composers
TAPE LEADERS: A Compendium Of Early British Electronic Music Composers - Ian Helliwell in conversation with Martin James (+ short films )
About this event
In this special in conversation, author IAN HELLIWELL and host MARTIN JAMES will focus on the analogue era and the composers and experiments that led the way in British electronic music.
The event will also include a screening of a selection Ian's short films relevant to the discussion
Tape Leaders is a richly illustrated A-Z compendium featuring over 100 composers active with tape and electronics in the analogue era. Containing information never previously uncovered, it shines a fresh light on many sound experimenters unacknowledged in the history of British electronic music. First published by Sound On Sound Magazine in 2016, this is the first time it's been available outside their shop.
Event and Discounted Book combo tickets are available (UK carriage included) as well as Event only options - attend in person in Manchester or join our livestream wherever you are around the globe!
There will be a dedicated Book-Signing event immediately afterwards. For Attend In Person tickets, books will be available for collection at the event.
Ian Helliwell
A self-taught independent multimedia artist, Ian Helliwell works in music, film, animation, analogue electronics, instrument building, collage, installations, live performance, light show projection, graphic design, writing and film programming. He has made over 140 experimental films – one of the largest bodies of shorts in the world to feature electronic music soundtracks by one artist.
With his 'creative soldering' approach, he has designed and built a unique range of electronic tone generating machines – Hellitrons and Hellisizers – which he uses to compose and record his music. He has a particular interest in abstract animation, world's fairs and electronic music.
In 2011 he completed his first feature-length documentary film Practical Electronica, looking at tape pioneer FC Judd. Expanding on his research for Tape Leaders, he released Project Symbiosis, in 2020, a compilation CD based on an archive electronic music graphic score.
Host Martin James is the author of several critically acclaimed books about music, including State of Bass: Jungle – The Story So Far (Boxtree, 1997), the first book length investigation into the Jungle and Drum & Bass scenes. After being out of print since 1998, the book was reissued by Velocity Press in 2020 under the name State of Bass: the Origins of Jungle/ Drum & Bass.
Martin's other books include French Connections: From Discotheque to Discovery, We Eat Rhythm – The Prodigy Story, Moby – Replay and Dave Grohl: Times Like His.
Martin is also known as an internationally published music critic who worked on the editorial teams of some of the UK's leading music magazines in the 1990s, including Melody Maker and Vox. He also regularly contributed to numerous music and lifestyle magazines throughout the world, as well as writing for UK daily broadsheet newspapers including The Guardian, The Independent and The Independent on Sunday.
He is currently Professor of Creative and Cultural Industries at Solent University, Southampton where he lectures and researches on late twentieth-century alternative music; specifically punk, post punk, synthpop , hip hop and British electronic music. His edited collection (with Dr. Chris Anderton) Media Narratives in Popular Music, (New York, Bloomsbury) will be published in January 2022.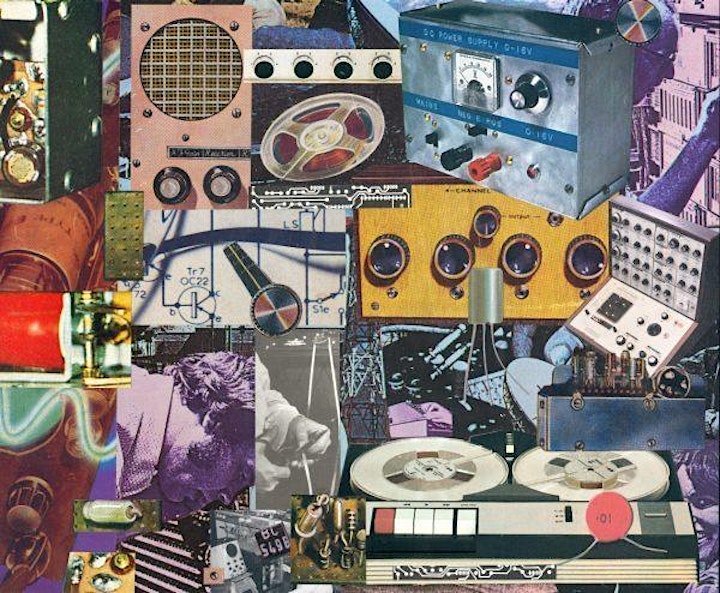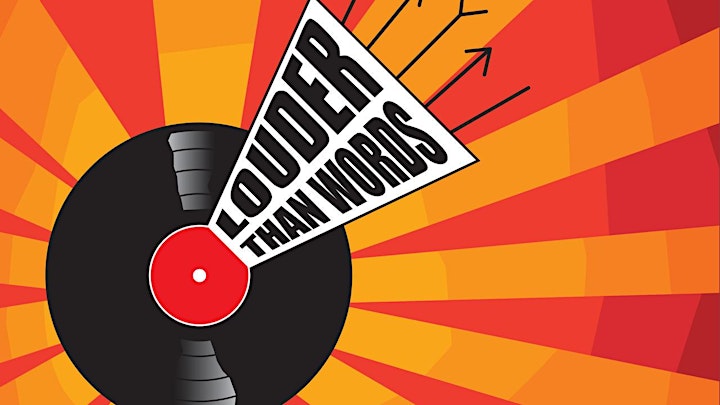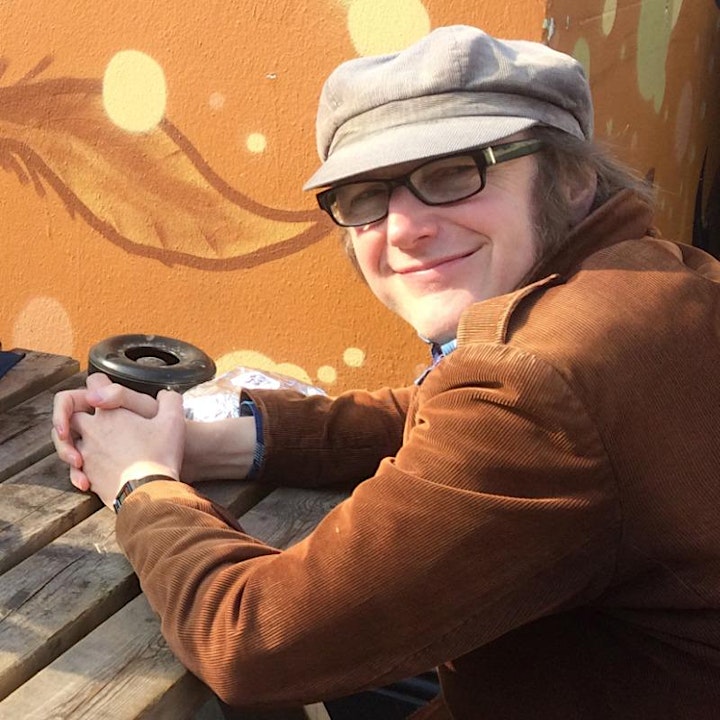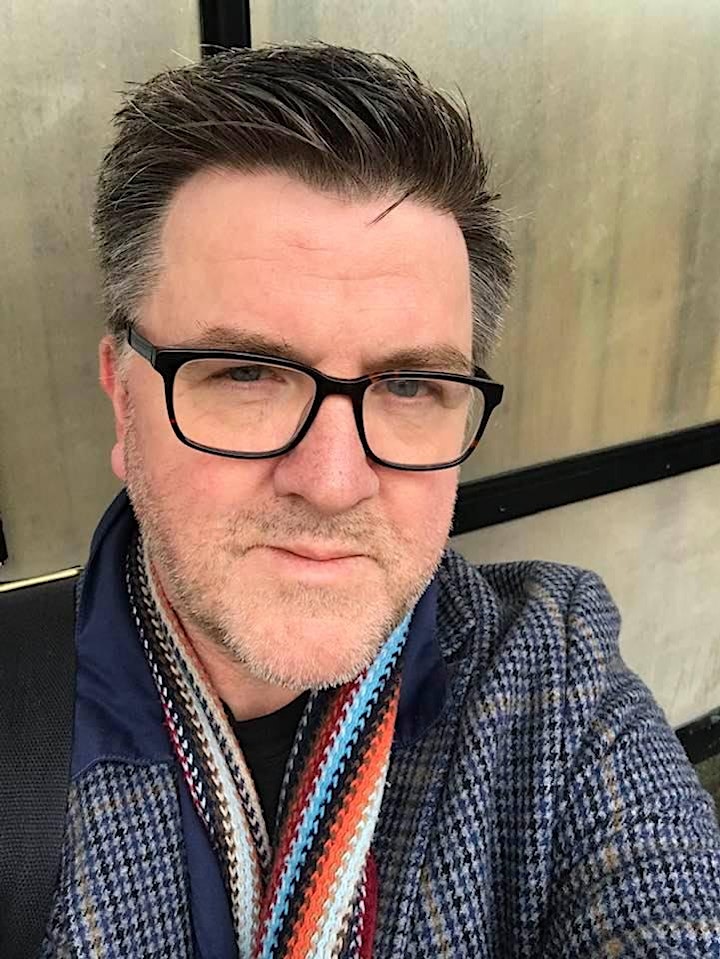 Organiser of TAPE LEADERS: A Compendium Of Early British Electronic Music Composers