Tariro Zimbabwe! Music and Auction Night with Kuda Matimba (ex Bhundu Boys)
Sales Have Ended
Ticket sales have ended
You can buy tickets on the door. If the event is officially sold out we will update this message as soon as possible to save you a wasted trip. We anticipate there will be a few dozen tickets available on the night so most likely worth coming along if you have not already bought a ticket
Sales Have Ended
Ticket sales have ended
You can buy tickets on the door. If the event is officially sold out we will update this message as soon as possible to save you a wasted trip. We anticipate there will be a few dozen tickets available on the night so most likely worth coming along if you have not already bought a ticket
Description
Tariro Zimbabwe! Hope for Zimbabwe!
Kuda Matimba was born in Harare. With a passion for marimba and mbira, he has traveled worldwide, teaching and performing – including with the legendary Bhundu Boys. Listen here. The sounds of Zimbabwe will be right with us like you may never had heard before. The first band of the night is Bristol jazz quintet "Around Midnight".
And what's the good cause? In March 2018 a "Music and Auction Night" was held in Redland Church Parish Hall. The plan was to raise funds to create a classroom for a school in "Boroma" - a beautiful but impoverished area of Southern Zimbabwe. The event, headlined by Chartwell Dutiro, was quite a hit, and raised £11,500.
Working closely with Rotary in Clifton, and in the nearest Zimbabwean town of Masvingo, the school now boasts not one but two new classrooms equipped with desks and chairs and in daily use. Given the difficulties of getting things done in Zim at present this is an incredible achievement by the local community (who, for instance, made all the bricks themselves). This picture is of the interior of one classroom.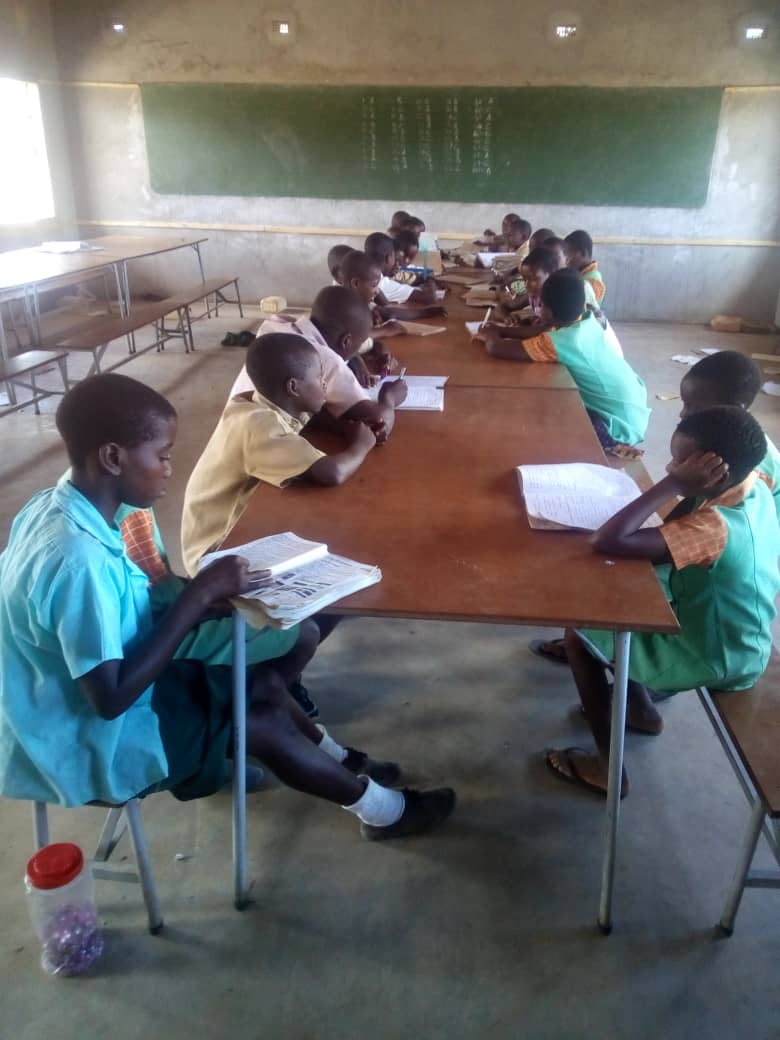 Spurred by this success we are holding a sister event on Saturday 18th January to raise funds to supply every kid in the school with vitally needed textbooks. The school has very few books. Those they have are out of date (i.e. don't teach the current national curriculum) and in terrible condition having been handed down for decades. This picture, taken on 2nd December 2019 shows the situation.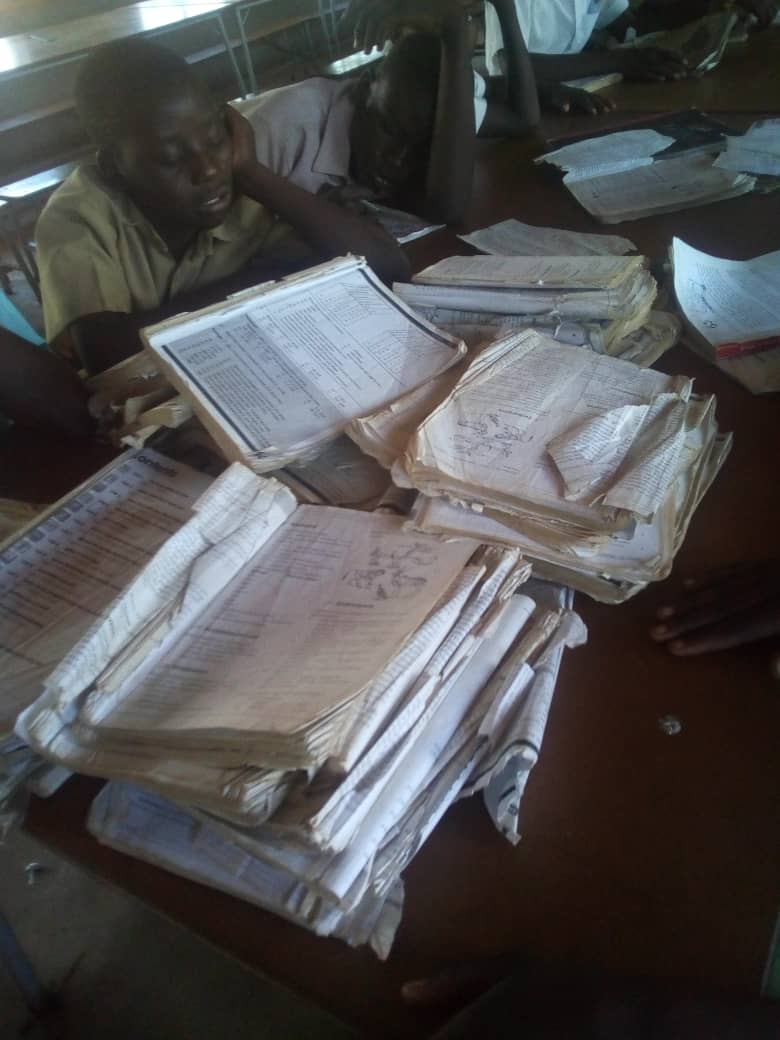 We also aim to raise the money to set up a solar array + batteries to create lighting so that children can read in the school after dark which comes early. This has been shown to significantly boost academic attainment.
The night will see live music to begin, a little bit of information about the project, a promises auction and headline act Kuda Matimba followed by dancing. There will be a cash bar and snacks.