Tarquin's Hedgerow Edition Gin Tasting

Wednesday, 2 December 2015 from 18:30 to 20:00 (GMT)
Event Details
GIN alert! Tarquin's Hedgerow Tasting – Wednesday 2nd December

Ever wondered how a new gin is created? Where does the inspiration come from or how long it takes to create? What actually goes on when the distilling happens? How do you incorporate new botanicals? Too many geeky questions? Not to worry, we have all the answers in an event to truly blow you away, the location… Oliver Conquest.
Only 250 bottles of this exclusive batch will ever be created so come enjoy a truly unique gin before leaving with all the inside info for future reference; it's always nice to be in the know, you're most welcome.
Here to talk about their 'gypsy' collaboration, Gin Foundry and Tarquin's Gin have teamed up to unveil their limited edition batch, deconstructing it from initial concept to end gin. You'll be taken along on a rare journey with no stone left unturned. They'll talk about how it came about, what they did to make it unique and what they learnt along the way.
Gin Foundry will also dive into what 'gypsy' distilling has in store for them in the future.
There will be a customary G&T on arrival of course, made with original Tarquin's Gin before you get stuck into their limited edition. Having taken samples at all critical stages of the process, guests will be able to taste the spirit at various stages of the distillation, learning about the process and how flavours evolve. You'll nose the spirit at different stages of the run identifying at which point flavours emerge, a unique experience indeed.
There will also be a nosing of raw botanicals as well as tasting some as a distillate. Expect geeky facts, fun tastings and a rare insight into the world of craft distilling with a capital C.
Don't miss it!
Guests can expect:
G&T on arrival using Tarquin's Gin
Nosing of the raw botanicals chosen for the limited edition
Tasting botanicals as a distillate
Nosing the spirit at various stages of the run (We have 3 distillates taken at different times of the run to explain how distilling works and at which point the flavours emerge).
Last but certainly not least, tasting of the limited edition Tarquin's Hedgerow Edition Gin.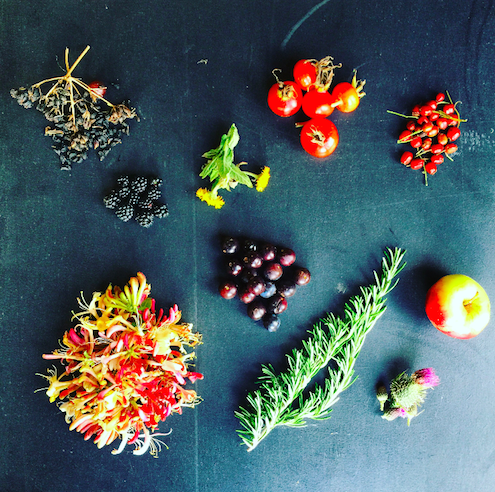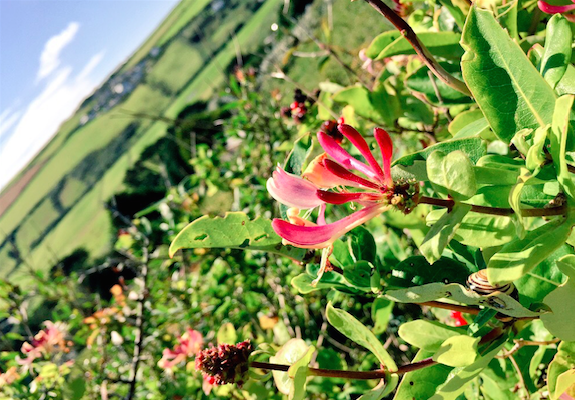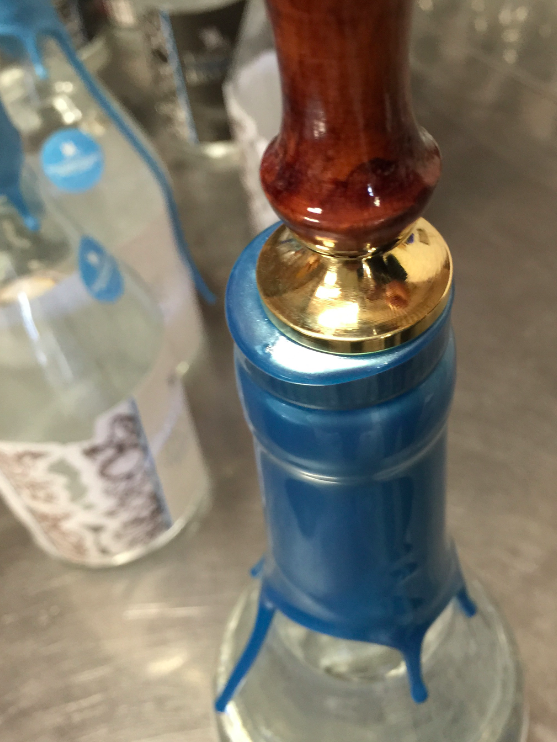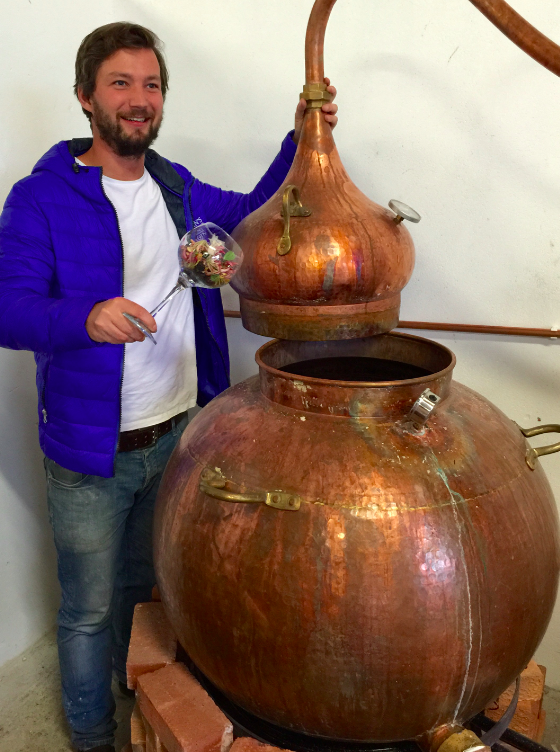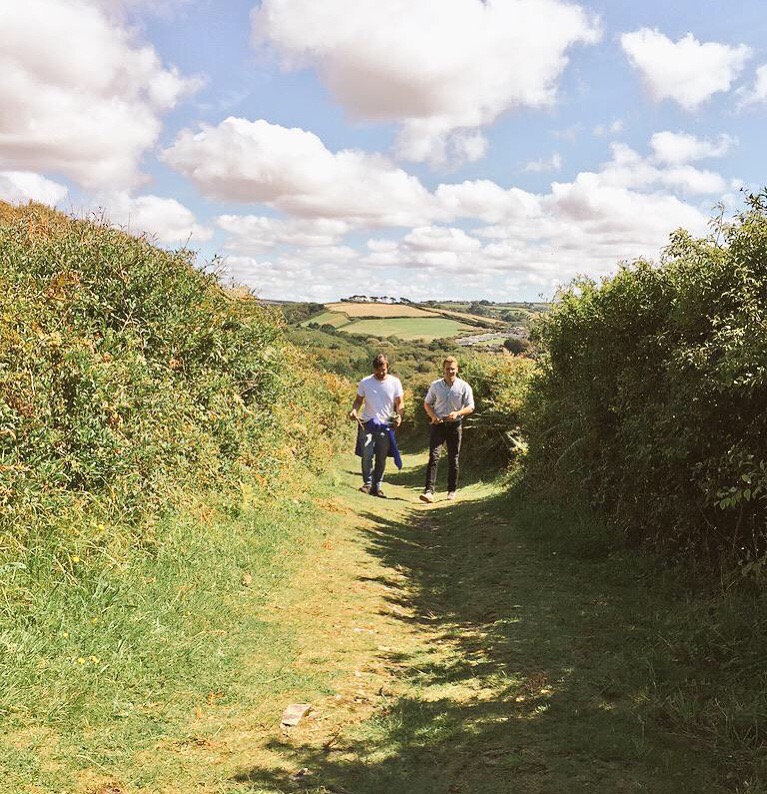 When & Where

The Oliver Conquest
70 Leman Street
E1 8EU London
United Kingdom


Wednesday, 2 December 2015 from 18:30 to 20:00 (GMT)
Add to my calendar
Organiser
Gin Foundry is the home of gin!
We aim to celebrate the spirit and all involved in it – be they makers, drinkers, bartenders or ambassadors – by hosting gin-focused events across the year. We're the proud parents of Junipalooza and the Ginvent Calendar, and also run the most comprehensive gin website online, featuring reviews and insight into the category.