Description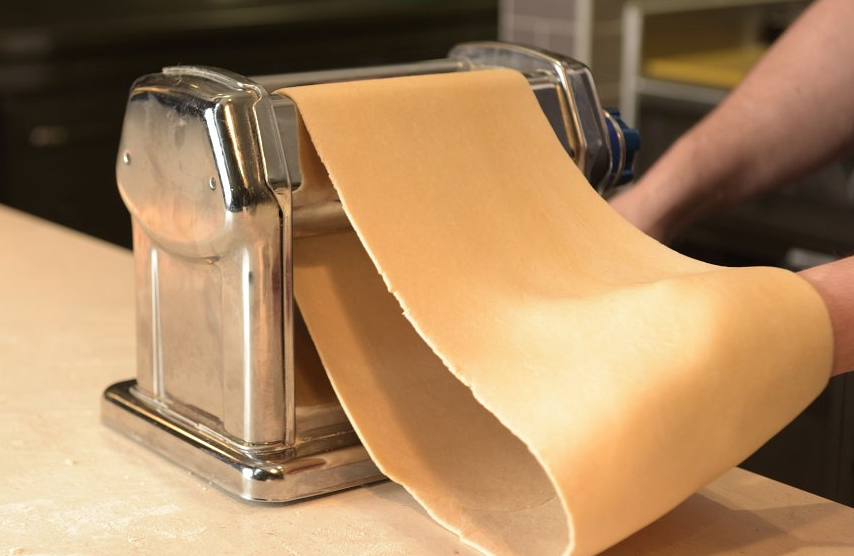 Italian food is the ultimate social food, and what could be better than gathering a group of friends or family around the table for homemade Italian specialties. Join us for an evening of Italian eating and drinking, where you will learn to do exactly this.
Arrive and start the evening with a glass of Prosecco, watch the team prepare from scratch an Italian feast of pasta, pizza, gnocchi, and raviolis and tortellini's with rich sauces. Sit back and enjoy what the team have made along with a glass of Italian wine (or a beer!). Plenty of opportunity to ask questions to enable you to learn to replicate all dishes at home. You'll take away all recipes from the day and also some warm biscotti from the session.
To take away: All notes and recipes from the evening and warm biscotti.
Spaces for this course are subject to minimum number of participants.