From Roman dishes to Medieval spices, tasting the history of the Solway Coast
About this Event
Taste the Solway: Historical Recipes
The Solway Coast Area of Outstanding Natural Beauty and the Solway Firth Partnership are presenting a series of webinars that focus on cross border topics such as salt, military history and farmsteads. With Christmas in mind we have added in a light hearted look at recipes from the past. Brought to you by Caroline Nicolay from Pario Gallico who specialise in historical foods and craft demonstrations.
After briefly introducing what ''historical food'' is about and how she conducts her research, ancient food specialist Caroline Nicolay will present a few selected recipes that could have been eaten on the Solway Coast in Roman and medieval times. All have been selected as they are easy to make in a modern kitchen, delicious, and a great opportunity to taste something a little different for a Christmassy meal! Watch as Caroline demonstrates how to make rosewater whipped cream and fresh butter by hand in minutes, how Tudor marzipan was very different to that of our modern one and incredibly easy to prepare...and give instructions and tips to make your own mead
Meet the Speaker: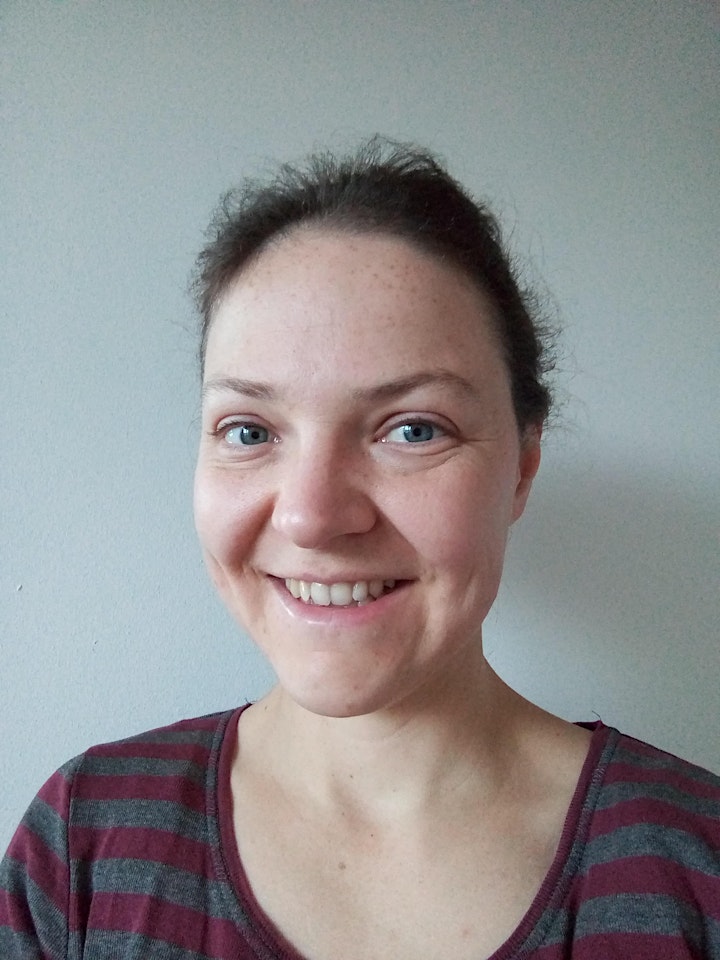 Caroline
Pario Gallico - historical foods and craft demonstrations
It is when studying archaeology at university that I got interested in its delivery to the public, making it accessible and entertaining, especially via living history displays and ancient crafts demonstrations. I also developed a real passion for the Iron Age (last period of prehistory before the Romans arrive in Britain) and the daily life of the "normal" people though history, far from the usual Kings and Queens or dates of battles that we are taught at school.
"What did they eat?" was the first question.
I worked in several open air museums in France and England, and - strangely enough - as a cook in several cafés and restaurants. I then decided to create my own company in 2016, Pario Gallico, to offer living history displays, food and crafts demonstrations, talks and even ancient cooking workshops. I now work for sites all around the UK, with my blacksmith / cutler of a partner, always explaining that from the early inhabitants of Britain to the more recent Tudors, nobody was eating "only bland gruel and porridge every day of their lives".. as the myth - still- goes! After all, everyone eats, so what a better way to connect with such a distant past than to get a little taste of ancient recipes?
To find out more:
Pario Gallico -Historical food and crafts demonstrations
www.pariogallico.com
pario.gallico@gmail.com
Find us on Facebook, Instagram and twitter with @pariogallico #pariogallico
Big Beynon's Blacksmithing (Blacksmith & cutler: Modern creations and Historic replicas of cooking, eating, working knives)
www.bbblacksmithing.co.uk
bbblacksmithing@gmail.com
Also on Facebook / Instagram @bbblacksmithing
Solway Coast Area of Outstanding Natural Beauty
www.solwaycoastaonb.co.uk/2019/
info@solwaycoastaonb.org.uk
Facebook @solwayaonb
Instagram @solwatcoastaonb