Description
Success and the Mind is a workshop led by Simon Matthews, explaining how our minds work with regards to our views on personal success (whatever that means to you). We will be outlining how you can better understand how the mind processes information regarding goals, desires and wants in a way that will help you to maximize the potential of seeing your personal achievements made real.
In this workshop you will:
• Learn why it's important to know what our subconscious mind is thinking.
• Explore your map of the world.
• Discover how your story affects your life.
• Understand why what we believe about ourselves is so important.
• Get to know the 6 principles you need for success (whatever that means to you)

What you need to bring:
Something to write notes in. Something to write notes with. You.
We look forward to seeing you there.
Book now to secure your place!
About Simon: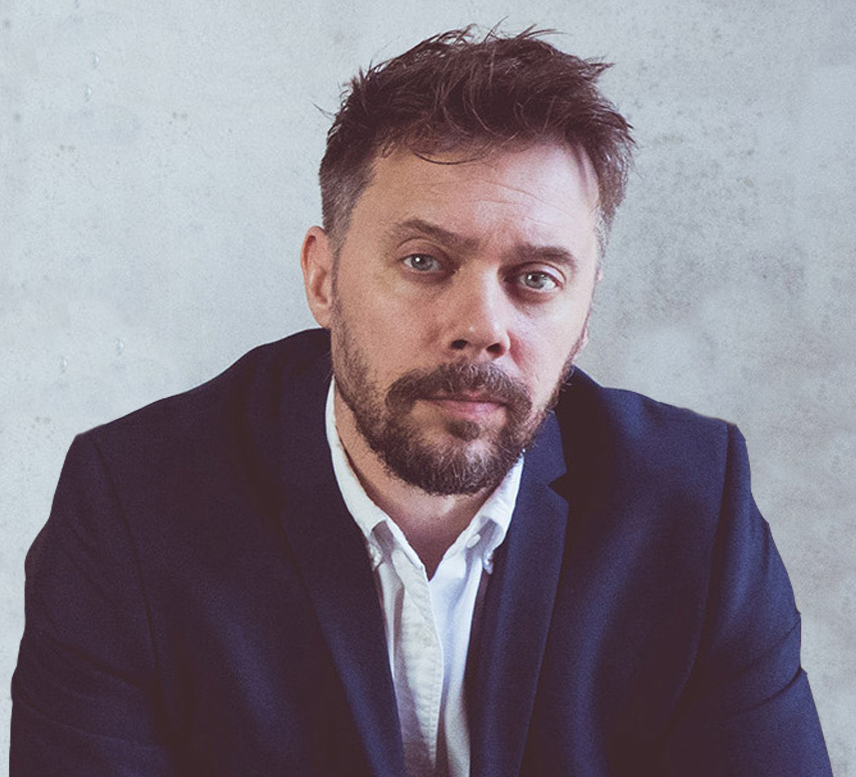 Simon is a professional Life Coach, Hypnotherapist and Designer. He has been an Art Director and Designer in the Advertising and Marketing industry for over 12 years ; he has worked on projects for some of the biggest brands in the world from Disney to Apple. Simon uses Design Thinking to approach what he believes is the ultimate personal design problem, how to live, love, work and be happy.