Welcome to Cultures & Grapes! Here we blend traditional (vegan) cooking from all corners of the planet with natural wines.
About this event
On Friday the 17th of September we will host our first-ever Cultures & Grapes! Together with Tasy Talks, we'll travel far and wide to fuse various cultures, cooking traditions, wines, and music to bring you a brand new fusion concept that challenges all your senses.
During this event, culinary master Fabiola, originally from Brasil and trained by her grandmother from a young age onwards will take the stage to bring you the finest empanadas in town.
Tickets - €35 (exl. tax)
Includes 4 home-made vegan empanadas and paired natural wines
About KELDER
KELDER is nestled right underneath plant-based cheese store Willicroft. Within its cellar walls, it holds a wide variety of natural wines accompanied by the stories behind the farmers that created these bottles. Drop by for the finest natural wines, occasional tasters, sampling sessions, events, and terrace days.
About Tasty Talks
A food experiences platform that brings people together through authentic cultural home-cooked meals. In a span of 2.5 years, Tasty Talks has done more than 250 physical and online events, introducing home-cooked food of more than 25 countries with hosts from these countries.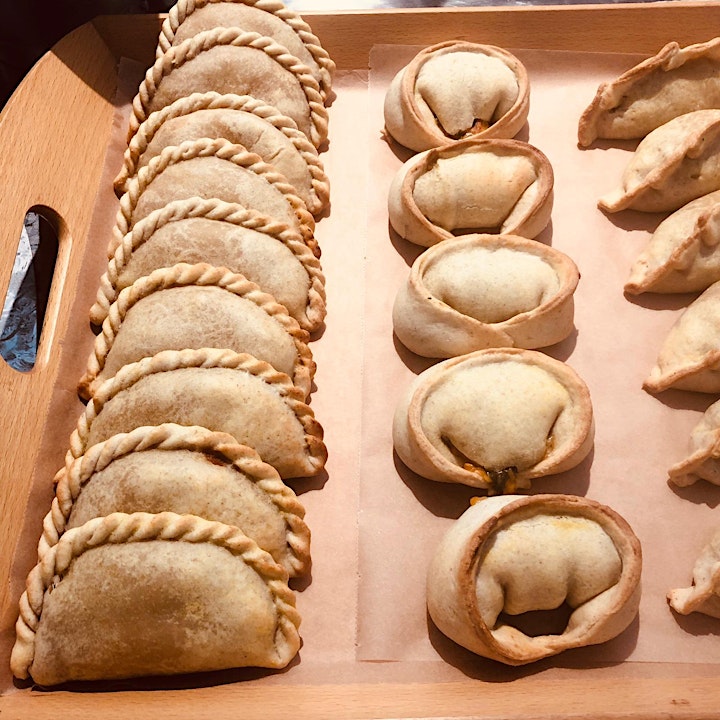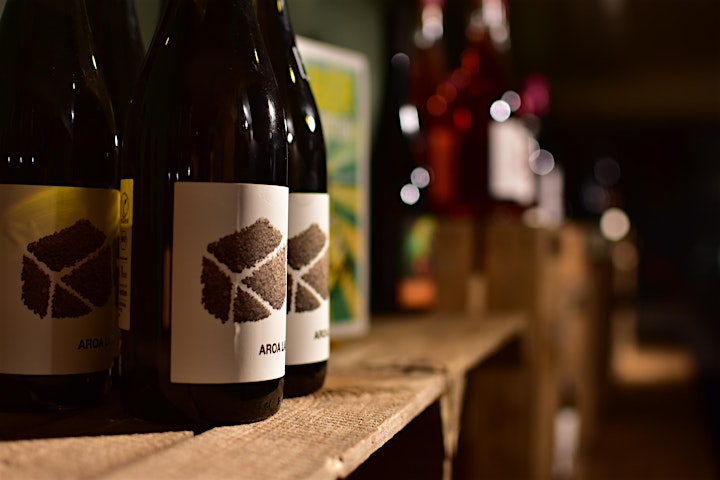 Organizer of Tasty Talks x KELDER | Cultures & Grapes| Empanada Encounter
In 1957 my grandparents moved to Willicroft Farm in Devon with 1 tractor, 12 cows and a pack of cigarettes. They started farming to tackle the greatest issue facing humanity at that time - feeding the nation after the Second World War. They built the farm from the ground up turning it into one of the most respected dairy farms in Devon.


Much like Willicroft Farm, we're also addressing the greatest issues facing humanity today - the warming of our planet. We're reimagining how we consume cheese. The mission is different, but the keys to success the same - dedication, partnerships, and real love and passion for what we're doing.
Brad, Founder