Taunton Jelly 2014

Multiple Dates
Event Details
What is a Jelly?
Jelly is an informal co-working event where freelancers, home workers and small/micro business owners bring their laptop or other work and work, chat and collaborate with other small business owners. Please note that this is not a sales/networking environment.
Working at home can be quite isolated, and sometimes it's great to get out and work in a different environment and have the opportunity to bounce ideas off others or just get encourgement & motivation if you needed.  You might actually just like to put your head down and crack on with your work, and that's fine too!  It doesn't matter what line of work you are in, you may be a web designer, book-keeper, financial advisor, tea-cosy knitter... whatever!  Grab a chance to catch up on some work and meet people in a similar situation and get some work done with people around you. 
The Cosy Club in Taunton have allowed us to use The Den - which is fabulous!  Tables of various sizes and couches and coffee table too - so you can work however you are comfortable. There will be plugpoints for laptops and free wi-fi. All that I ask is that we thank the Cosy Club by buying teas, coffees, cakes as well as lunch should you want it. This is a monthly event which began in February 2012. 
Time is 10am - 3pm. You don't have to attend the whole time either, feel free to drop in for just the morning, afternoon or the few hours that you can. Please do register for the event before hand. 

Don't be left out - join us - it's fun & free!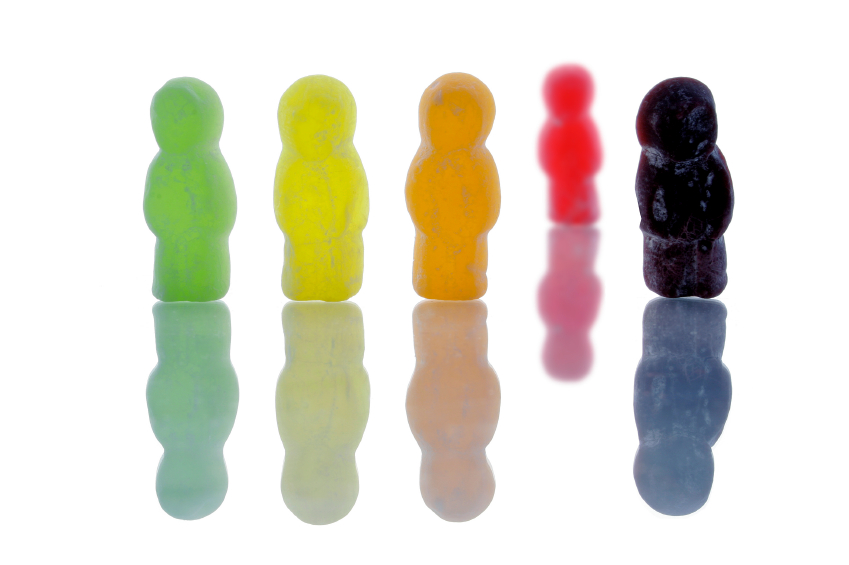 Where

The Cosy Club
Hunts Court
Corporation Street
TA1 4AJ Taunton
United Kingdom


Multiple Dates
Add to my calendar
Organizer
Taunton Jelly
Taunton Jelly is currently organised by Andrew Moloney. I run a small marketing consultancy on the edge of the Blackdown Hills. My current client base is drawn from across the tech. sector as well as projects with local food and drink producers. I picked up the organsation of the local "Jelly" in July 2012 when the founder of the local meeting moved away from the area.
More about me at www.artisansouthwest.co.uk.