Description
Are you a freelancer looking for some guidance on how to organise your taxes for your business and freelance work?
Join Creative Edinburgh & FreeAgent for an afternoon of tax tackling know-how.
This session, led by FreeAgent's Emily Coltman, will provide you with the tools you need to have a firm grasp on your finances.
This is a FREE event for Creative Edinburgh paying members on Individual, Student, Team Player or Leader memberships. Find out more about how to become a Creative Edinburgh member.
About our facilitator, Emily Coltman from FreeAgent: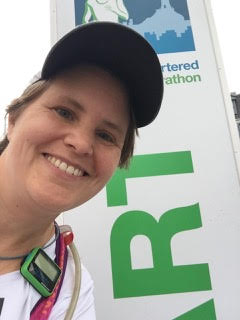 Emily Coltman FCA, chief accountant of FreeAgent, is a graduate of the University of Cambridge. She has been working with small businesses since the year 2000 and is passionate about helping their owners lose their fear of "the numbers" and the taxman. She is the author of three e-books, "Refreshingly Simple Finance for Small Business", "Micro Multinationals", and "Very Awkward Tax".
---
Find out more about FreeAgent at www.freeagent.com // @freeagent