Description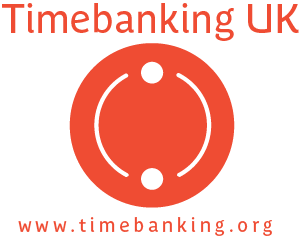 Social Value Evaluation and Timebanking: Developing the Principles in Practice and Working with Stakeholders.
This Masterclass will introduce you to some of the practical ways in which the key principles, required to recognise social value in an organisation, can be used. In addition to this, how you identify and work with a diverse range of Stakeholders will also be explored.
Social Value evaluations are gaining popularity in both the business and voluntary world, as organisations compete for recognition of their contribution to their local communities. In addition to this, it can now be found as a requirement within public sector contracts and is fast becoming a requirement of grant applications.
Timebanks, with their emphasis on human assets and community connections and development, are well placed to talk about their social value. However, it is also, often, something that can be hard to articulate and describe.
Who should attend? Timebank Brokers; Timebank Management Committee members; community organisation trustees; community workers interested in timebanking; community workers interested in ways in which they can record the value provided to their local community.
At the end of the Masterclass you will have explored how 1) the key principles of social value and 2) the input and role of stakeholders will help shape how you describe the social value of your own Timebank to your local community.