Description
TCeurope Colloquium 2016
Co-organized with APCOMTEC and CICE-ISCAP | Porto, 15 April 2016
Where? At SALA DE ATOS
1. Event Theme: The Next Big Thing
As new products and new product features are released at an ever-faster rate, technical communicators must adapt to stay relevant. In a world where users have become accustomed to the immediacy of a Google search and expect the applications, they use to be intuitive and self-explanatory, the days of the traditional user manual or online help system are numbered.
With an increasingly educated and demanding consumer market and the widespread availability of online product reviews and comparisons, today's users spend more time shopping around before they buy than ever before.
Technical communicators possess an intimate understanding of the product or service they are documenting and are trained to explain how the system works in a language that end users can understand. Technical Communicators are thus well positioned to play a key role in ensuring the success of users, and thus the long-term profitability of organizations. However, to succeed in this new world, they need to think differently about their roles. They need to align themselves with this new customer-centric approach. They must position themselves as "knowledge enablers" and drop attachment to "documentation."
The TCeurope Europe Colloquium 2016 will offer participants the chance to explore and discuss the new tools, methodologies, and skills that technical communicators must acquire and leverage in order to stay relevant and succeed in this challenging environment.
Programme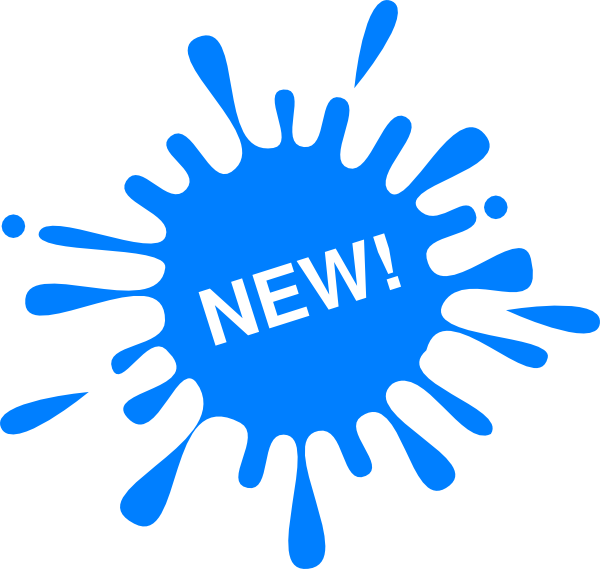 <<<<<<<<<<<<<<<<<<<<<<<<<<<<<<<<<<<<<<<<<<<<<<<<<<<<<<<<<<<
FAQs
How do I register for TCeurope Colloquium 2016 ?
Please go to "Ticket Information" (above), select one or the two "tickets" and "Order now". The registration form will open and you can finish the registration process to make sure you won't miss it.
Where can I stay?
The official hotel of the Colloquium is the Axis Porto - Business & SPA Hotel, located at R. Maria Feliciana 100, São Mamede de Infesta 4465-283 Matosinhos.
Are meals provided?
Meals are not provided, but there is a restaurant at ISCAP-IPP, 3 cafeterias and a nice restaurant in the area. We will have a lunch break Friday to allow participants to go out for lunch.
Friday night dinner with speakers can be reserved and paid for upon registration here.
What transportation is available to the Colloquium venue?
From Porto airport, you may take the "Metro" to Hospital S. João Station. From here, you can ask the Hotel to pick you up for a small fee, walk around 20 minutes, take a taxi or a bus.
A taxi from the airport should be around 25,00€,
More info here.
When should I arrive at Porto?
Certainly, whenever you like, but if you can come the day before, you can still join us at Pre-Colloquium Workshop APCOMTEC (on 14th April) or join us in the AXIS Hotel Bar for drinks afterwards, around 19h00.
When should I leave Porto?
If possible, no sooner than Sunday, at least.
Porto is a wonderful city and has been awarded the prize for Best European Destination in 2012 and 2014.

Get some more information here.
Flights to Porto, from Europe, are also normally quite cheap, so book your trip asap!
Where can I contact the organizer with any questions?
tceurope.colloquium@gmail.com
<<<<<<<<<<<<<<<<<<<<<<<<<<<<<<<<<<<<<<<<<<<<<<<<<<<<<<<
Organising Committee
Alexandra Albuquerque
Ana Rita Remígio
Joana Fernandes
Zita Romero
Joana Santos
Paulo Gonçalves
Edward King
Toni Ressaire
Sponsors: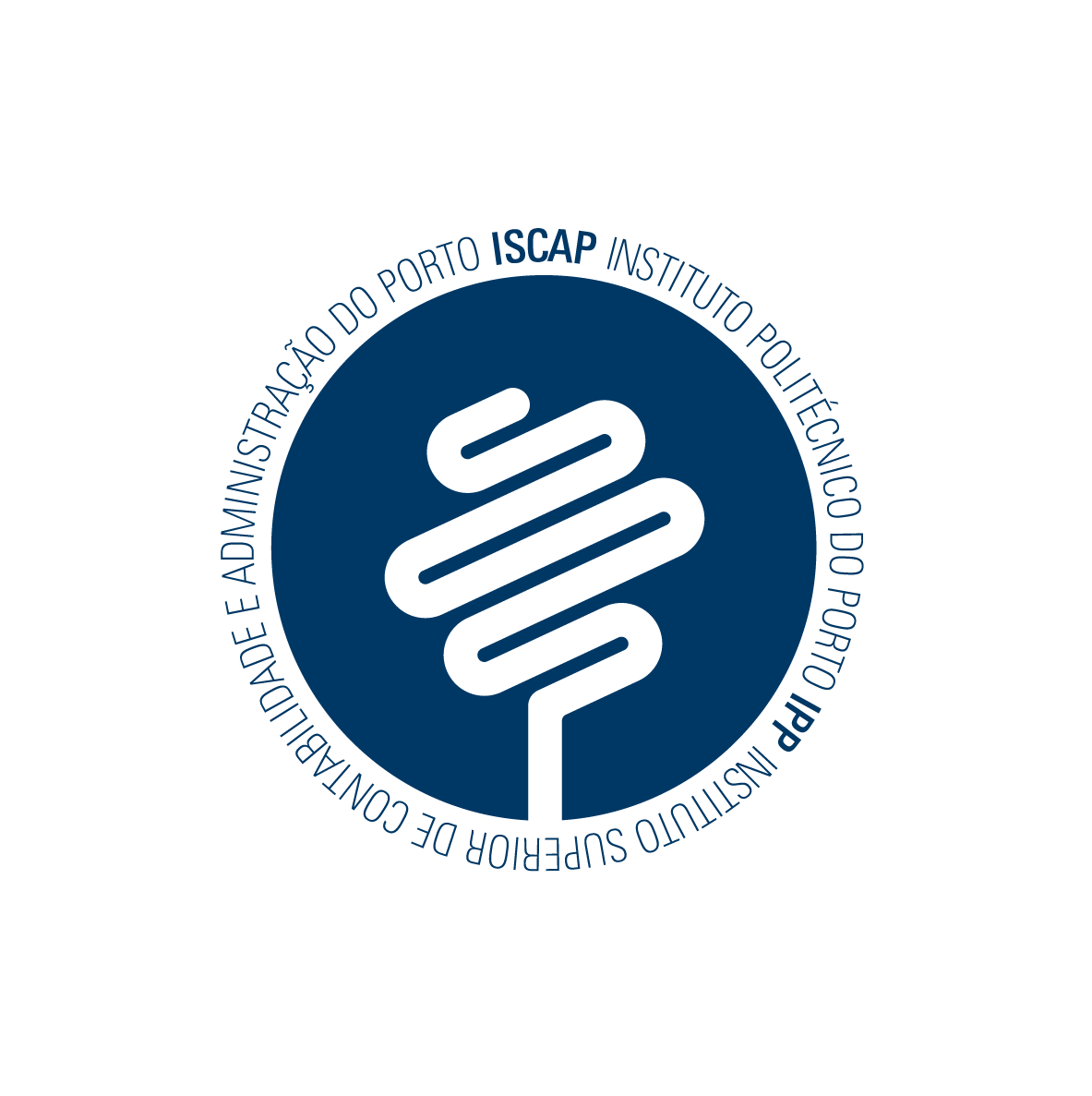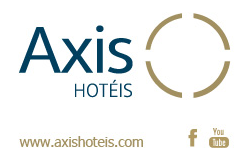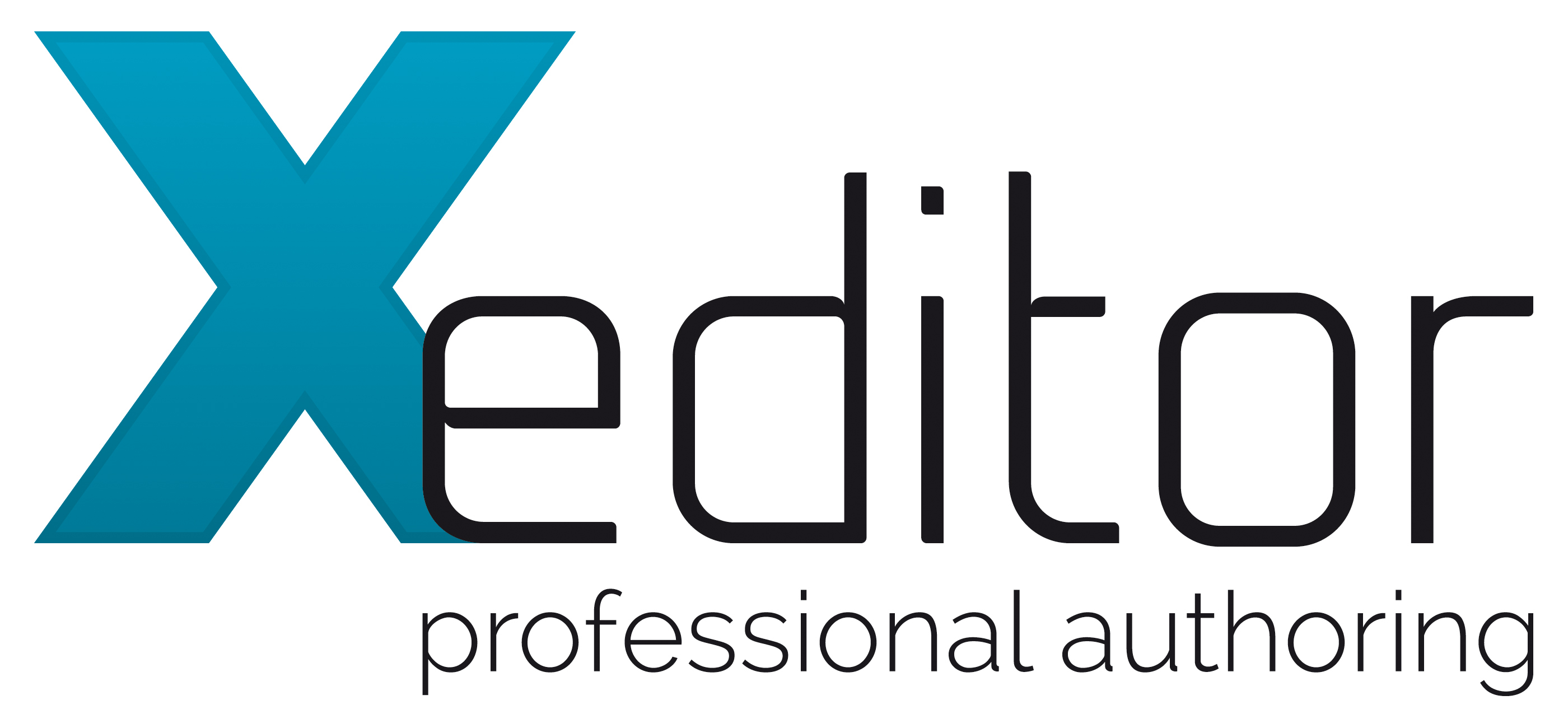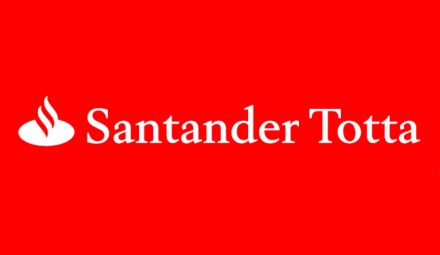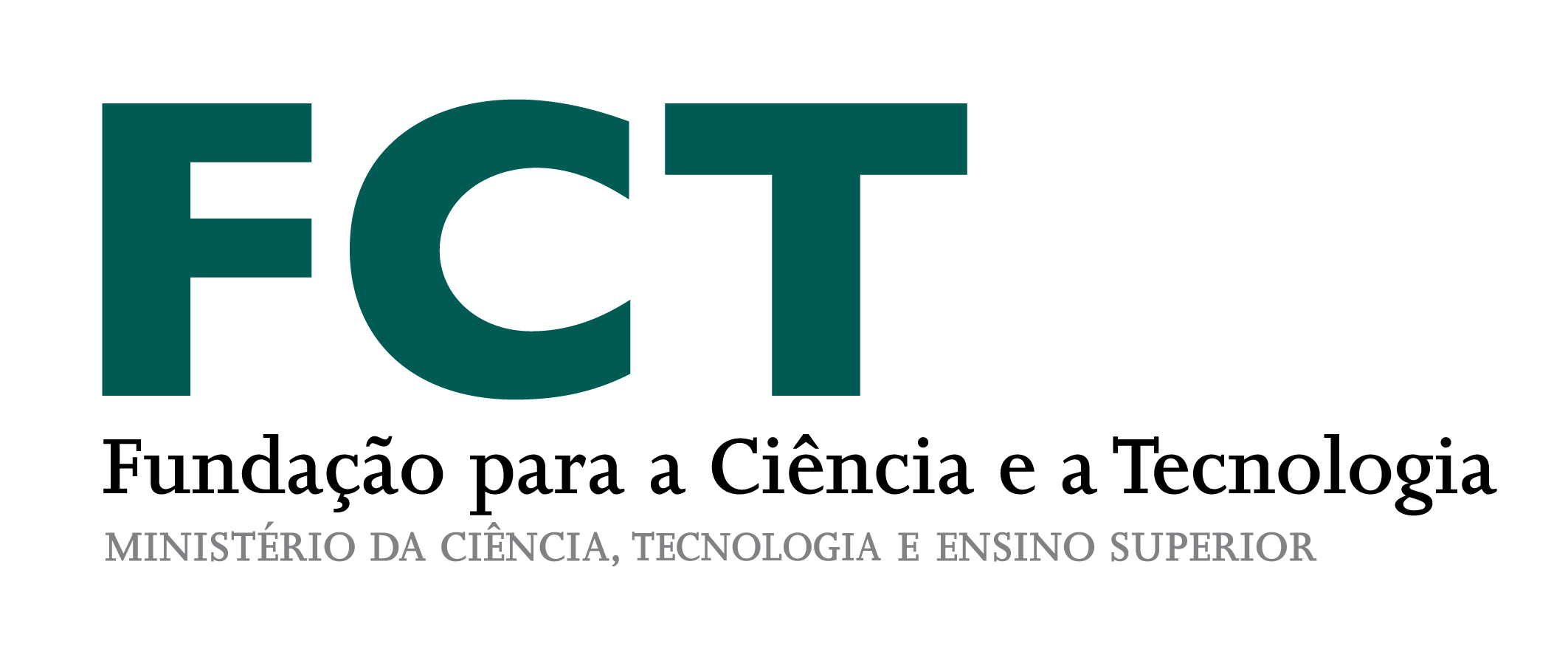 Organiser of TCeurope Colloquium 2016 | Porto, Portugal
TCeurope is a European society bringing together technical communication societies, and it accounts for the diversity of its members in the national societies.  Our role is to represent the voice of European technical communication professionals. We are non-profit, and we are independent from companies or commercial products.