Tea and Talk with Eric Murangwa - "How being a footballer saved me from dea...
Description
Please come and join us to hear Eric Murangwa's moving story about his personal experiences during and after the genocide against the Tutsis in Rwanda as we mark 25 years on from these harrowing events, when Eric was only saved because he was a famous international footballer. Eric Murangwa will tell his story 'in conversation' with Ben Szreter, CEO of CUCT, and you the audience! Do please let us know if you want refreshments by signing up for the event using the Eventbrite in order that we have an indication of numbers. However, please do come and join us even if you've not reserved a space on Eventbrite. Many people have asked us about getting to the venue, and YES there is FREE parking adjacent to the large meeting room at CUCT which is the Premier Travel Meeting Room at Cambridge United on Newmarket Road.
See map below which shows how to find the car park and meeting room.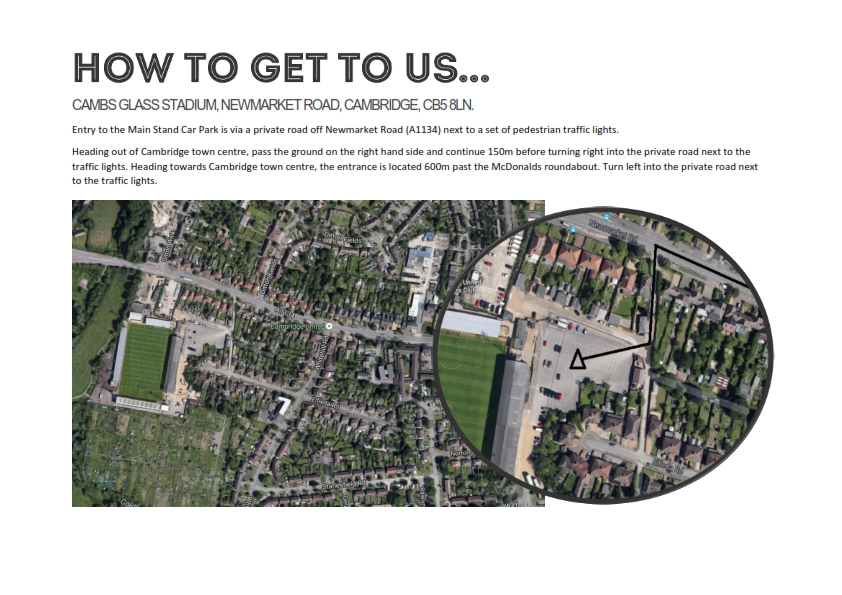 This is an event in partnership with Historyworks and Cambridge City Council and Cambridge Ethnic Forum and Cambridge United Community Trust, and as a public and free event, please know all are welcome!