Description
Meditation with ceremonial grade tea and walking a candle-lit labyrinth in the atmospheric St.Augustine's Bell Tower, accompanied by shamanic drumming and old ritual singing bowls. An evening to touch mysterious depths of our human nature and its calling for harmony, well-being and peace.


St. Augustine Tower is the oldest building and landmark of Hackney. It can easily blur your perception of time, and when the weather is clear, it offers amazing views from the roof. To reach the top you will have to climb one hundred and thirty-five steps via the narrowing spiral stairway.
During our evening the tower will turn into a magical space to interact with the subtle realms of our existence and to reveal our interconnectedness with various phenomena around. Each room/floor will offer us a different experience one after another, up to the top of the tower.
There will be a tea room with a tea ceremony - a mindfulness meditation and a beautiful ritual inspired by Tao and Zen. Sitting on the cushions on the floor we will slowly drink special grade puerh, oolong or white tea, allowing the ceremonial drink to take us to the dimension of it's profound energy, and through the delicate sensory stimulation we will try to explore it's ephemeral presence and a perception of ourselves.
On another floor there will be a labyrinth. In some old traditions labyrinths and spirals were considered as sacred places that can shift the elemental energies and as portals between worlds. Unlike a maze labyrinth has only one path leading to the centre and back out again. It can be approached as a spiritual practice or meditation metaphorically related to walking our path in life. It gives the opportunity to observe ourselves, our patterns, approach to goals and facing various turns and curves on our path. Labyrinth walking can act as our guide offering some insights, lessons, answers, suggestions and can subtly show our purpose in life.
Climbing the spiral construction of the tower will double the experience of the labyrinth walk.. When you reach the centre of the labyrinth and then the top of the roof, allow yourself to be still for a moment and open to receive whatever you are given and whatever you have to learn.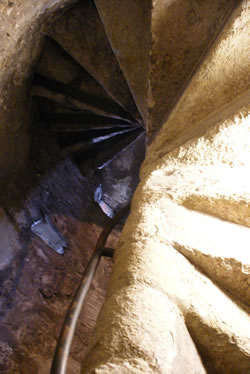 Facilitators:
Kat Bumbul/Sound Mysterium and special guests.
Kat Bumbul is experienced sound healer (10 years), working with gongs, old Himalayan singing bowls, drums and her unique voice, also a ritualistic tea artist, creating tea meditations inspired by Chinese and Japanese ceremonies and Taoist and Zen philosophy. Kat studies and practices baltic/siberian shamanism, kashmiri shaiva tantras and dzogchen.
The event is limited to a small group, so booking in advance is recommended. Please arrive between 7.15pm and 7.30pm. If you are running a bit late or would like to check last-minute tickets availability please text Kat via phone (contact details given below).
During the day Kat will be available to give one or two private sessions in the tower. They can involve tea ceremony, sound healing (singing bowls, gong, voice), distant hand/energy balancing, shamanic quest.


www.facebook.com/SoundMysterium/
kat@soundmysterium.com, +44 7724302001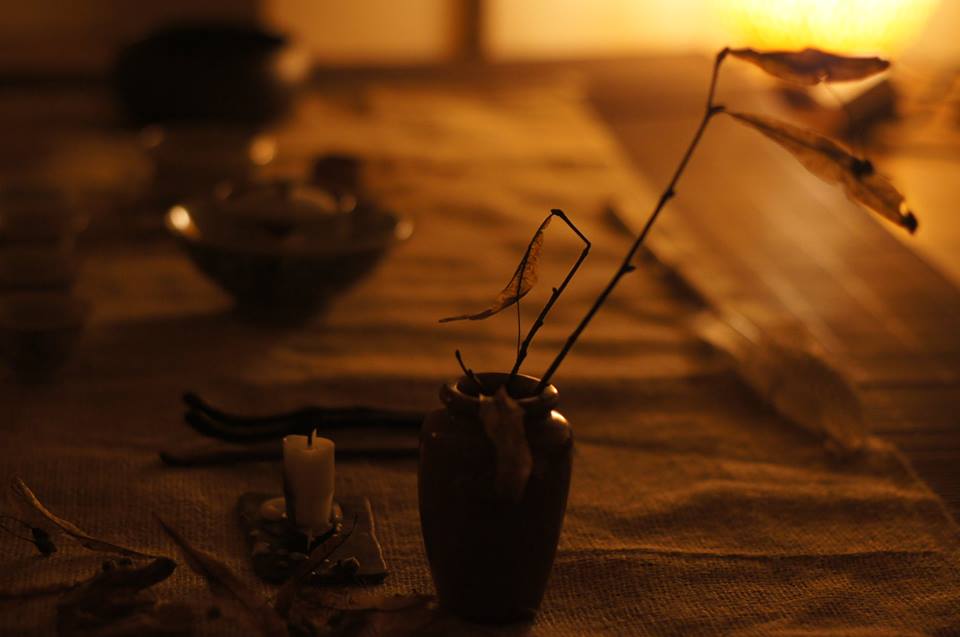 Organiser of Tea Ceremony & Labyrinth at St.Augustine's Tower