Learn the ancient art of Tea Leaf Reading (Tasseography, Tassology or Tasseomancy) with Fiona Stewart Williams
About this event
The ancient art of tea leaf reading also known as tasseomancy or tasseography has been practiced by women throughout the ages. This wonderful warm and encouraging gift of reading tea leaves was passed down to Fiona by her maternal Grandmother and she is both thrilled and delighted to unravel the secrets of symbology to understand the story of past, present and future delicately decorated by the tea leaves at the bottom of your china teacup.
Bring your favourite china tea cup and saucer. Tea, Hot Water and delicious fluffly scones with strawbery jam and or cream will also be offered to those seeking to undetstand or practice Tasseomancy
Cost £40.00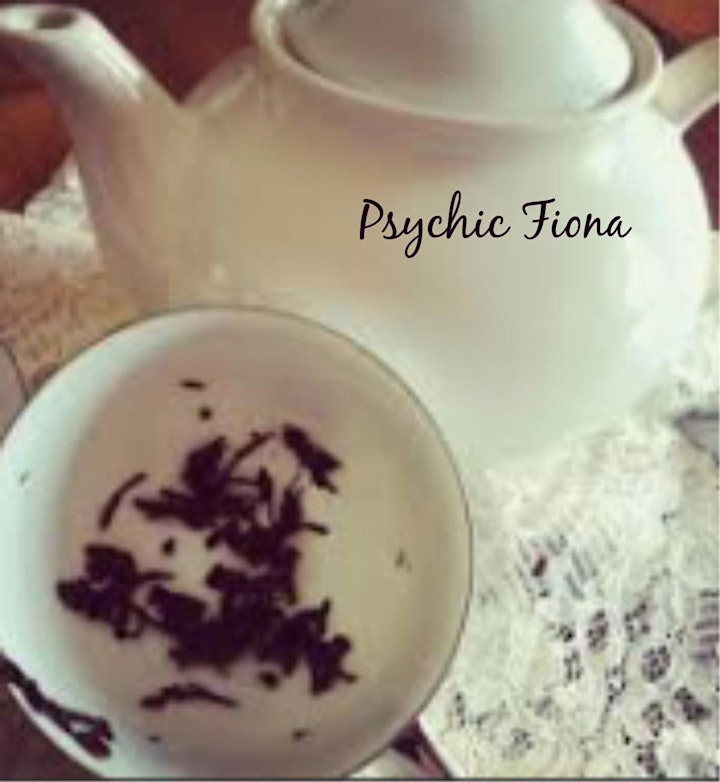 It is Fiona's hope that with a bit of practice, a cup of tea can become a powerful tool for developing your intuition, gaining confidence and self-knowledge.
Organiser of Tea Leaf Reading Workshop