Tea Talk - An insight into Landlashes and what it takes to build a business
About this Event
The talk will include activities to help build confidence, knowledge and self understanding. With a view to empowering you to follow your dreams and see them through.
The event will also include a vegan high tea, serving delicious cakes , treats and savouries .
And as if that wasn't already a feast , there's a bespoke goodie bag each, full of Landlashes branded merchandise and a selection of gifts from inspiring companies , hand picked by Landlashes CEO , Alanda.
There will also be a brief introduction to the latest Lands venture into training..... and a life full of possibilities.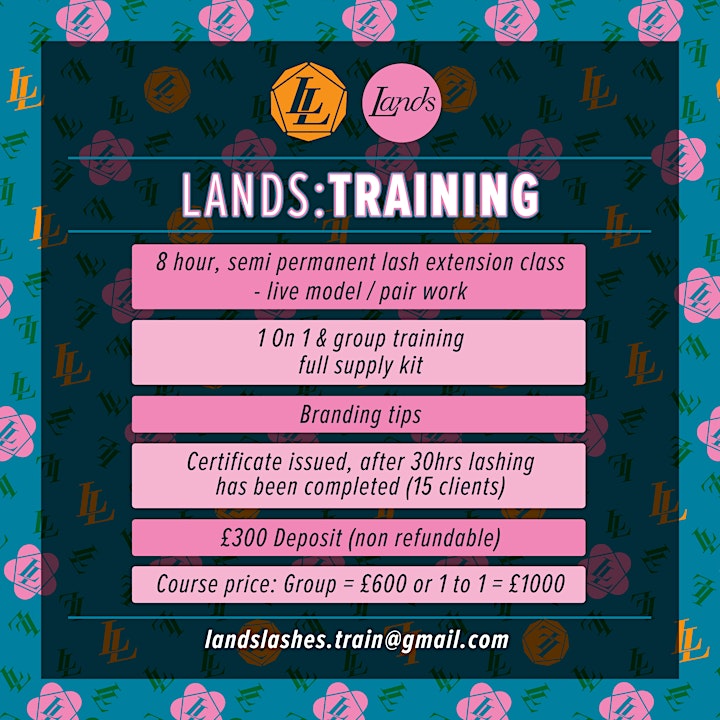 The earning potential is incredible and you'll be surprised how one skill will lead you to acquire so many other transferable skills.